10 Best Indian Cookbooks Online at Low Prices
Cooking Indian cuisine at home can be as easy or challenging as you want it to be. Whether you're looking for easy Indian recipes or want some help to take your dishes to the next level, browse through authentic Indian recipes and find inspiration for your next home-cooked Indian meal!
Tasty, Buzzfeed's popular cooking brand, delivers both comforting and healthy weeknight dinners for meat-lovers, vegetarians, and vegans alike, plus treats like ice cream, chocolate desserts, and rainbow recipes galore.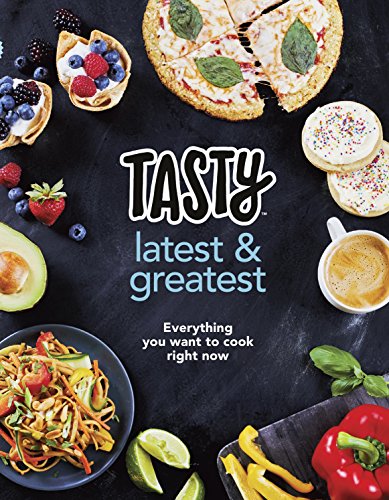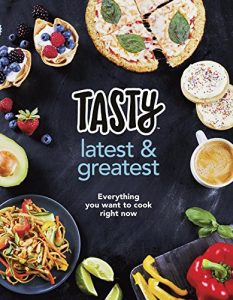 In her forthcoming book, Rujuta talks about how food that is healthy for you is linked to your cultural and genetic history and how we are today essentially repackaging 5000-year old wisdom that has come down to us through the ages. She says that the secret foods for health, vitality and weight loss lie in our own kitchens and backyards. According to Rujuta research today is being guided by what your grandmother always knew. On its own nutrition science is not yet at a stage where it's able to predict, as an example, the anti-depressant effects of say kaju or the anti-inflammatory properties of haldi. It needs to be guided and when it doesn't look towards this guidance it ends up looking at food through a narrow window, focusing many times on a single nutrient, to create a superfood.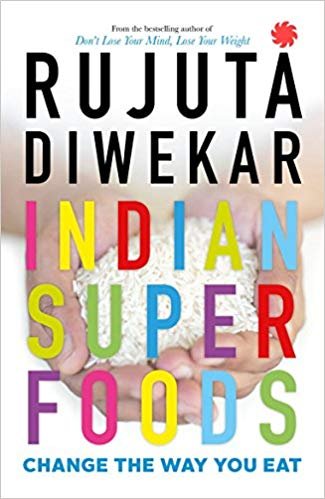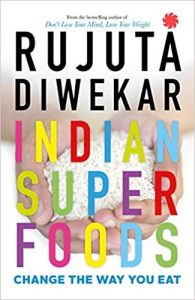 Vegetables are an integral part of Indian cuisine – and this collection of 150 healthy and approachable vegetarian recipes showcases an array of delicious breakfasts and drinks, salads, vegetables and legumes, grains, and desserts. Drawing inspiration from India's myriad regions and culinary traditions, Pushpesh Pant simplifies this hugely popular cuisine with easily achievable, nourishing, and authentic dishes so tasty and satisfying that they are suitable for vegetarians, meat-eaters, and those simply wishing to reduce the amount of meat in their diet.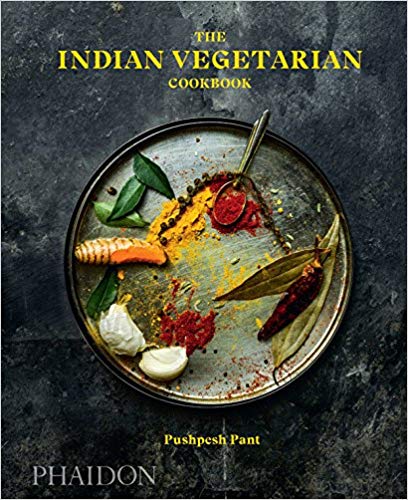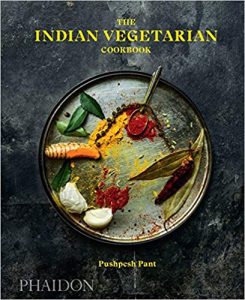 This book is a celebration of the best in Indian cooking. It is the author's intention to introduce the foods of India through the culinary genius of some of the finest Chefs in the country. It is no secret that Indian Cuisine is "in" and the time ripe to introduce the "GrandOl'Men" and the "Whiz Kids" of the Indian kitchen: the present day Chefs, who are inventive and daring-ready to try out anything new and different. The result is a wonderful collection of recipes-old and new-from their respective repertories.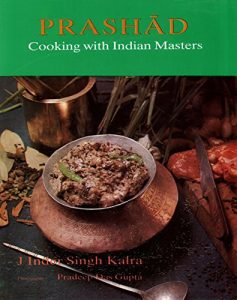 The Konkani Saraswat Cookbook, with its base in the laterite earth in the south-western Karnataka, India, celebrates a unique and enduring cuisine with all its captivating flavours. It covers the range from basic recipes to elaborate ones, and those for special occasions.  The book also has recipes for babies and new mothers, and a selection of herbal teas. The photographs together with Asha Philar's personal notes evoke the textures of Konkani Saraswat food, and of Konkani itself.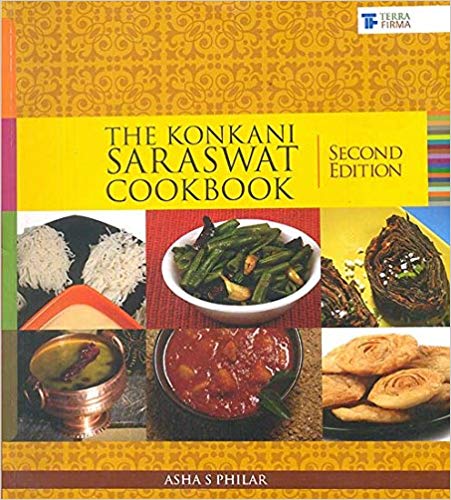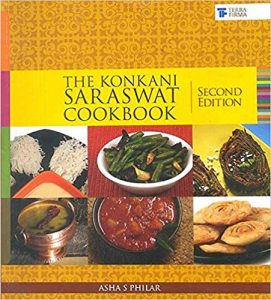 Whether you want to enjoy Indian cooking, try some new spices, or add more protein to your meals using legumes and lentils, this book has got it covered. You'll explore some well-known and new Indian flavor profiles that are easy to make in your own kitchen. Learn the secrets of eclectic Indian taste and textures, and discover meals in which pulses and vegetables are the stars of the dish. And once you taste Richa's mouth-watering desserts, they will likely become your new favorites.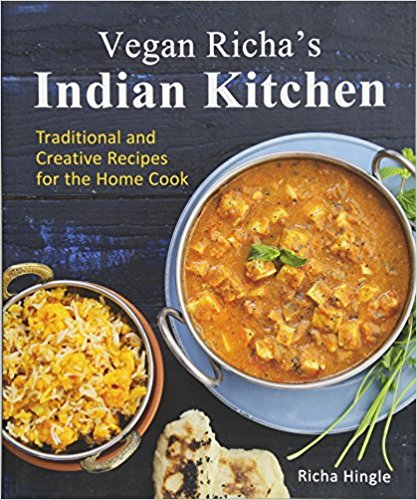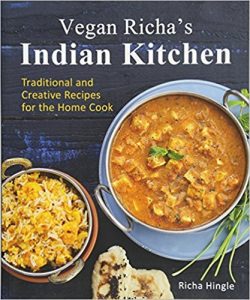 Rasika incorporates local, seasonal ingredients to reinterpret dishes from one of the world's richest and most varied cuisines. Inventive recipes like squash samosas, avocado chaat with banana, eggplant and sweet potato lasagna and masala chai crème brûlée accompany reimagined classics including chicken tikka masala, grilled mango shrimp and goat biryani, rounding out Rasika's menu of beloved dishes and new favorites.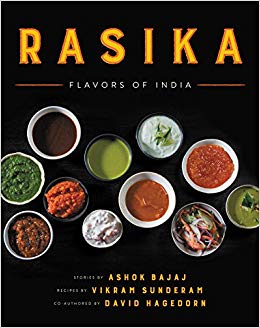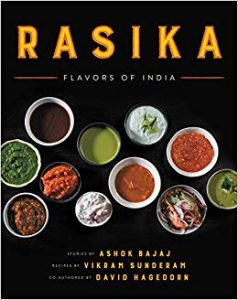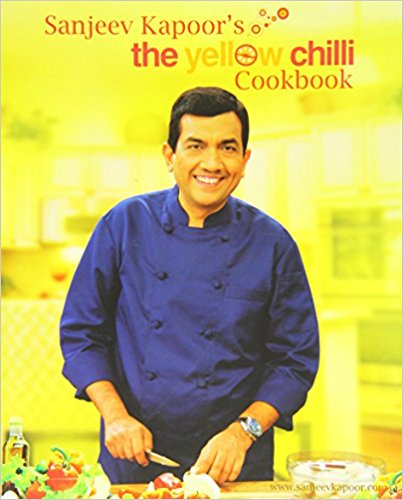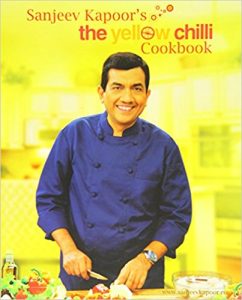 This comprehensive guide to Indian cooking explores the myriad regional varieties of authentic, healthy and lesser known Indian recipes. With chapters broken down into: Rice, Breads, Meat, Fish and Seafood, Poultry, Eggs, Dairy, Lentils and Beans, Vegetables, Snack and Sides, Grills, Salads and Raitas, Chutneys and Relishes, Desserts and Drinks, Monisha covers a varied range of dishes as well as providing insights into ingredients, techniques and step-by-step masterclasses to help you recreate classic and popular recipes.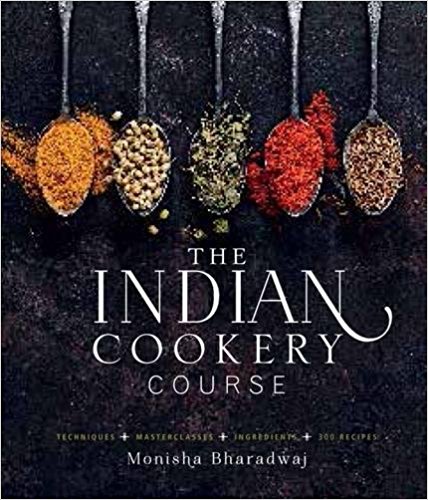 Cinnamon Kitchen is the sibling of the great Westminster restaurant The Cinnamon Club, where chef Vivek Singh made his name and helped spearhead a new and exciting direction for Indian food. As Executive Chef at Cinnamon Kitchen, Vivek has brought all of his talents to create new and exciting Indian dishes, all with fresh modern twists, and this cookbook is a collection of the very best of them.