20 Best Cooking Blog in Chennai
Here is the hand-picked list of top cooking blogs across Chennai. This list doesn't stop with restaurants and street food places in Chennai, It also covers some authentic cooking blogs. It's also sensible to say that most of those cooking blogs don't stop at Internet blogging, however also substantially active in social micro-blogging sites like Facebook, Instagram, Pinterest, Tumblr etc. A perfectly curated list of Chennai's best cooking blogs!
A collection of traditional South Indian vegetarian recipes, kolams, rangoli, festivals and more. Variety of Kuzhambu, Kootu and Chutney recipes.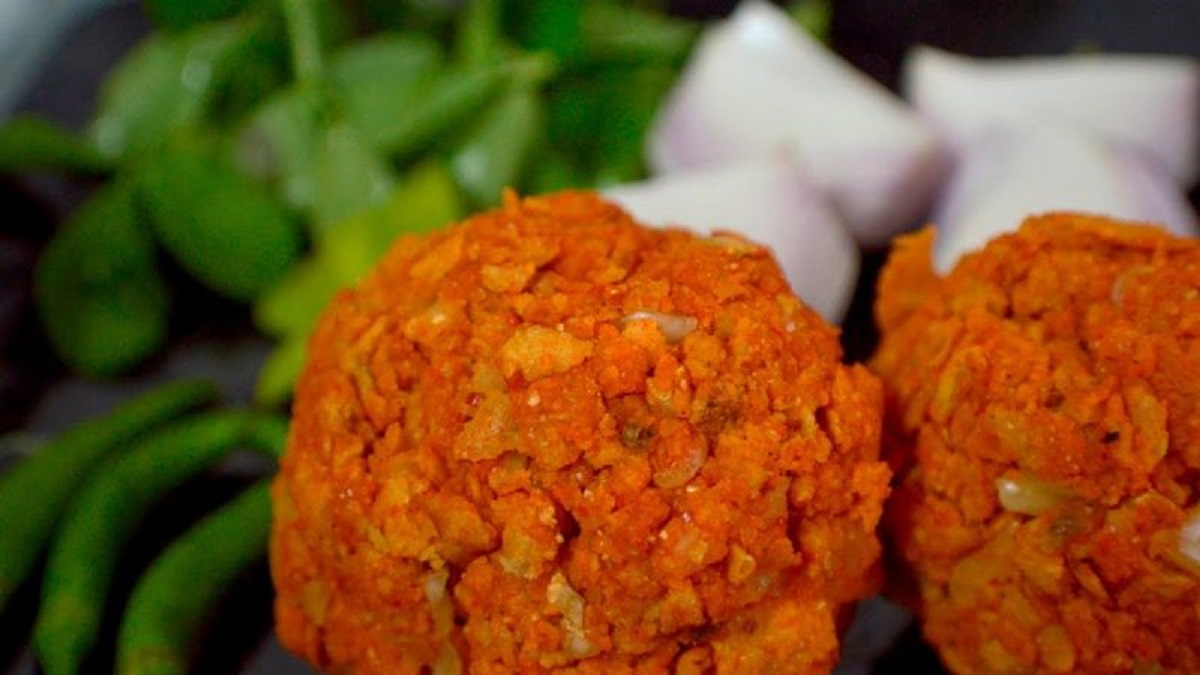 Easy to cook Indian Vegetarian Recipes-South Indian, North Indian dishes,Tamil Brahmin recipes with step by step cooking instructions and pictures.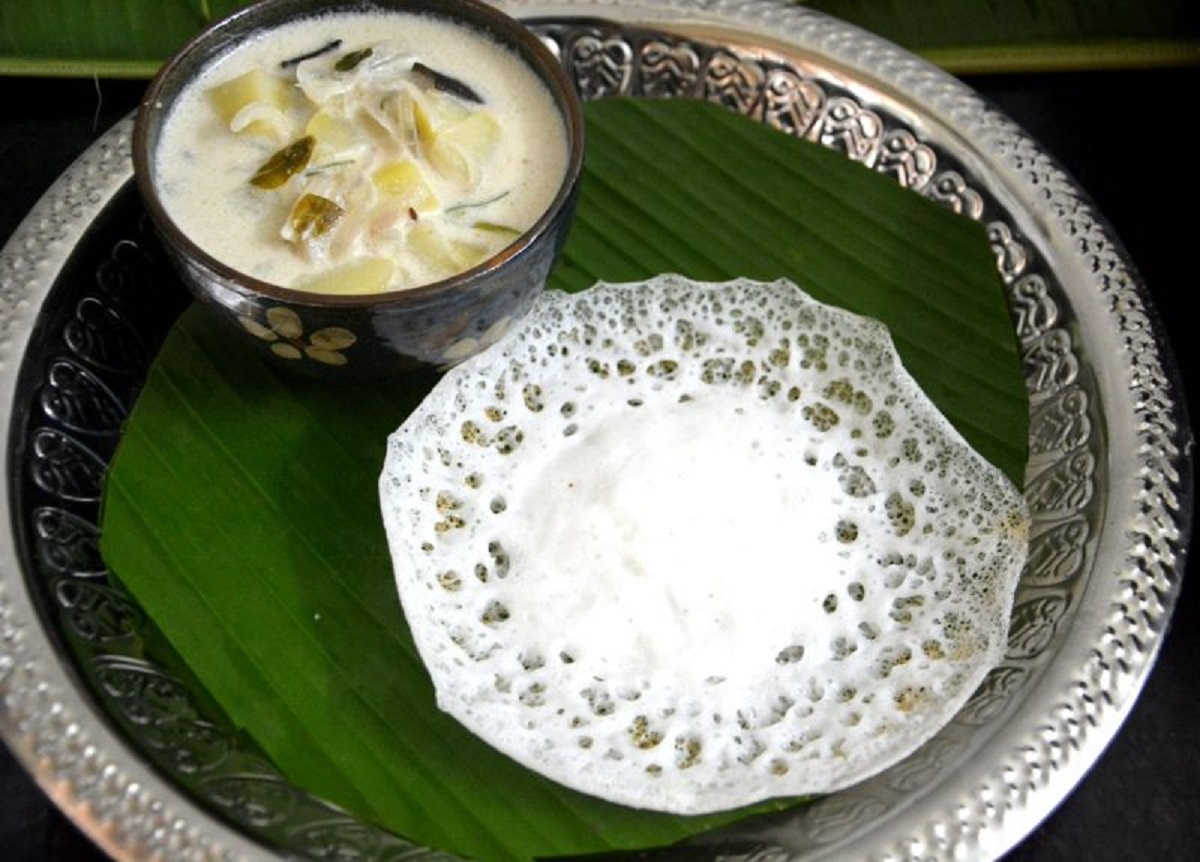 Her first post is a delicious Indian sweet, Kaju Katli and followed by other delicious recipes in a step by step picture method of posts. As she's a pro in photography the pictures of her posts standout in quality.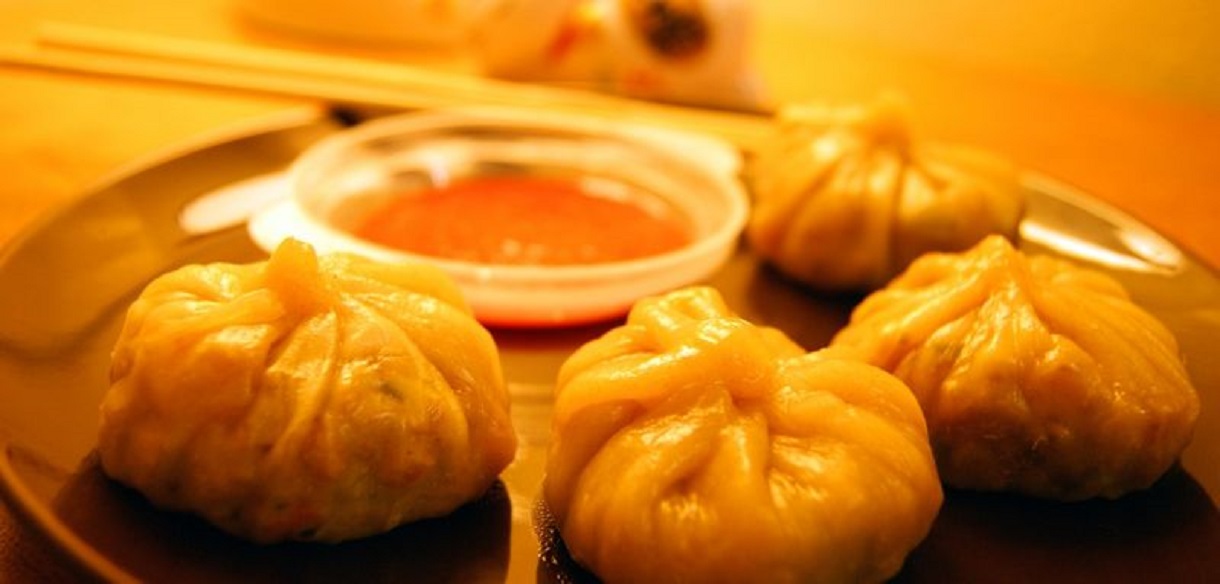 A spice to focus on Indian Vegetarian, Kid friendly dishes, Indian Traditional Dishes and not the least, Indian Diet for fitness and weight loss.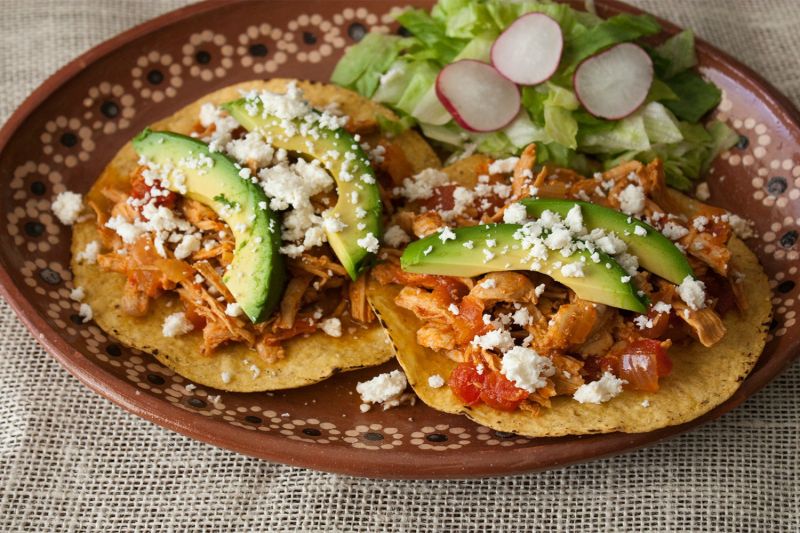 Madras Samayal features traditional and modern recipes which were handed to me by my mother, mother in law and my grand-mother.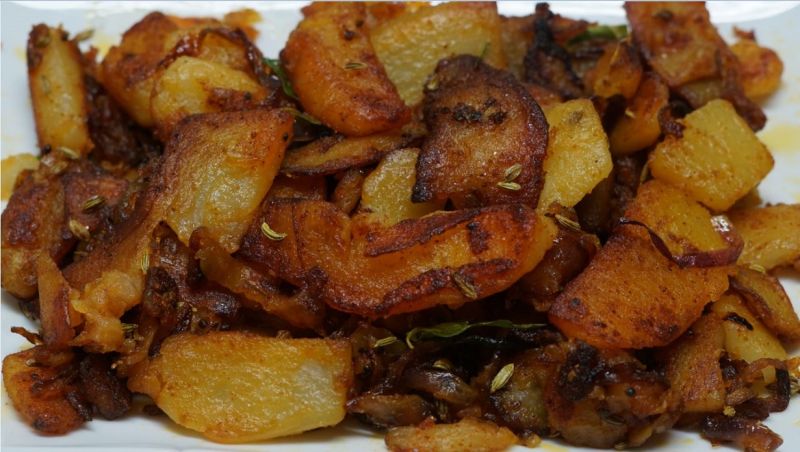 Blogexplore – Food blog with Indian Vegetarian Recipes and Egg Recipes. A collection of easy and quick North Indian and South Indian recipes.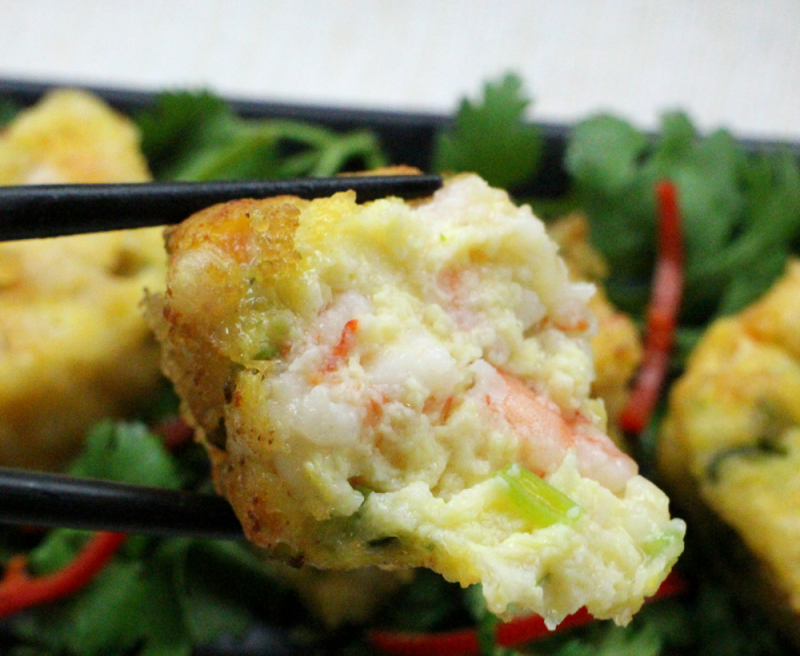 Subbu's Kitchen is an Indian Vegetarian Kitchen which has a collection of traditional as well as modern day Indian recipes which are presented in simple way.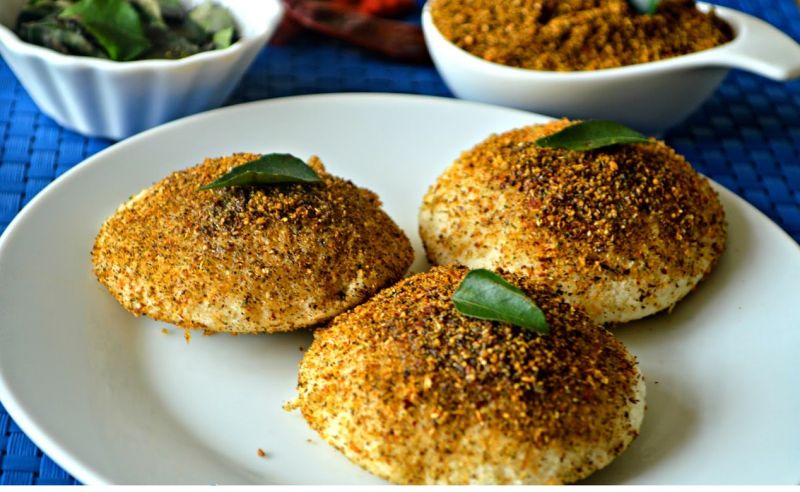 Food blog with exotic recipes from around the world, Indian fusion food, innovative recipes and more…Keep an eye out for my Instagram stories. I'm loosening up a bit these days, and you'll see what I'm up to daily, including bloopers and behind-the-scenes!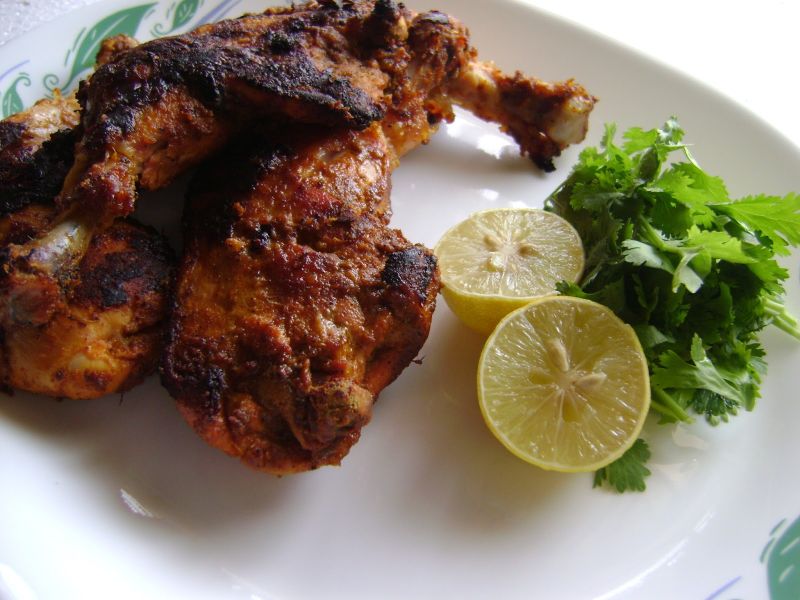 Easy Everyday Recipes. This blog has variety of recipes.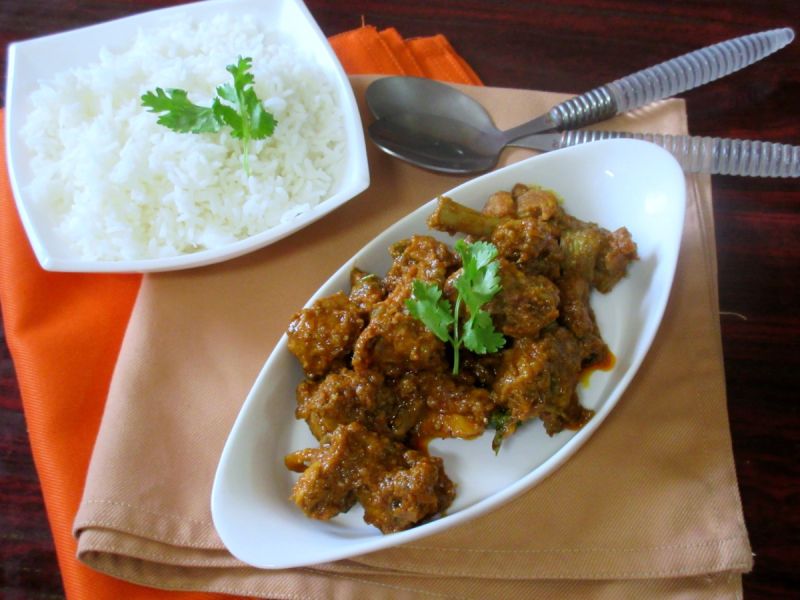 kitchen flavors is home to best ,quick and easy non veg recipes, veg recipes, desserts, cakes, fusion recipes and videos.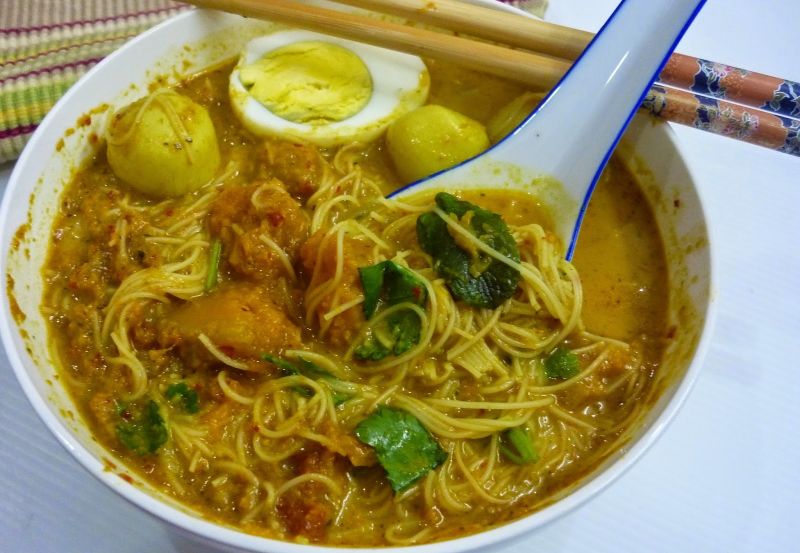 Annam's cooking quide to make everyday cooking easy.  This blog has a good collection of recipes. If you like our recipes introduce by blog to your friends. If you have some innovative new recipes do share with us.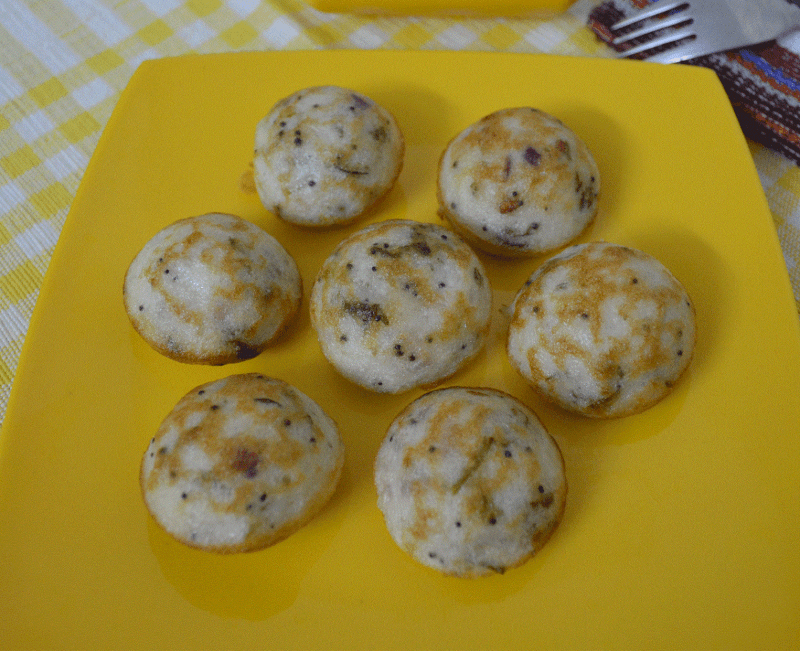 Awesome Cuisine brings you authentic Indian and International Recipes that are quick and easy to make. Contains food recipes from Indian and Popular World Cuisines.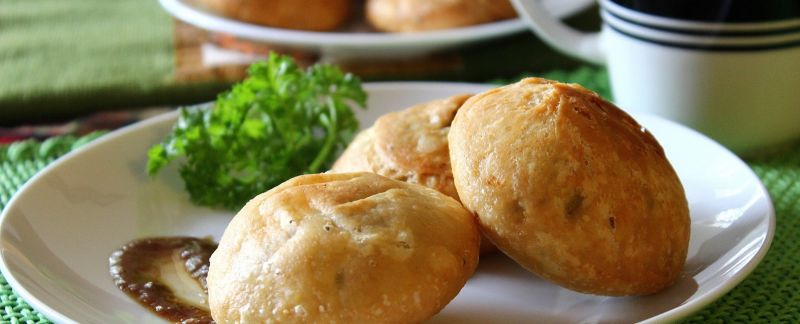 A blog about eating out, cooking, travel and fun. This blog is my way to sharing my food experiences with the world. What started off as being a blog on eating out in Chennai has evolved to include eating from around the world, but mostly Chennai and Bangalore for now, with the odd international ones, but more importantly has evolved to include cooking and my experiments in the kitchen.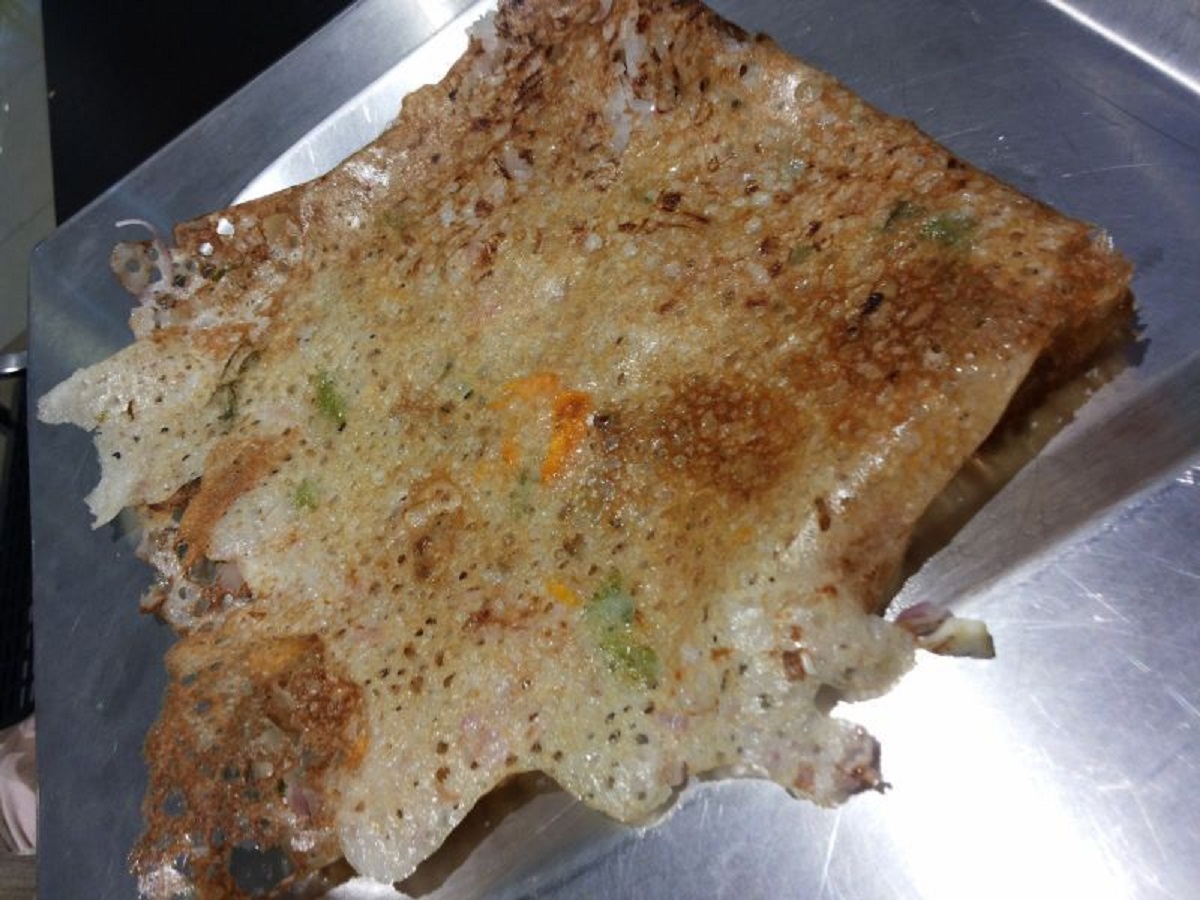 Ranjani's kitchen – based on Indian recipes (both vegetarian recipes and non vegetarian) majorly and started exploring international cuisines as well.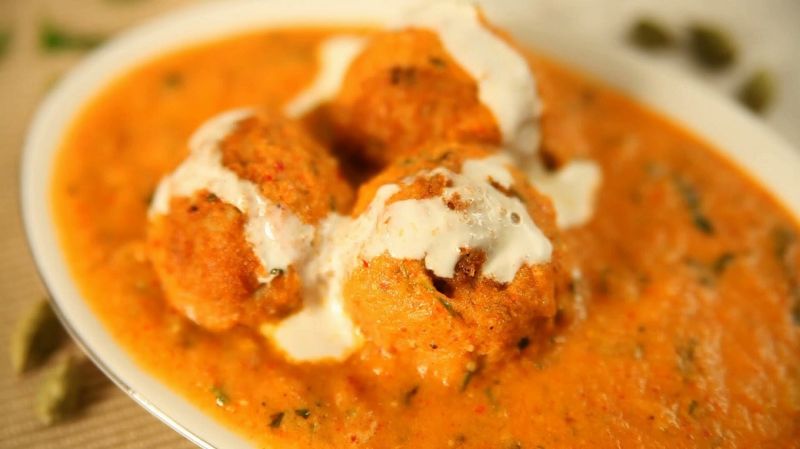 A yummy food blog with everyday easy recipes, step-by-step photos and how-to videos. I focus on finding, cooking, developing, perfecting, styling and photographing the recipes on our site.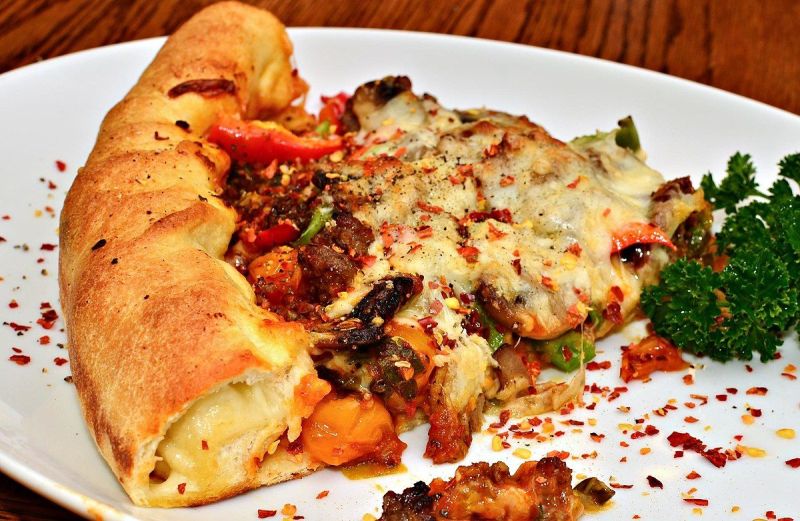 Tasty Appetite – Loads of quick, delicious & healthy food recipes. Keep upto date with our Special Indian recipes, food dishes, quick video recipes, events, contests & more…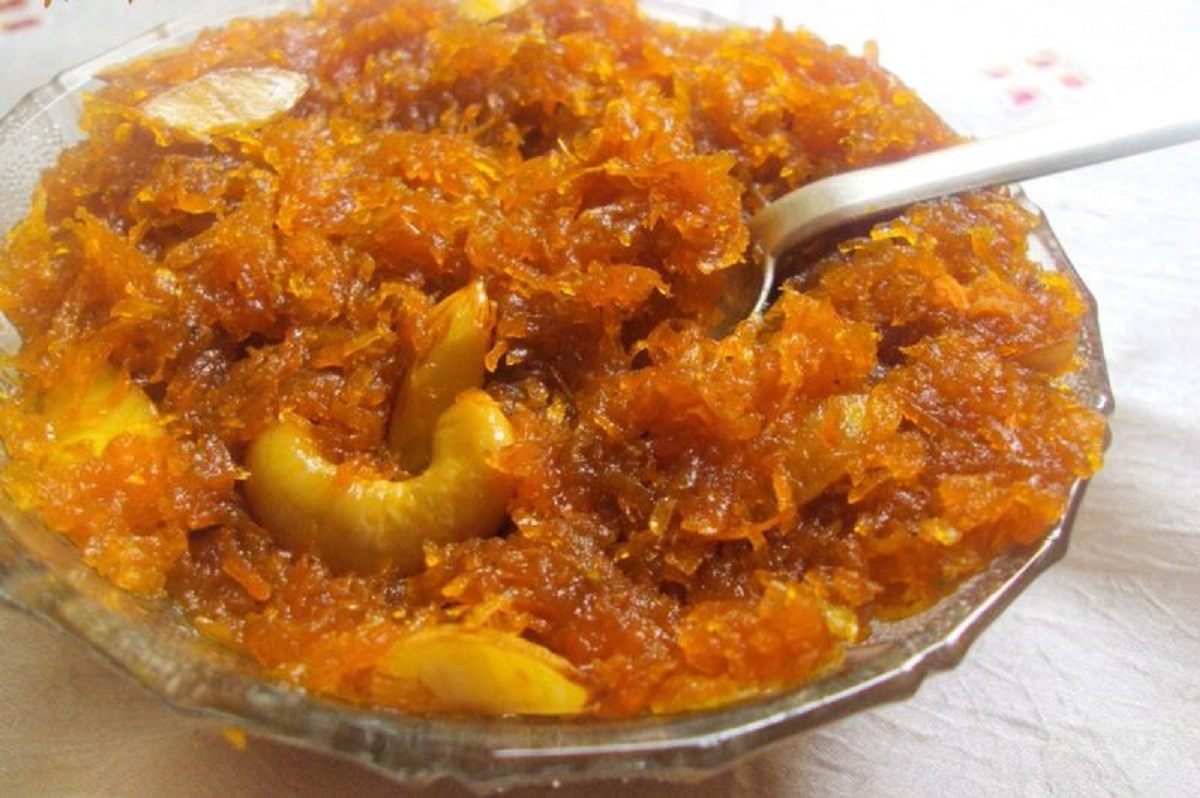 Simple & easy dishes from my kitchen.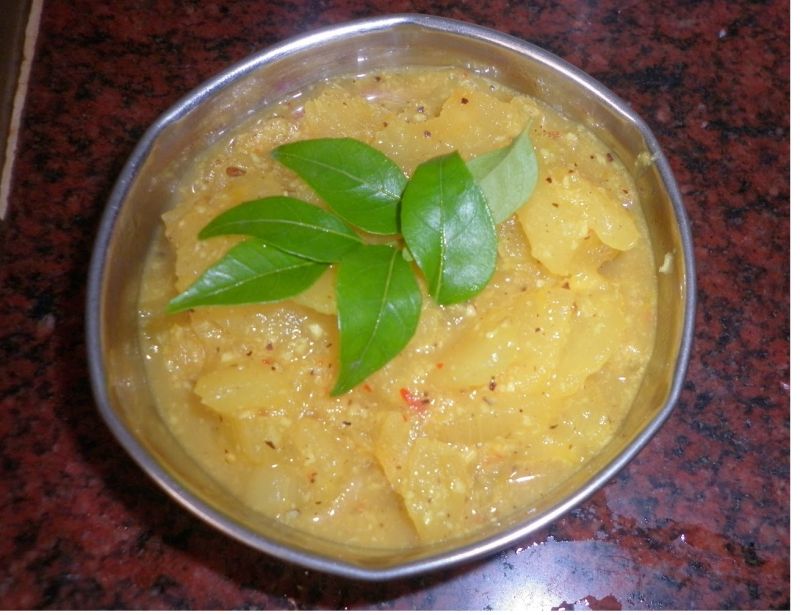 A vegetarian food blog with unique and interesting recipes from all over the world mainly focused on South Indian Cuisine. From traditional, authentic recipes to fusion and egg-less bake.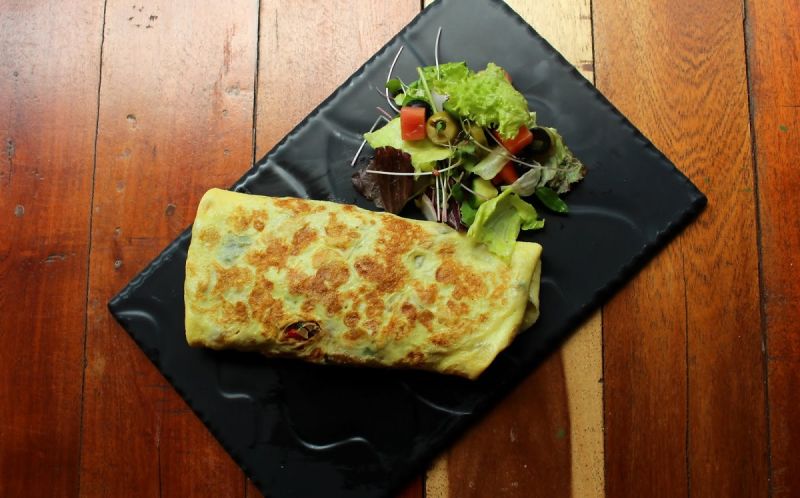 This blog covers mostly south-Indian recipes and some North Indian recipes for day to day cooking, with step wise pictures for easy understanding!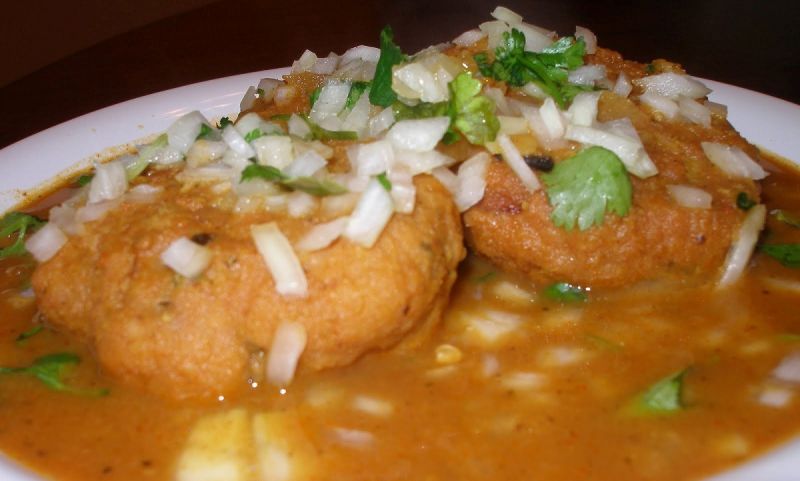 A Healthy Indian Food Blog for Babies, Toddlers and Kids with step by step pictures. Homemade Indian baby food recipes , Easy and healthy Indian recipes.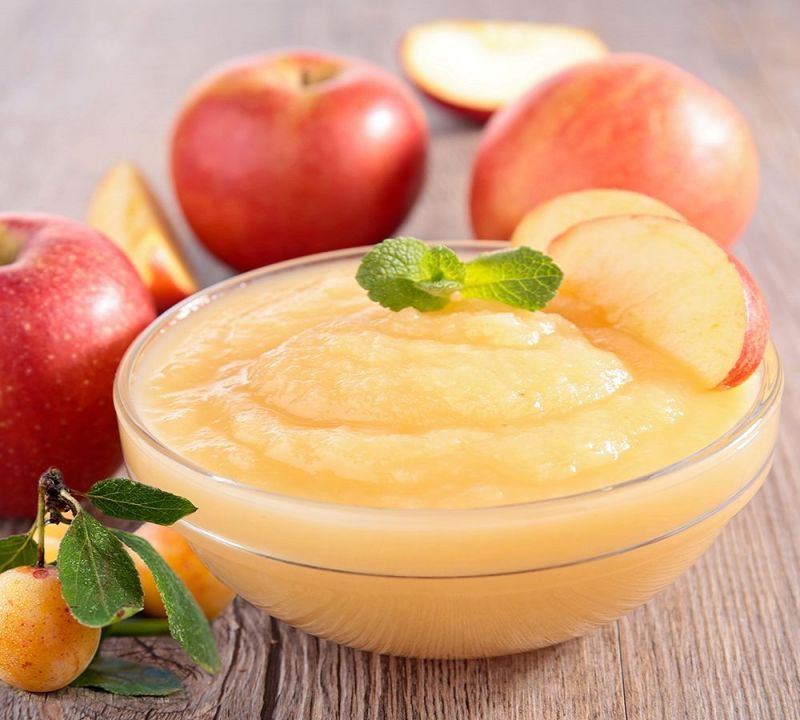 Disclaimer: Please note that this list is indicative and non-exhaustive, and not based on any particular order.