Best 5 Induction Cook-tops You Can Find Under 3000
Induction Cooktops are replacing Gas stoves every day, for they are safer and time-saving. If you are looking for a new Induction cooktop for your kitchen, check out the top 5 induction stoves on the market. There are so many brands and models concerning Induction cooktops, and it would be very confusing to pick out one. That's why we have specifically picked out 5 of them which will meet your requirements. Click on the names to know more about the price and features.
The Prestige Pic 6.0 V3 2000 watt induction cooktop has a good review record from customers and fits the price range. It has a wide range of amazing features such as the dual heat sensor which automatically senses the temperature of the vessel and prevents overheating and thereby saving power.


The Prestige PIC 12.0 Induction Cooktop is designed specifically for Indian customers. The cooktop features a list of Indian dishes in the programmed settings. It also has heat sensors to keep the temperature in check.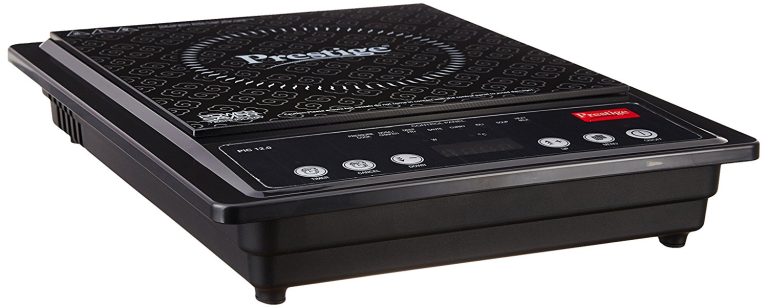 It is a great alternative to Philips Viva HD4938, which costs more, thus falling out of our price range. It has the same beautiful design as HD4938 and also helps you cook delicious dishes. You will get up to 3 hours of timer setting and multiple preset menus for Indian dishes.


The Philips HD4929 Induction cooktop has a good track of customer satisfaction. It also has a fantastic build quality. It also has customized programs for making Indian dishes.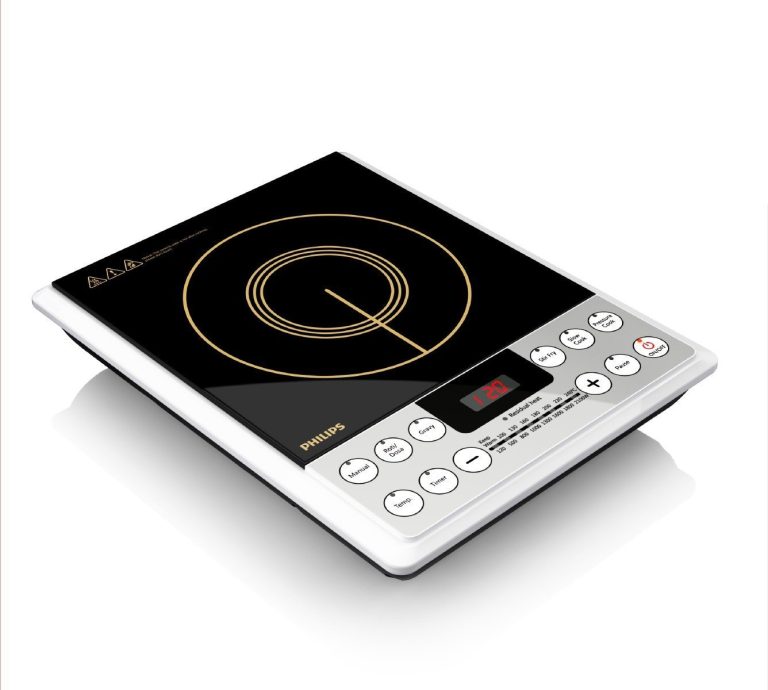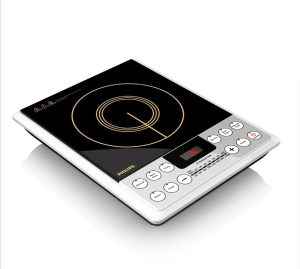 Last but not the least, the Prestige Induction Cook-Top offers quick and consistent heating at the highest efficiency. It has a unique power saver technology wherein the Induction Cooktop dynamically monitors the temperature of the vessel and adjusts the power level based on the size of the vessel.