Bengaluru's Popular Microbrewery Toit Opens In Pune
Kalyani Nagar in Pune has got itself at 250-seater taproom – Toit. The microbrewery features its 6 signature craft beers on the menu along with food inspired from Bengaluru and international pub classics. The brewpub had first opened in Bengaluru, expanding to its second outlet in Mumbai and its third one is now in Pune. The 6 craft beers offered at its newest outlet includes The Basmati Blonde, The Tintin Toit, The Toit Weiss, Colonial Toit, Kilnaleck Red, The Dark Knight along with a new addition – The Pune Lager.

Toit Opens Outlet In Pune

"Craft Beer is a revolution in India and we invite everyone to be a part of it. We love experimenting with our food and beer not for the sake of it but for the fun of it. We look forward to sharing our love for craft beer and food with the lovely people of Pune." says Sibi Venkatraju, Co-Founder, ph4 Food & Beverage Pvt Ltd. Christopher Champalle, the brewmaster at Toit says "Toit's brewing philosophy is to brew true to style world class beers that showcases the finest brewing raw materials selected from Europe and the US. While brewing classic styles of beers, we also like to experiment with locally grown and sourced ingredients to give its beers a special Indian touch".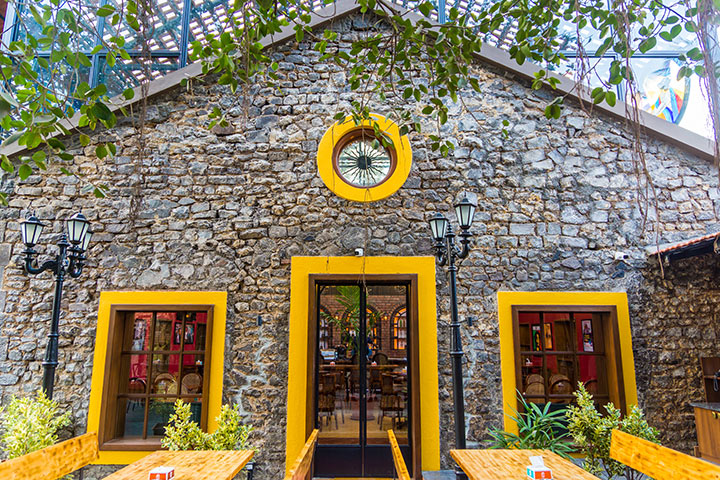 The update by the brewery says that the brewing facility is 25 kilometers away from Pune and the brewers are two ladies who are in charge for the new outlet. Monthly tours to the brewery located in Sanaswadi are also being planned. "The cuisine ideology at Toit goes hand-in-hand with the brews, our food offering is classic comfort food presented in a very approachable pub format. We bring you the best of pub grub from the west to pair with our selection of beers. Toit, being a proud brewery from South India also brings some select specials from our acclaimed restaurant "The Permit Room", located in our home turf of Bangalore, the food is traditionally south Indian in flavour, but decidedly quirky to make it any pub-goers favourite," says Chef Kavan Kutappa.