#BengaluruRoundUp: What's Cooking In Bengaluru This Weekend?
The weekend is here! Time to let your hair down, think of something other than your job, and time to let lose and have some fun. Whether you want to listen to some good music, indulge in great food, or explore the city's weekend scene, Bengaluru has got a lot happening this weekend. So what's in store?
Grand GingerBread Castle & Christmas Tree Lighting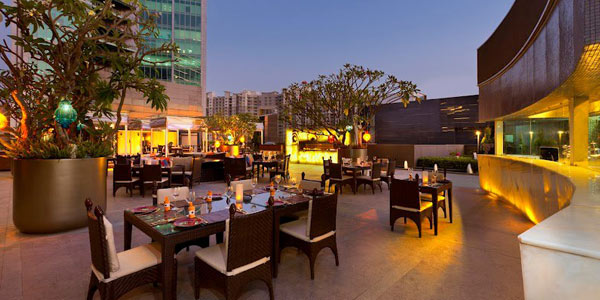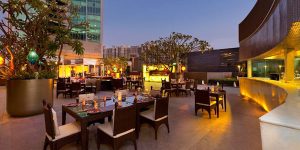 Welcome the holiday spirit with Sheraton Grand by participating in the Christmas Tree Lighting and inaugration of the Sherton Grand Castle – a castle filled with Christmas hampers, cakes, cookies, mouth-watering chocolate Santas, sugar plum stollens and lots more to satiate your festive appetite. While you participate in all the activities, you can sip on mulled wine and sangrias, and fill your tummy with delectable Christmas delicacies.
When: 26th November, Saturday | Where: Sheraton Grand Banglore Hotel At Brigade Gateway | Time: 6pm onwards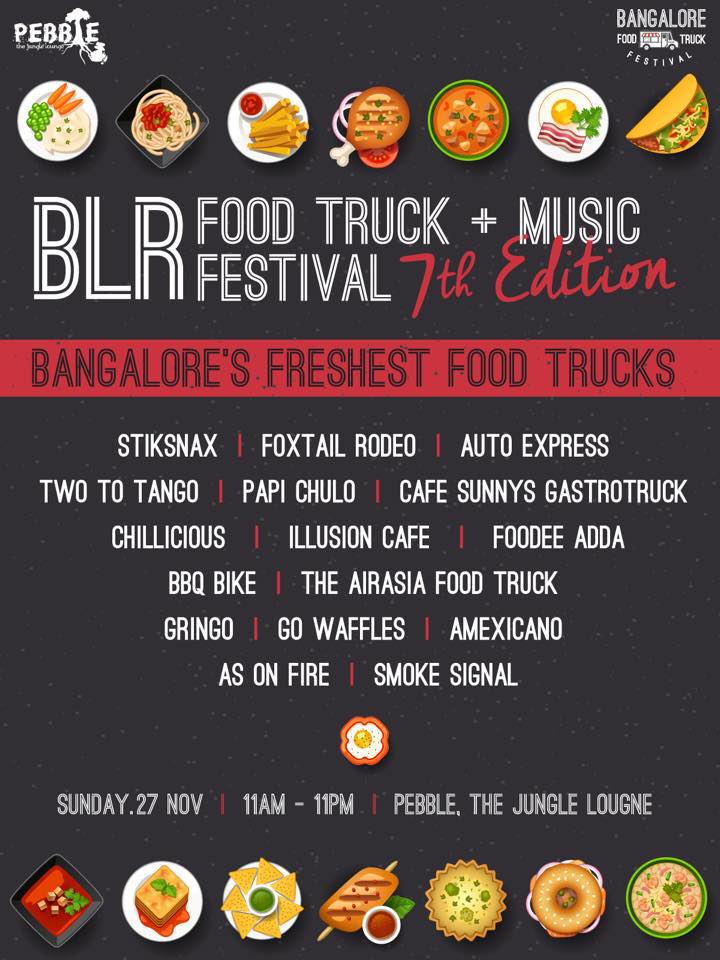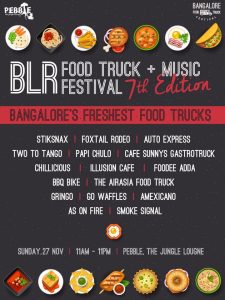 Book your calendars this Sunday, the FoodTruck and Music festival is back. And this time it boasts ten new food trucks with specialized cuisines and masterchefs. If you're comfortable with the older line-up, there's good news for you too – six of your older favourite foodtrucks will be serving delicious food too. While you munch on a range of delicacies, sway to the tunes of experimental world music.
When: 27th November, Sunday | Where: Pebble – The Jungle Lounge | Time: 10am onwards
LIVE! Explore Brigade Road with Shahidha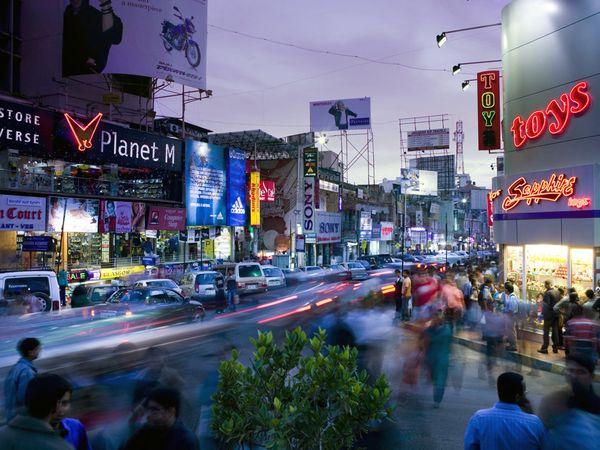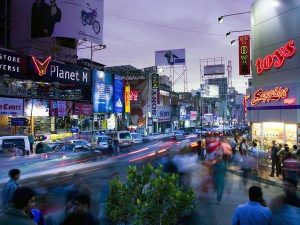 Visit the heart of Bengaluru – Brigade Road, with Shahidha Alaudeen, as she picks out the sights and sounds of the numerous pubs, fast food joints, startup spaces and fashion stores that comprise the fast-paced life on Brigade road.
When: 27th November, Sunday | Where: Brigade Road | Time: 11am onwards
Grandmother's Table Brunch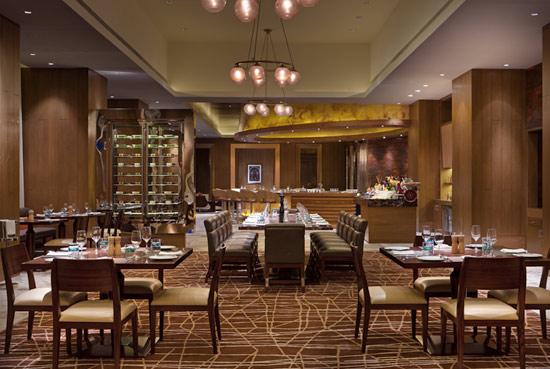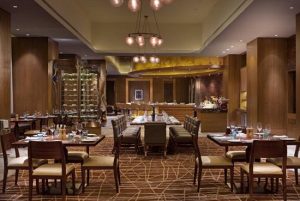 Dig into delicious anti pasti, pasta and sorbet while you sip on delicious cocktails at Sheraton Grand this Sunday. At the 'Grandmother's Table Brunch' you can dine on the best Italian food, sip on wine, socialize and learn about new cultures. This is one Italian fare you do not want to miss.
When: 27th November | Where: Sheraton Grand Banglore Hotel At Brigade Gateway | Time: 12:30pm onwards | Price: INR 1795 onwards