Bengaluru Techies Develop A Smart Food Waste Crusher
We've all seen the waste disposal devices hidden in sinks on television (remember Stuart Little 2). However, it's far from a reality here in the subcontinent. There is a glimmer of hope though, as two techies in Bengaluru have come out with our very own 'smart' food waste crusher.
This comes on the heels of the news that the BBMP is making it mandatory for all new homes to install a waste disposal device. The waste disposal device was conjured up by Sag -ar Sagi and Kamal Raj who have been testing the device for one-and-a-half-years.
BinIT Comes With All The Bells & Whistles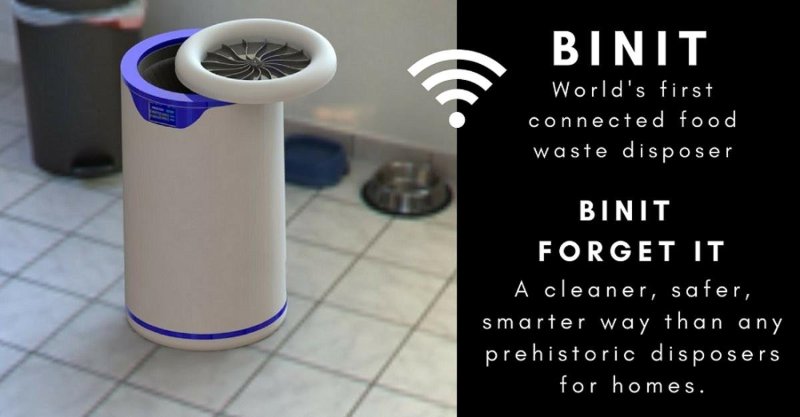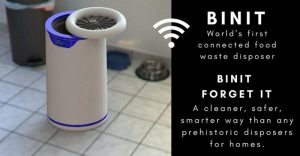 BinIT would contain the features a waste disposal device would offer, with a couple of additions, like the ability to control it with an app. "Users can schedule the crushing operation for a specific time later. The device will also be self-cleaning. The app will also provide data of waste generation over a time period so that users can be aware of the amount of waste they generate," said Sagi.
In fact, BinIT has been touted as inches ahead of the models available abroad which don't come with 'smart features'. Already, the team has received a working patent for the project as well as 4 orders. The product is designed to be odourless and uses less electricity and water. Is this the future of food waste?