Bengaluru Marriott Hotel Whitefield to Meat It Up with Butcher's Club at Whitefield Bar and Grill
The culinary art of grilling meat is as old as time with secrets of grilling and curing meats being passed down through the ages. Make all your meat-loving dreams come true and indulge in perfectly barbequed meat cuts and seafood, at the Bengaluru Marriott Hotel Whitefield with The Butcher's Club – A 10-day long meat celebration at Whitefield Bar and Grill.
A Carnivore's Delight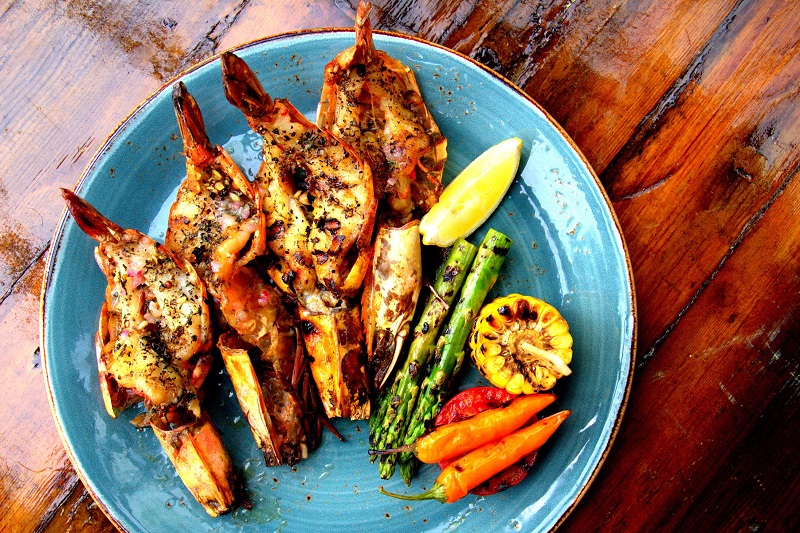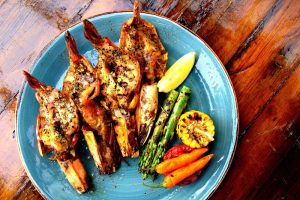 As you enter Whitefield Bar and Grill the aroma of sizzling steak, slow-roasted pork and smoked BBQ will greet you. Pick the choicest cuts from a range of meats across Beef, Pork, Lamb & Poultry along with the freshest seafood catch. Tantalize your palate with classic grilled meat dishes including Grilled Beef Tenderloin, T-bone Lamb steak, Pork Chops, Dry Rub Pork spare ribs, Smoked Chili Pepper Drumstick and Braised Lamb Shank among others.
In addition to all these gargantuan delights, the menu will also feature grilled seafood with a choice of marinades and sauces such as Sea Bass, Atlantic Cod, and Norwegian Salmon. Diners can also feast on juicy burgers, brimming with all that meaty flavor.
Take your dining experience to exquisite heights with a fantastic wine and whiskey pairing. Prepare to indulge in an unforgettable culinary experience at Whitefield Bar and Grill, Bengaluru Marriott Hotel Whitefield. Pencil in your reservations now, as this is one meaty experience, you won't want to miss out.
Date: Monday, 29th January 2018 – Thursday, 8th February 2018
Time: 7:00 pm – 11:00 pm
Venue: Whitefield Bar and Grill, Bengaluru Marriott Hotel Whitefield
For Reservations & Enquiries: Call – +91 9513332016 | 080 4943 5000