Bengaluru Based Food Tech Startup HungerBox Raises $2.5 Million In Funding
Bengaluru has come to be known as a hub for startups. HungerBox, a food tech startup based in the Garden City which delivers to businesses has secured $2.5 million in a pre-series A funding round led by LionRock Capital and Kris Gopalakrishnan, co-founder of Infosys.
HungerBox enables employees from its client databases to connect with food vendors through an app. The app allows employees to view menu cards provided by enlisted food vendors, place orders and track delivery status. They also provide software organizations to view food and beverage operations such as consumption, orders, and feedback.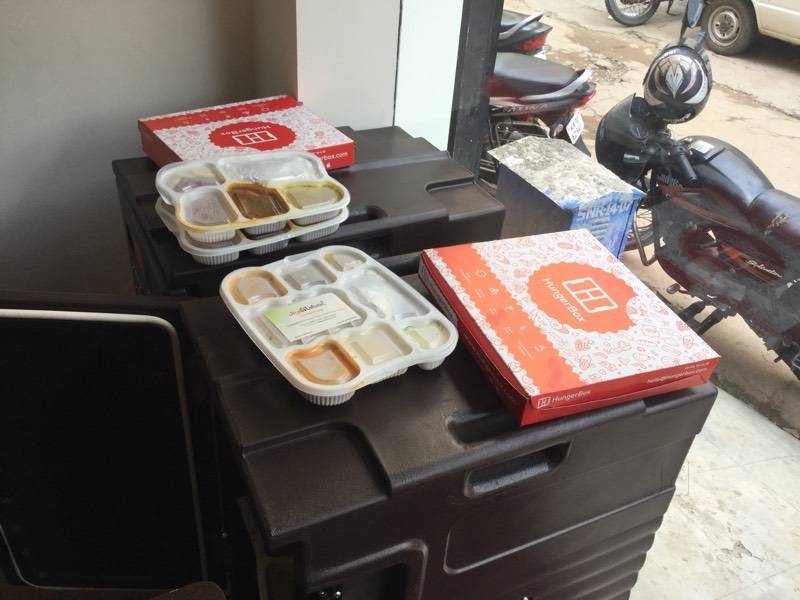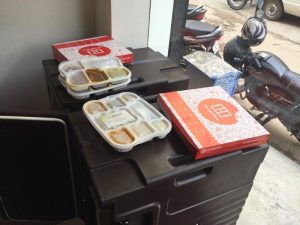 Scale of Operations Necessitates Funding
"The funding we have received from marquee investors will boost our ability to scale our operations to keep pace with the traction we are seeing for our digital cafeteria management solution," Sandipan Mitra, CEO of HungerBox said in a statement.
"HungerBox's business has scaled tremendously over the last 15 months with nearly 7 million orders placed on our platform till date. We are clocking more than 120,000 daily orders and expect to scale this to half a million orders per day by end of 2018," Mitra added.
At present, HungerBox has over 75 corporate clients, with some notable names like Qualcomm, Microsoft, FirstSource, Accenture, Capgemini in the mix. The company claims that F&B spending in the B2B space alone is estimated to reach $14 billion in India in 2018, growing approximately at 15% per annum.