Bengalis You Need To Try The Hilsa Festival At Esplanade To Satisfy All Your Cravings
If there's one thing that Bengalis are known for, it's their love of fish – more specifically their love of Ilish! Rumour has it, that an expert Bengali Ilish eater will separate the meat of the fish from the bones while it's in their mouth! Esplanade is making all their Hilsa dreams come true with an absolutely scrumptious festival with Ilish at the helm (which has been specifically flown in all the way from Bengal)!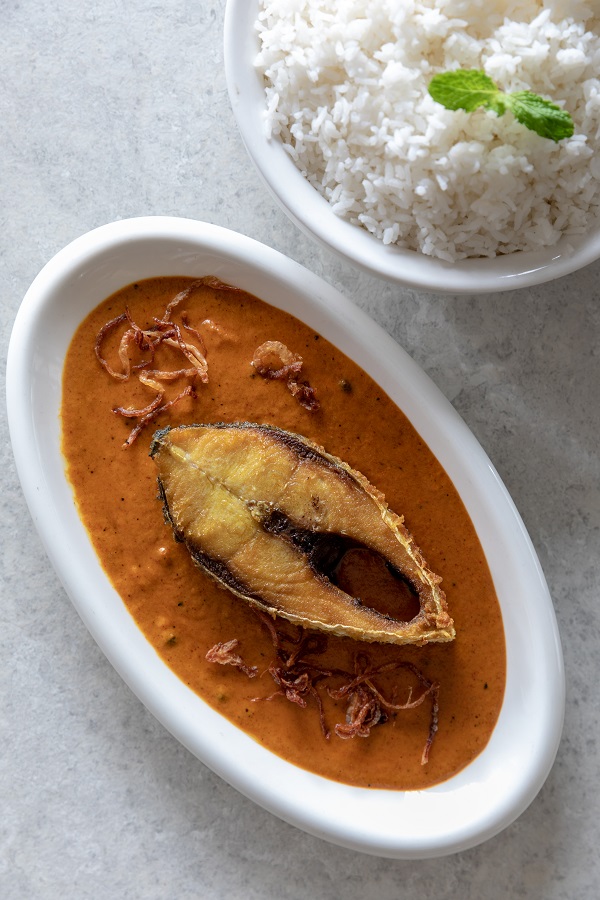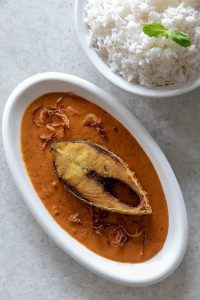 The people of Bengal especially enjoy monsoon because their favorite fish comes into season! The arrival of the Monsoon always brings joy to the Bengalis not just for the rains but because their favorite fish "Hilsa" becomes readily available. To satiate the Bengali craving – Esplanade, Indiranagar has conjured up a special Hilsa Festival Menu with delectable preparations.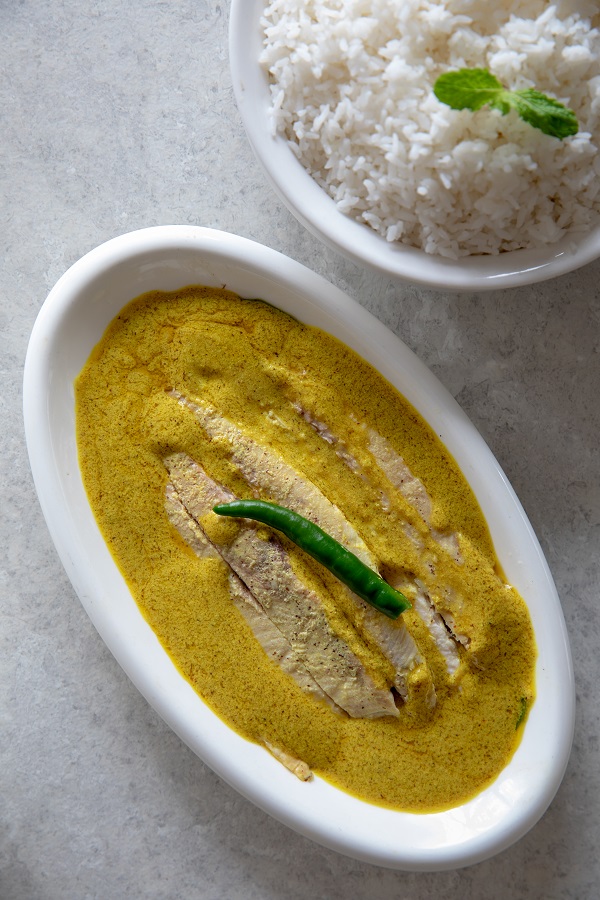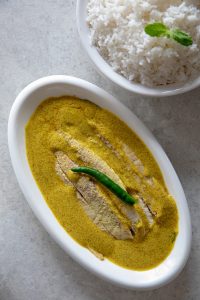 One can choose from Boneless Hilsa steamed with mustard, Boneless Hilsa roasted in bottle gourd leaf (a speciality that's extremely Instagrammable), Hilsa cooked with fresh yogurt and mustard a curry with the most lovely texture, Stewed Hilsa in Tamarind sauce, Hilsa cooked in coconut milk with Gondhoraj Lime, Hilsa simmered in hot mango pickle curry and much more. We also enjoyed the Ilish Machh Bhaja with mustard oil, a scrumptious shallow-fried fish that you'll want to order as a side for every dish!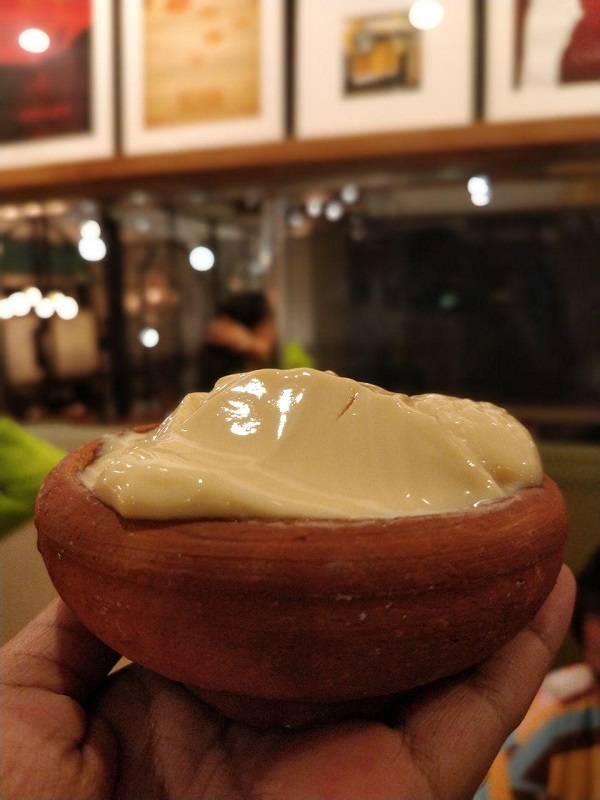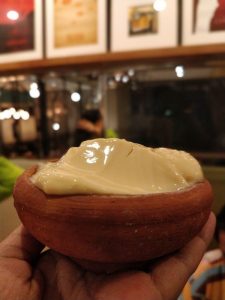 Since Esplanade is serving up some delectable Bengali cuisine as well, you can end your dessert with some delicious Mishti Doi (it got the stamp of approval from the Bengali food bloggers with us), Chhoto Rosogollar Payesh and even delectable Baked Rosogolla (which we especially enjoyed)! The Hilsa festival is only on until August 19th so you better make your reservations quick, because you don't want to miss out on this one!
Date: Until 19th August 2018
Place: Esplanade, Indiranagar
For Reservations: Call – 080-40927878