Bengali Bhoj at The Kitchen, The Raintree, Anna Salai
Experience the Culinary Journey at The Kitchen, The Raintree, Anna Salai
 The Raintree, Anna Salai is celebrating the rich culinary legacy of diverse Indian cuisines with 3 weeks 3 cuisines themed dinner buffet at their multi-cuisine restaurant, The Kitchen starting from 2nd to 22nd June 2017. First week of June will have culinary delights from West Bengal followed by Maharashtra Cuisines and 3rd week will have cuisines from Uttarakhand. The theme of the current week is named 'Bengali Bhoj' which will have cuisines from West Bengal and will be held from 2nd to 8th June 2017 at The Kitchen.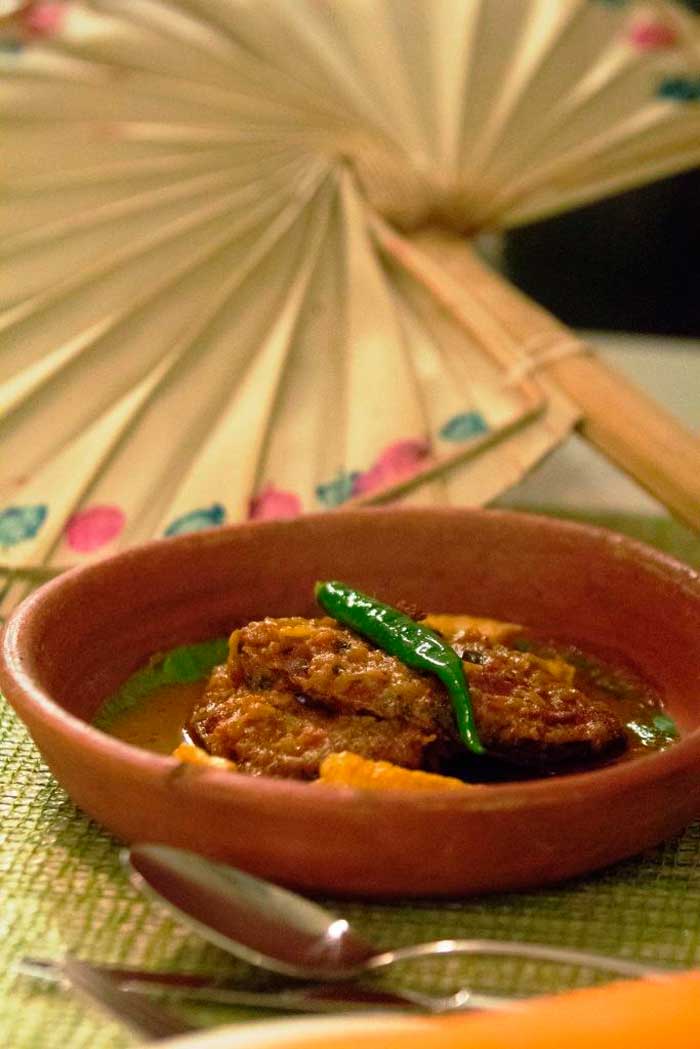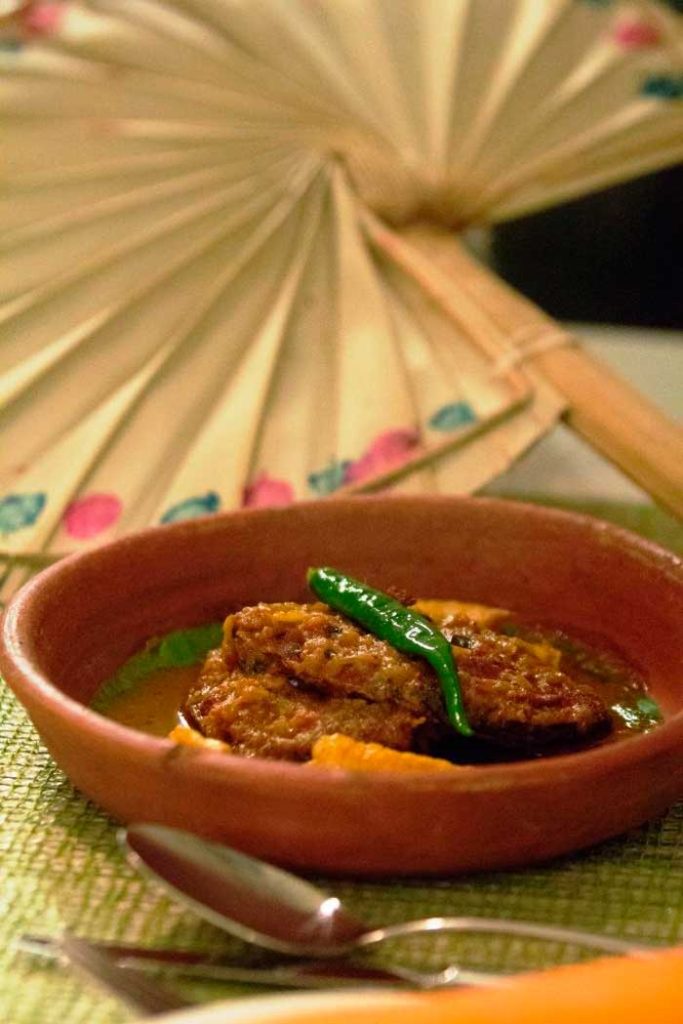 This week's theme celebrates the cuisines originated from the East coast of India on shores of Bay of Bengal, Bengali Cuisines known for its variety of signature dishes like 'Shukto' (a bitter preparation) followed by 'Shak' (leafy vegetables), Dal (pulses), variety of vegetables, fish/mutton/chicken/egg curry, chutney (sweet-sour) and ends with sweet dish like curd and other traditional sweets like sandesh or rosogolla and many more Specialty from West Bengal. Apart from the delicious cuisines, this buffet also have some interesting elements such as interactive live stations of Kolkata street food (Roll, chowmein & Mughlai Paratha), Chop counter (Chops, Cutlets & Kabirajis), Phuchka, Churmur, Jhalmuri & Ghoogni counter.
One can take a culinary journey to the streets of Kolkata and relish the delight of Bengali cuisines at The Kitchen, The Raintree Anna Salai. This exquisite buffet is priced at Rs 1,400+ taxes. For more details and reservations, contact +91 44 28309999.