When In Belgium, You Can Satisfy Your Naga Food Cravings Thanks to Lulu's Tribal Kitchen
Meet Lulu Pheiga, the chef behind Lulu's Tribal Kitchen, the latest food truck on the streets of Belgium. Having learned to cook as a teenager in her hometown of Neikanlong in Manipur, Lulu has single-handledly introduced Belgians to delicious North-East Indian food.
In the last few years, Indian chefs have introduced international food lovers to authentic Indian cuisines with their special masterclasses and the opening of restaurants in different cities all over the world. While most of us haven't even enjoyed proper North-East Indian food, it's definitely good to know that it's making waves in different parts of the world.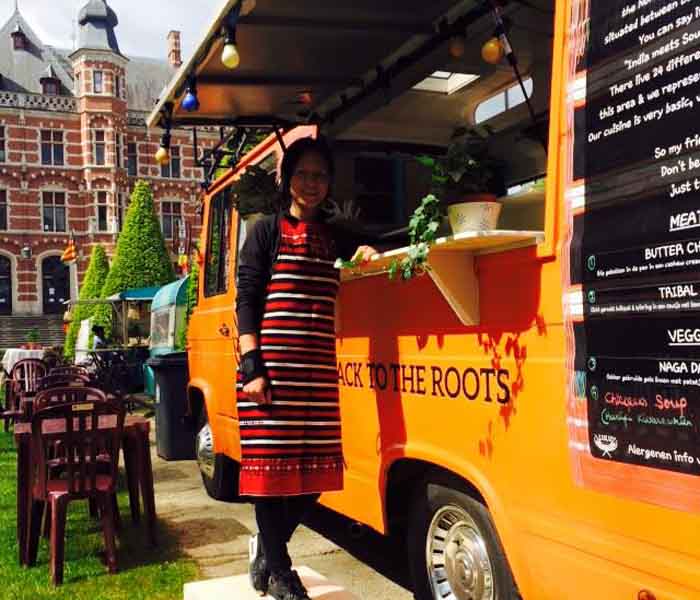 It's already gaining quite a bit of popularity in Belgium and even after all the bumps and stops, Lulu attended a Dutch hospitality course and after a year, was ready to take the food truck on the road.
They serves authentic Northeastern dishes like Utti, Chilli Pork, Panthao gan (Aubergine curry) and Gan huai (Naga sticky rice). Lulu has stayed true to her heritage and the Rongmei Naga tribe that she comes from. While the restaurant will be mobile for now, Lulu and her husband are doing quite well for themselves, thanks to the adventurous food lovers around the world, there's no doubt that Lulu's Tribal Kitchen will do very well.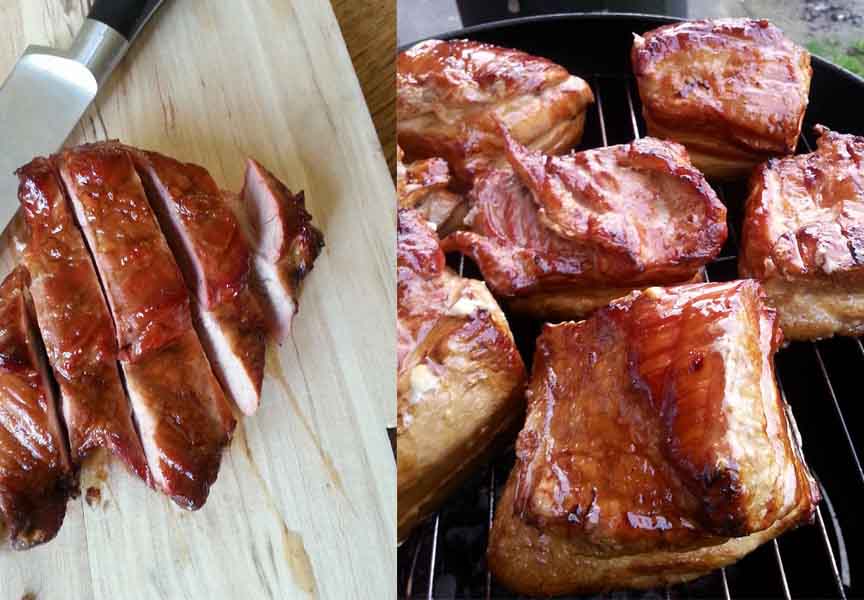 We wish this Lulu all the best and hope to one day visit her food truck and sample the food.