A Belgian Brewery has Built a Beer Pipeline and It's Almost Complete
When local brewery De Halve Maan (The Half Moon) moved its bottling facilities two miles away from the center of Bruges, Belgium in 2010, they found that the transportation of the beer would become a problem. But Xavier Vanneste, owner of the brewery came up with a solution according to Wall Street Journal.
Inspired by the workers laying underground utility cables in front of his house, Vanneste decided to build a pipeline to facilitate transportation of the beer and to get rid of the need for trucks rambling through the city streets. He even crowdfunded the building of the pipeline with amazing rewards including varying amounts of free beer for life. The crowdfunding ended in December of 2015 and now, the pipeline is almost complete.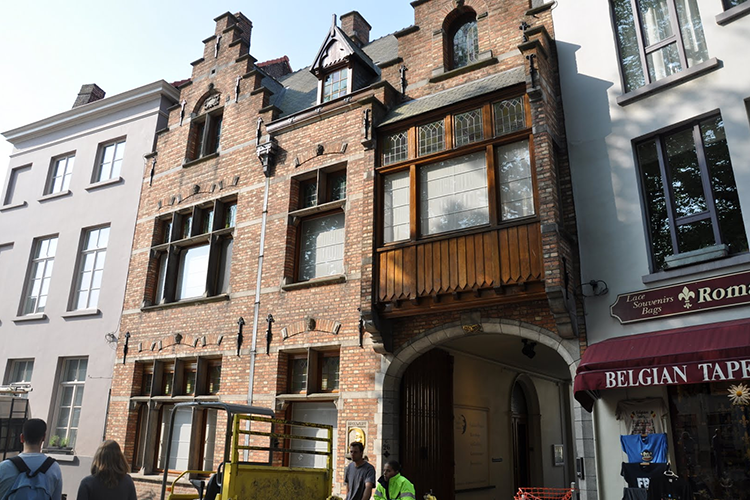 Once the pipeline is complete, it will be able to deliver 1,500 gallons of beer to the center of the city at a rate of 12 miles per hour. It's buried about six feet deep in most places, but goes as deep as 100 feet in some places. And for those who think they can tap into the pipeline in some places to steal some beer, think again, it's made of extra-tough polyethylene tubes. So don't even attempt to get your fill on the way.