Behind the Sheets: All about Sheet Cakes
So what is this about the great 'sheet' cake? Is it a sheet? Is it a cake? I can still eat it right?
Hang in there! We've got you covered. We've looked into it and here it is: A cake baked in a square pan. Promise. That's all there is to it. Really? That's what the fuss is about? Well, it's also iced and decorated and absolutely yummy-licious. Now you're talking!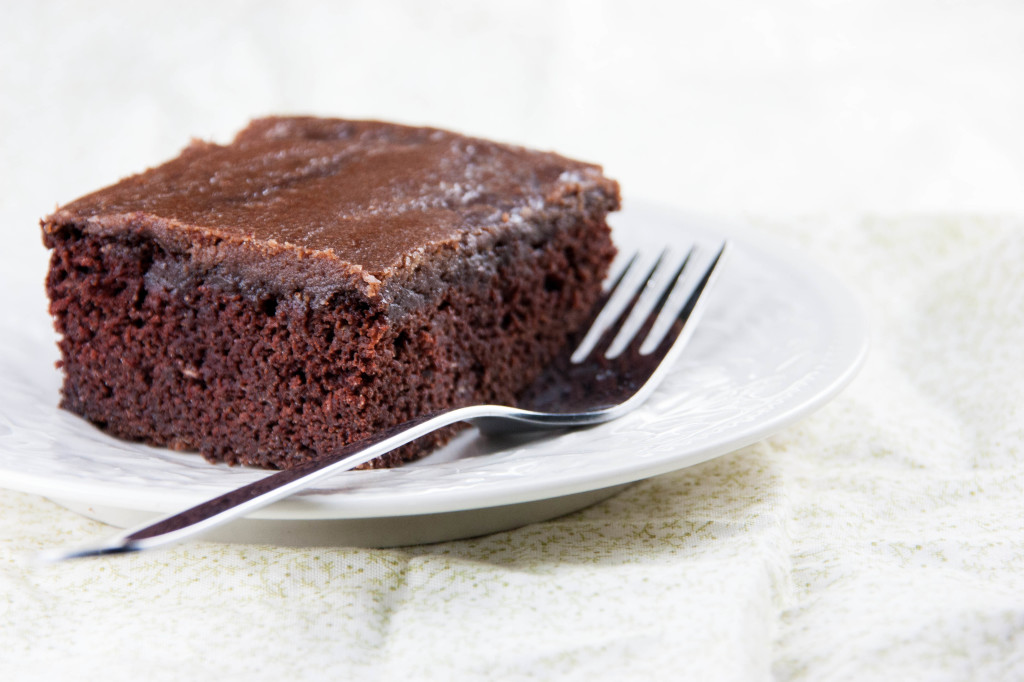 The key to the perfect sheet cake is to make sure it's absolutely immaculate when it comes to the "sheet" per se. Absolutely level and rectangular; curves won't be appreciated.
The Texas Sheet Cake is a famous recipe handed down from generation to generation. Google says, a recipe by Bree Hester.
Here's a video on how to get a super perfect looking sheet cake. Just because we want to make a fuss about it! Enjoy.
https://www.youtube.com/watch?v=8ycO15nH8YM