Beer Sales Soar As Football Fever Hits The Subcontinent
The FIFA World Cup is in full swing, with half of the quarterfinal matches already played, fans have an inkling that a European team is going to lift the trophy (look, I made a small joke). Even here in the subcontinent where 97th ranked India hasn't made it to a World Cup yet, football fans are flocking to pubs in the droves to get a healthy dose of football fever.
Football fans' drink of choice? Beer! The demand for the hoppy drink soars during match day, leading to various pubs and restaurants thinking up offers for live-screenings of the matches. "FIFA World Cup 2018 began on 14th June, and till 26th June – 13 initial days we have witnessed sales growth of 19.5% and, with the tournament going into the exciting knockout phase and culminating in the finals on July 15th, this will go further", says Rahul Singh founder & CEO, The Beer Cafe.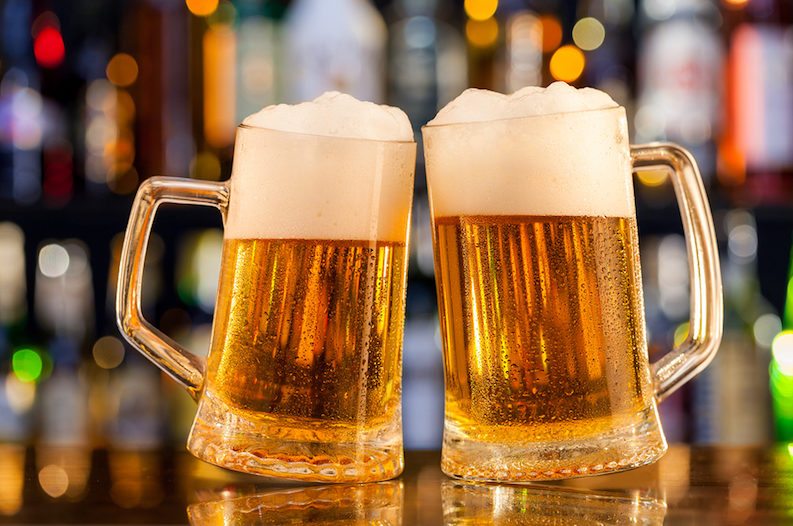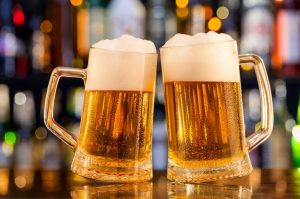 Delhi-based White Rhino, saw 25% between May and June thanks to the World Cup. "We see more sales coming from pubs, rather than retail outlets. Weekdays fare better, since fans catch up in sports bars, after work hours," said Arijit Ghosh, area sales manager, White Rhino Brewing while speaking to TOI.
The timings of the matches also coincide with the end of work hours for many young Indian professionals, so expect to see a lot of football fans guzzling beer before this World Cup is over!