The Beer Café Is Serving Beer For Just Rs. 5 This April!
It may be the first half of the month, but that does not mean we can't indulge in some cheap thrills! The Beer Café has just the offer you need to get high for a minimal damage to your wallet. The beer monger just turned five and is throwing the most happening birthday bash of the decade.
Hint: they have lots of cheap beer!
Here' s what's happening. The Beer Café will have on offer some of their best beers and alcoholic drinks for a much much cheaper price. Till 15th April you can enjoy some TBC's best-handpicked brews for a measly amount of INR 5 across all outlets! And for all you non-Beer drinkers, the offer is valid on beer as well as liquor (Indian and foreign).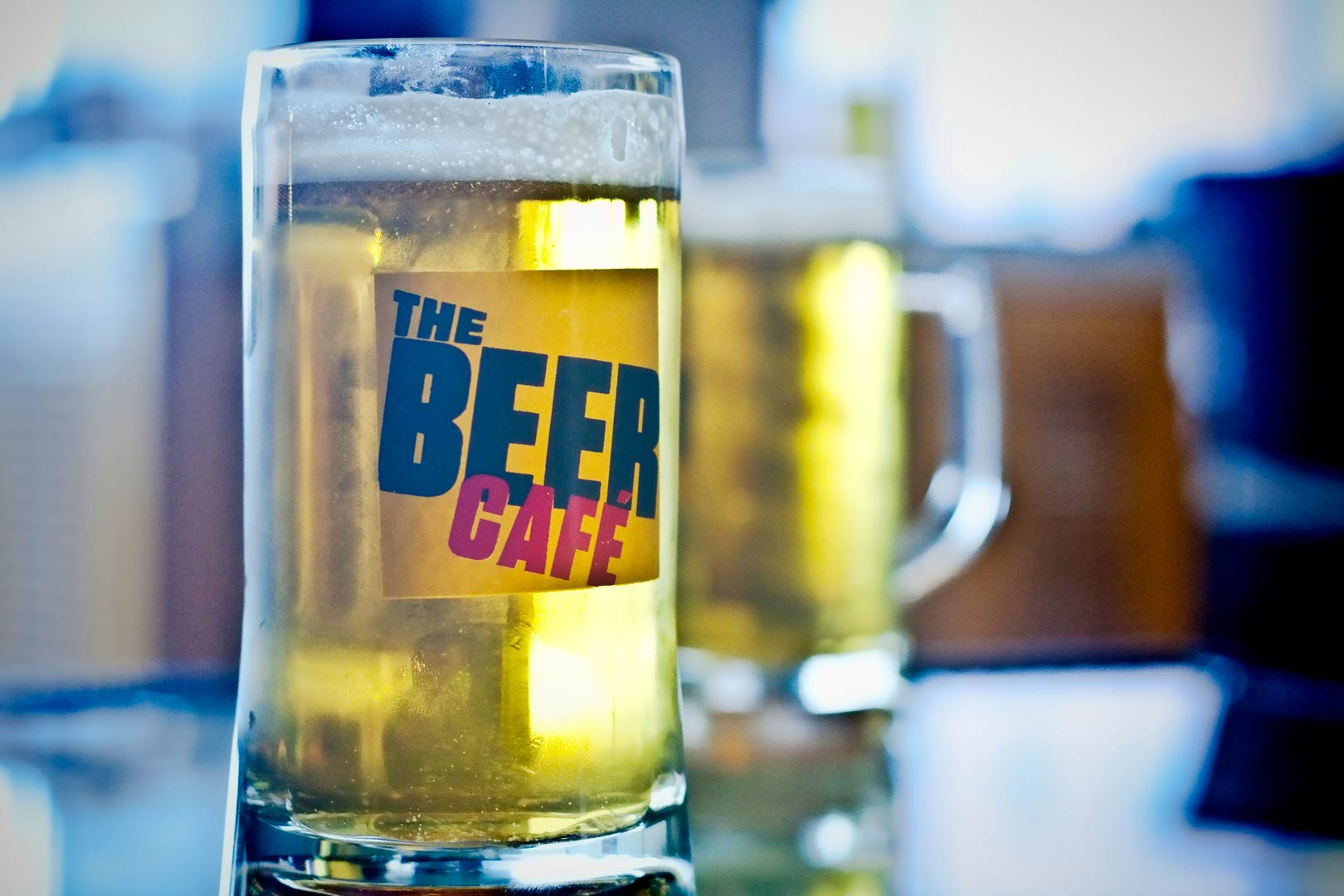 That's right, a measly amount of five rupees will be able to score you a tall glass of poison this week. What more do you need to make it through a hot summer day? However, there's one teeny tiny catch though. The first drink will be charged according to the menu price and every second drink comes at Rs. 5, and so on for every alternate drink.
Basically, it's happy hours at the bar all day every day! So gather your squad and head on over to a Beer Café outlet near you and shell out your change on some truly amazing poison. Find the nearest outlet here.
Best Birthday party EVER!