Bath Bombs For Cocktails Now Exist, Would You Try It?
You've seen those viral bath bomb videos, and now, here's a bath bomb that you can actually drink! In celebration of International Margarita Day, Cody Goldstein of Muddling Memories created the margarita-flavored fizzers at NYC club Norwood, and it looks like it's a trend that could catch on!
they're made with edible ingredients (like citrus fruit) and are intended to be dropped into a mixture of Patrón Silver tequila, simple syrup, and club soda. Each fizzer "miraculously turns from a ball into a cocktail right in your glass," and they come in a variety of delicious flavors inspired by Patrón's Margarita of the Year Competition:
Passion Fruit + Jalapeño
Lychee + Chia Seeds
Tomato + Thyme
Celery + Elderflower
Pickled Plum + Kelp Tea
Orange Marmalade + Sherry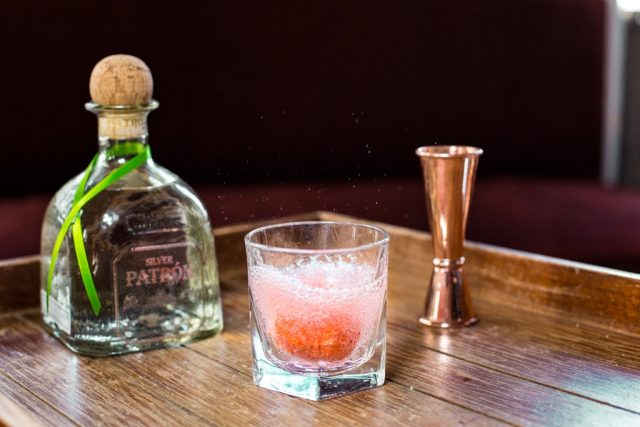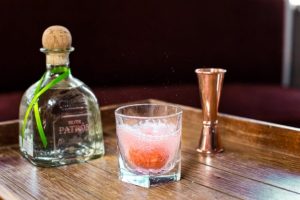 Unfortunately, the bath bomb cocktails are currently only available for a short amount of time at Norwood, so if you're in the area don't miss out on an opportunity to try these out! Though Norwood is typically a members-only club, its partnership with Patrón allows anyone to visit the bar through February 22 by booking a reservation via Reservations@norwoodclub.com.