Bars May Reopen If Centre Denotifies MG Road And Other Central Roads
It's been quite a roller coaster ride for Bangaloreans after finding out that iconic spots on and near MG Road (aka our favourite spots) were about to lose their liquor license. Unsurprisingly, this led to some pubs shutting down (goodbye Thirteenth floor *sobs uncontrollably) and some changing their MO (Pecos serving coffee? It's just not right *fakes heart attack*).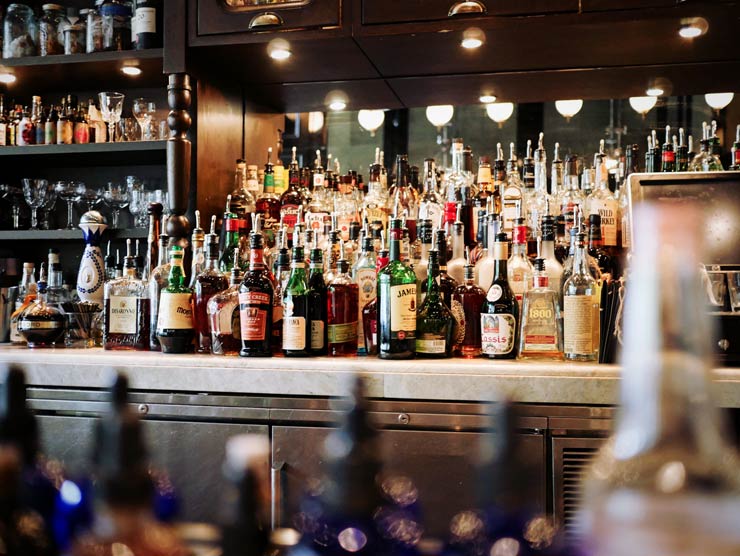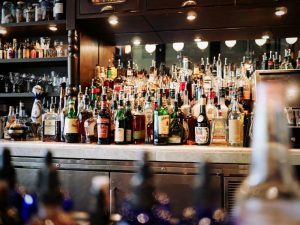 However, there might be some good news on the horizon. According to First Post the Supreme Court observed that the purpose of its judgement was to ensure that drivers under the influence of alcohol do not get on to high-speed national highways. It said that there was nothing wrong in denotifying state and district roads that were previously notified as part of national highways.
Now, all we can do is wait and watch and hope that the Centre pays heed to our State Governments demands, which they should, with a little help from the Supreme Court. However, that's not the end of the battle, as bars will still have to renew their licenses which could take some time, but we're hopeful that our pub culture rep will be back in no time!