The Barefoot Contessa is all set to release her next book!
Spoiler Alert: It's about Cooking with Jeffrey. (We thought you heard)
Ina Garten is bringing out a book and this time it's got two things that we're Oh, so grateful for.
1. "the perfect cheese course."
We'll let that stand alone for a while. We'll let it sink in. And we'll let the gooey cheese take over your senses.
The Contessa has, for the first time, included a bread and cheese section. It will include recipes you can include in 'the perfect cheese course'. Cue: Spongebob.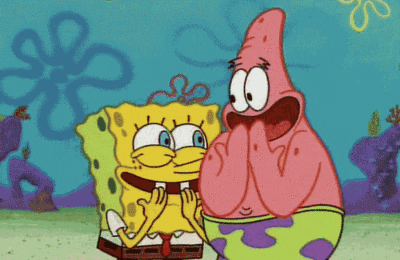 2. It will include stories of their life together and the recipes that Jeffrey and his friends requested over and over again. And come on, Jeffrey is adorable. But we all know that.
Her book is all set for a fall release-
October 25, 2016,
Cooking for Jeffrey is published by Clarkson Potter, 256 pages, and the hardcover price is set at $35. It will be available for $18.99 on Kindle. The cookbook is her first since 2014, when she published Make It Ahead.
We know it's still technically Thursday and early Friday- but live a little.