Barcode and Hologram Made Compulsory On Liquor Bottles in Maharashtra
On Monday, the Maharashtra Government made a surprise announcement regarding their liquor. No, they aren't getting on the prohibition bandwagon like Tamil Nadu is (thank god!).
In fact, it's a much safer decision, if you ask us. All liquor bottles in Maharashtra will henceforth carry a hologram and barcode to ensure the contents are genuine. They all it the 'track and trace' mechanism which include holograms on liquor bottles.
If you want to know if the bottle is genuine or fake, all you will need to do is scan the barcode on it with your mobile phone.
The decision was taken at a meeting of the state cabinet here, chaired by chief minister Devendra Fadnavis.The mechanism will follow the journey of the beverage from the manufacturer to the final point of sale and also reveal authenticity to consumers and officials.
Retailers will have to stock special lenses so that consumers can read the covert security features on the hologram, invisible to the naked eye, and thus verify the brew's authenticity.The hologram cannot be replicated or reused and will also reveal if the liquor is duty-evaded or smuggled, he added.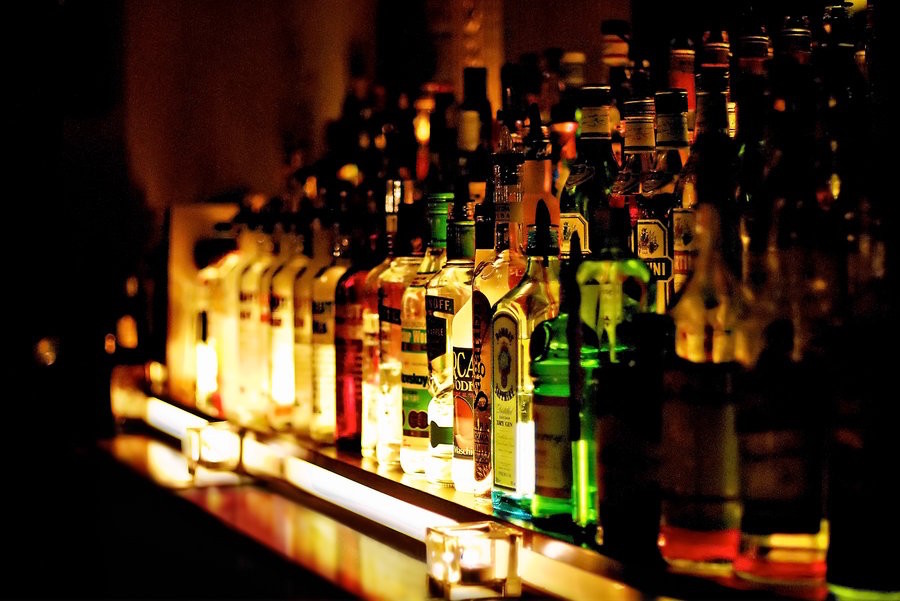 The decision comes after much debate over the liquor tragedy on June 17th last year which claimed a 106 lives.
The implementation will be 'very soon' according to an official from the Chief Minister's office.