Bangalore Food Fete Returns for Season 2!
The second edition of Bangalore Food Fete takes over the city on April 16th and 17th, showcasing Bengaluru's restaurants and cafes.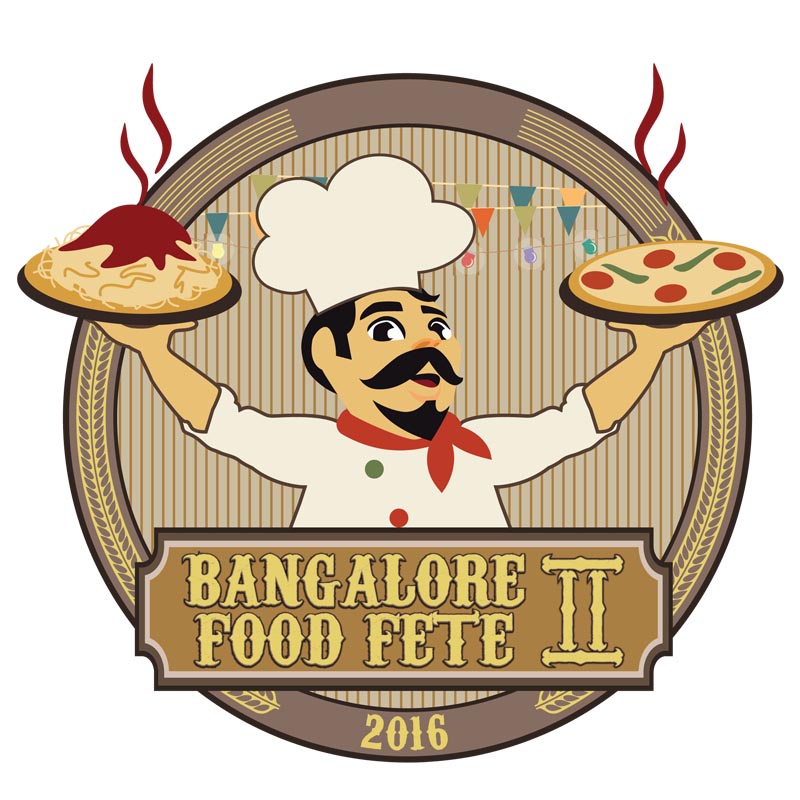 This gourmet fiesta is bringing to Bengaluru food from the top restaurants in the city and introducing foodies to various different cuisines from around the world. As they say 'Come for the food, stay for the fun', the Food Fete will also have musical performances from some of Bengaluru's finest musicians, competitive eating challenge, culinary art by chefs, and entertainment for kids and adults.
Here are some of the restaurants that you'll find at the Food Fete this year:
– The Biteclub
– Frying Wagon
– The Rolling Chef
– Veggcetra
– Two to Tango
– Taakoo's Kitchen
– Express Feast
– Eat Walk Love
– Red Orange Cake Factory
– Chef's Basket
– Kickout the Jams
– Blender's Inc.
– Hash Grill and Chill
– Opus – Out of the Box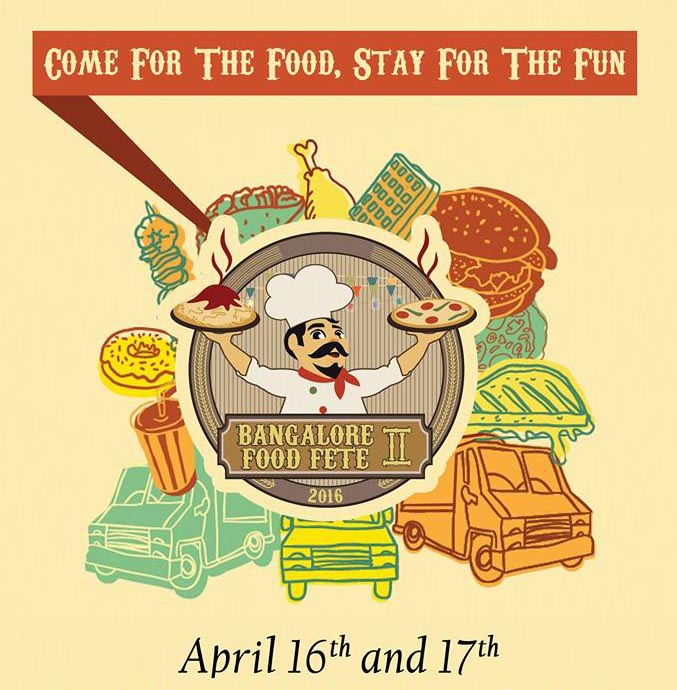 This is the perfect weekend for the whole family! The tickets are priced at Rs. 200 per day and you can buy them right away!