Bangalore, Are you ready for a Weight Loss Challenge?
While binge eating and drinking spree on the weekend, you promise yourself Monday onwards you're going to start your much delayed diet. Then you plan to hit the gym in the evening. Come Monday, your resolve dissolves and your promise yourself – tomorrow. And then tomorrow never comes. We know exactly how this feels. How? We have been there and done it too many times before.
A diet while extremely healthy is just hard to stick to and so is exercise. Of course, if you have the will power of superman, we wish you well. But if you're like the rest of us normal people, we empathize with you. We are in the same boat.
While exercising it's always nice to have a support system. Someone to exercise with and someone to discuss your diet with. And if all your friends and family are just one of those people who seem to eat whatever they want but still stay skinny, then Saama Wellness Center's Weight Loss Challenge is the course for you.
This is a 12-week course that goes on for just 60 minutes a week. The course will get you educated on staying healthy by maintaining the right nutrition and exercise. Learn more about your body and how to make the right lifestyle choices.
This course will also see you being assigned a personal coach who will guide and support you every step of the way. The challenge lies in getting yourself weighed every week and a seven parameter progress check. Yes, that's right, you'll know your results, week by week. The course will also allow you to be part of a group that has the same goal in mind – to lose weight and stay healthy.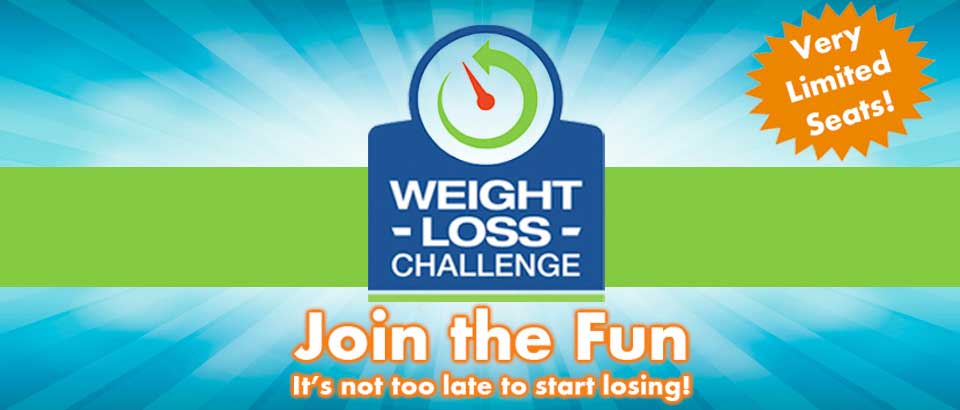 If losing weight isn't enough incentive then we give you another one. If you are a top loser you earn a huge cash prize.
Are you in for this Weight Loss Challenge?
Venue: Saama Wellness Center: Bengaluru,
No. 17 Srinidhi Towers, Bannerghatta Road, Above FBB, Opp. Shoppers Stop, 3rd Phase, J P Nagar, Bengaluru, Karnataka 560078, India
Price: Rs 1800/-
When: Starting September 3rd, 2015
Time: 6.30 pm
Booking Link: https://in.bookmyshow.com/lifestyle/weight-loss-challenge-registration/