Avocado Chocolate Bars Are Now A Thing And We're Not Quite Sure What To Think
Millennials are obsessed with all things avocado and it's not really hard to see why. I myself got sucked into this craze, (guac on toast became a staple for me) but have now got my addiction slightly into check. However, this latest news might be the rejuvenating push to fire up my love for avocados once again. I have an enormous sweet tooth and now avocado chocolate bars exist (oh vey).
Having risen from the depths of Seventies dinner-party showpiece, the avocado boom doesn't seem to be subsiding and this latest invention is just one in a long line of avo-themed creations. We've seen avocado spreads, beer and even five-course avocado menus (an entire avocado themed restaurant!) Without a doubt, it's gone above and beyond any other ingredient out there.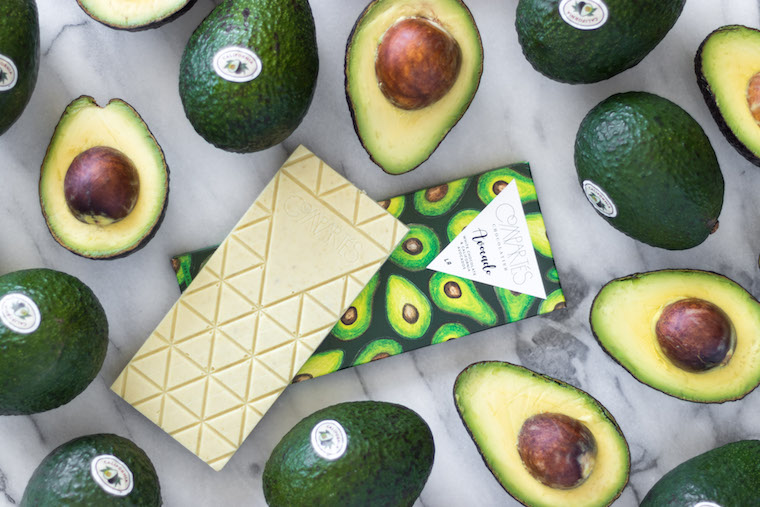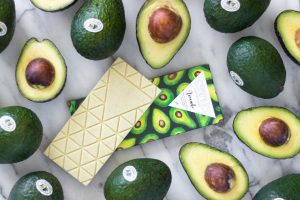 The ridiculously "basic" avocado chocolate is called the White Chocolate & California Avocado Bar and it's the latest trendy creation from Los Angeles-based chocolate maker Compartes, the same geniuses who unleashed rosé chocolate bars last summer. Each bar of the green stuff is made with the company's signature white chocolate and, perhaps bizarrely, fresh California avocados, according to Compartes online store.
The chocolate went on sale on Thursday and will set you back $10 per bar (which is about half of what these fancy hipsters paid for fancy avocado toast in Brooklyn). I know, I don't think an avocado restaurant would do so well in India.
However, for me, the craziest part is that, honest to god, it doesn't actually seem like such a bad combination. Sure, this may partially be because mum used to make us shovel down avocados and honey when we were kids (it's definitely an acquired taste) but it kind of seems to make sense. It remains to be seen just how people will react to the 'odd' combination of the avocado chocolate bar. One thing is for certain – if you never try then you'll never know!