Attend The Eclectic Fair in Chennai This Sunday
The Serra International Pre School in Anna Nagar is hosting their first ever Sunday Fair on the 26th of June, promoting women entrepreneurs around the city.
Set up by Manju Mudit and Kavita Kedia, The Eclectic Fair is a day of food, activities and lots of fun for the entire family. "The idea of promoting women entrepreneurs who are working from home is our vision primarily," said Kavita. The event is being hosted at her pre-school and when asked the reason for why Anna Nagar was chosen as the venue, Kavita added, "Anna Nagar is an untouched zone, more of a residential area – calm and peaceful. So, we thought let's create a buzz!"
While this is the first fair for the duo, they believe that it will do well and depending on the success of this Sunday's event, they will host one on the last Sunday of everything month.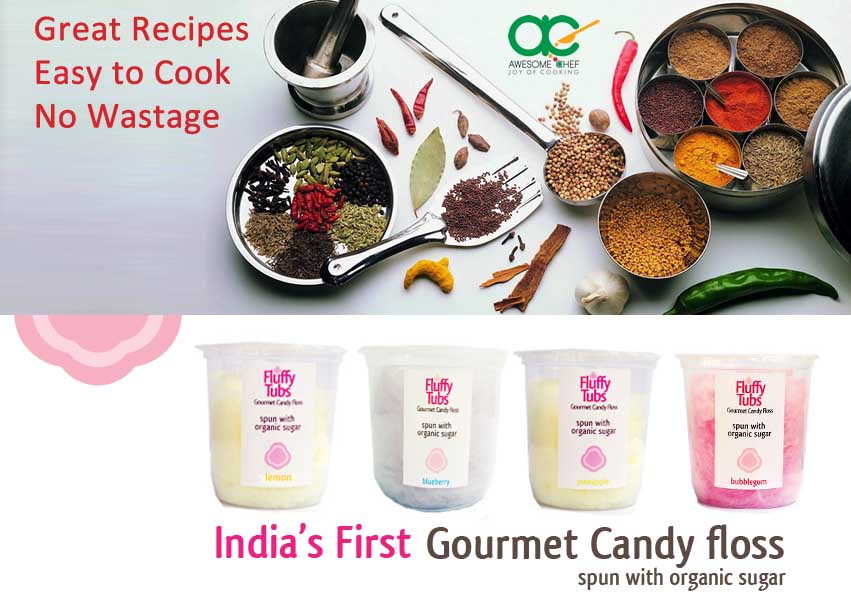 Kavita also insists that it's not a charity event, it's a platform to give women who work from home and home chefs and bakers to show their skills and sell their products. In a growing market like Chennai, it's not easy for everyone to get their names heard, but the Eclectic Fair will give them a chance to show people what they are capable of.
The fair will host food stalls of cakes and bakes, fashion and accessories, organic vegetables, art and so much more!
The Stalls
+ Fluffy Tubs
+ Awesome Chef
+ Farm Fresh
+ Aurosoya
+ Shilpa
+ Phokkisham
+ Veggy Table
+ La Vita Buono
+ Spoonful by Vinita
And more!
Visit the SERRA International Preschool at F144, 8th Street, Anna Nagar, Chennai on Sunday, June 26th from 10am to 5pm for a day of shopping, eating, mingling and having fun.