Atkins Diet: Kim Kardashian's Secret To Shedding 'Mommy Weight'
She may be difficult to keep up with but Kim K is definitely worth stalking! Oh come on, like you've never envied those surreal curves! That too, just days after giving birth to little baby Saint West.
42/60
Reportedly, the socialite has lost 42-pounds (of the 60 that she'd put on) post delivery. And while we are here figuring out her figure, the diva is busy striking one curvy pose after the other on her Instagram feed – yes, I stalk a little. So what is she really on? Air? Water? Neither? Or both?
Much to our bursting brain veins' relief, Kardashian's nutritionist Colette Heimowitz, a VP at Atkins Nutritionals, raised the curtain to the diva's diet. Behold, the Atkins diet!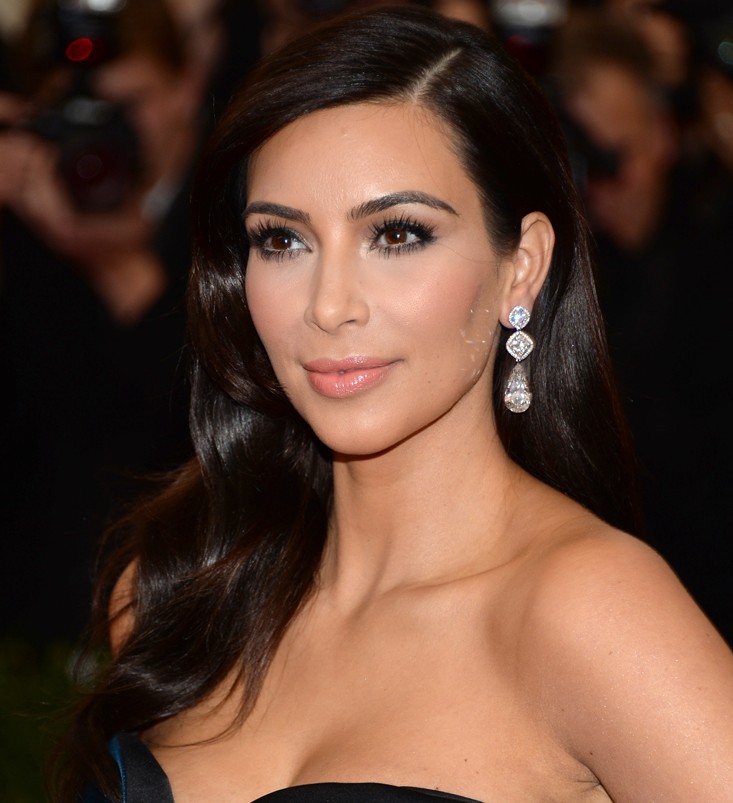 Image: Forbes
Atkins At It!
Apparently, Kim is a huge Atkins diet fan girl and makes it a point to chow down her share of proteins with every meal. She eats chicken, fish, eggs and other meats to get her protein intake each meal — a tactic that helps her feel full.
Although, the Atkins diet version 1.0 used to feature plenty of meats and not much in the way of carbs — either "good" or "bad" — version2.0 allows for more "good" carbs, like the ones found in veggies.
"Kim was originally introduced to the Atkins diet by her father when she was in college. It was very familiar to her and she trusts the plan because it worked so well for her in the past", explains Heimowitz adding that the diet isn't new to her.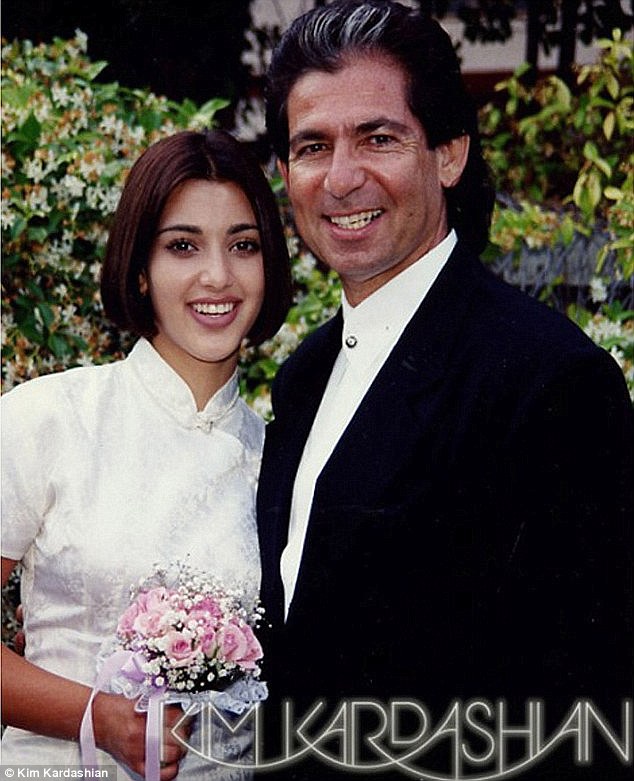 Image: Daily Mail
Kim Craves
Of course the lady has her weak moments and craving as well. A sucker for cheese, Kardashian is allowed about 4 ounces of it throughout the day, which she can sprinkle cheese in her eggs or on her onion soup — but it definitely can't be a ton of fresh mozzarella eaten with her chicken and black olives.
And even though a low-carb diet, it isn't exactly low calorie, because Kim is still breastfeeding. The diet includes 1800 calories worth of protein, fat, and high-fiber carbohydrates.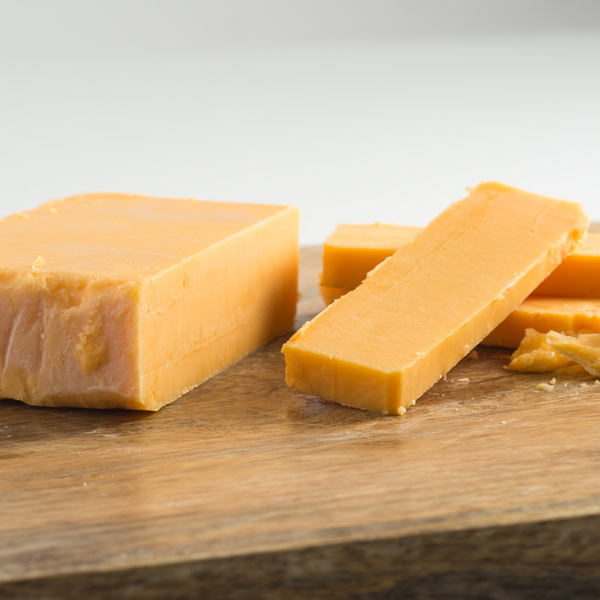 No-Nos
Yes, it sounds like a perfectly doable feat and in your head you might even already be flaunting the Kardashian curves but wait till you hear what all Kim cannot eat.
"Sugar, sweets, cakes, crackers, white flour, white rice. The secret is [to] pick high-fiber carbohydrates that slow the release of sugar into the bloodstream. [So] instead of white rice you have a little brown rice. Instead of a white potato you could have a yam. And [when you want] dessert, you can make one with Splenda instead of sugar.
"When you're highly motivated and committed, [sometimes] you prefer tight guard rails [because] you don't want to throw progress off. Once you reach your weight loss goal, then you can find out how much of those things you can tolerate in moderation without going overboard", the nutritionist explains.



The diet has successfully let Kim Kardashian rid herself of 2 pounds every week. Woah!