Asado The Cocktail Street Has New Cocktails And FreakShakes On The Menu
Late last year, Asado, off SV Road in Bandra took a sabbatical and rechristened itself as Asado the Cocktail Street, where it shifted focus to a menu of exciting innovative cocktails. Included on the menu were Tiki Cocktails which combined a variety of alcohols in potent doses and the 'Unusual Concoctions', which included a Terrific Tea cocktail with tequila and black tea and The Pain Killer which mixes white rum and orange on a bed of dry ice.
Since its makeover, Asado The Cocktail Street has become a popular drinking hole thanks to its collection of innovative, uniquely presented cocktails as well as its food and lazy, European vibe. Despite its popularity, Asado is always taking steps to up its game; a few weeks ago, it began holding a 'Carnival Brunch' which invited brunchers to enjoy its cocktails, fare and carnival games. This month, its amped up its beverage menu with new cocktails as well as the addition of FreakShakes.
Cocktails and FreakShakes
The new cocktails on the menu feature a range of alcohols and flavours; there's the Sweet Seduction with cranberry juice, vodka, tequila and watermelon syrup, the Magic Moments, with sambuca, jagermeister and absinthe, the Killer Shot with White rum, vodka and cherry liquor and the Skittlicious, with four assorted bubble gum flavoured vodka tubes.
Our favourite cocktail of the night was the Breezy Bulb, an electric blue cocktail which rolled onto our table on a miniature bicycle.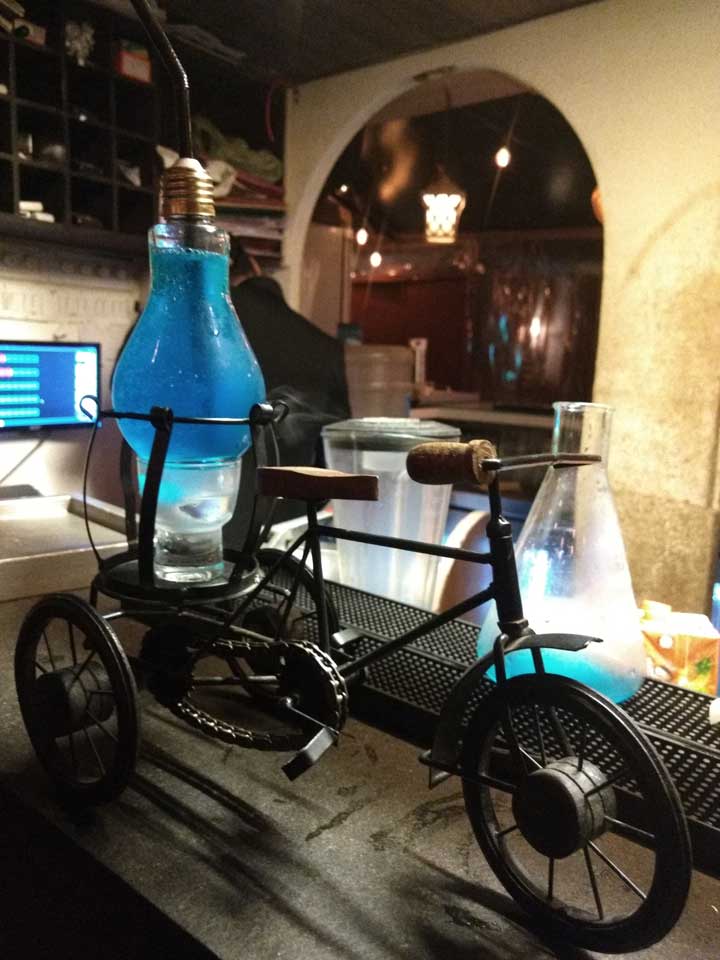 The Breezy Bulb is a gin based cocktail with a zingy flavour thanks to added elder flower syrup and lime. We also loved the Cactus Carnival, which is served in an adorable tumbler with a man wearing a cowboy hat dozing underneath a cactus: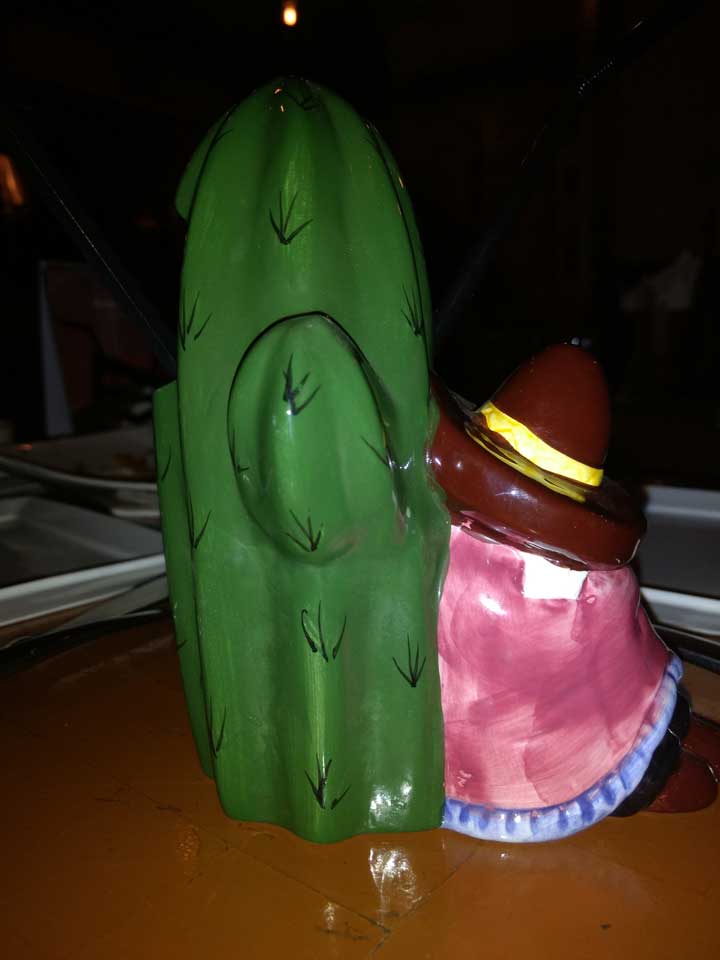 The Cactus Carnival combines sweet pineapple juice, passion syrup, a secret infusion and a hearty dose of tequila to create a sweet, potent drink, a few tumblers of which may make you want to swap places with the dozing cowboy.
To wake yourself up a little, call for a sweet FreakShake or two which will give you a dash of sugary propelled energy. On the new menu is The Ambassador with Ferrero Rocher, Oreo Cookies, ice cream milkshake and The Unicone with red velvet cake, ice cream, waffles and strawberry crush. We particularly loved the Brownie Bonanza which was a sweet, chocolaty medley of Kit Kats, milkshakes and dollops of whipped cream and rich chocolate sauce.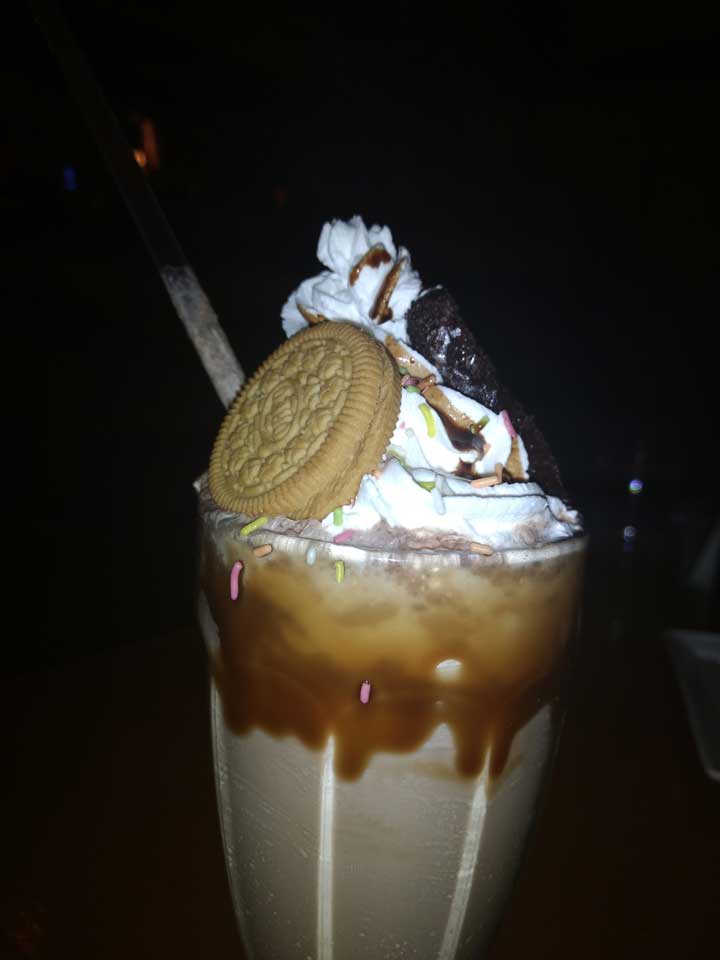 To The Eats
Of course, while it's tempting to just drown yourself in cocktails and FreakShake goodness, it's wiser to pair your drinking with some serious eating.
We started with the Taco Bowl, which nestles lettuce and strips of chicken in a crispy taco bowl; eat the bowl as you eat the leaves to create an exciting balance of textures.
We then binged on the BBQ Chicken flat bread, which was soft, crispy bread topped with a combination of chicken and onion tossed in a heady BBQ sauce and topped with oodles of cheese.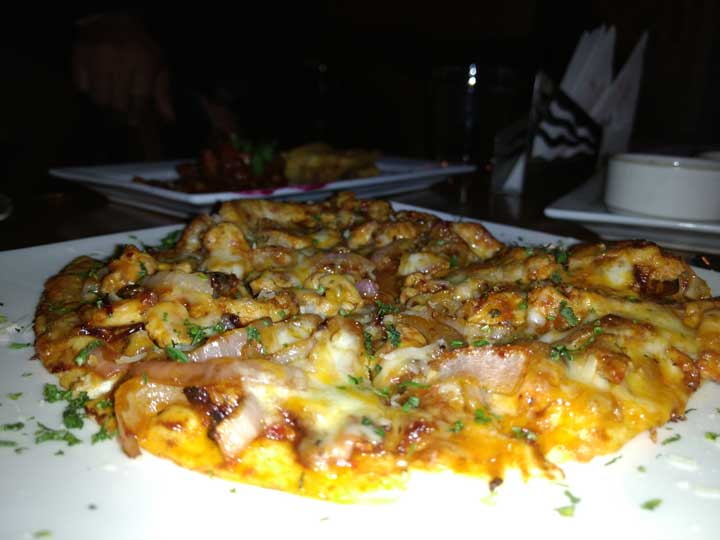 We also enjoyed the Tex-Mex Potato Skins, which were crunchy on the outside and soft on the inside, loaded with a combination of exotic vegetables.
Another winner was the Kataifi Prawns, a unique dish in which prawns are coated with crunchy little slivers of Kataifi pastry and deep fried. Finally, we chowed down a Chicken taco (the perfect pairing to the Cactus Cocktail).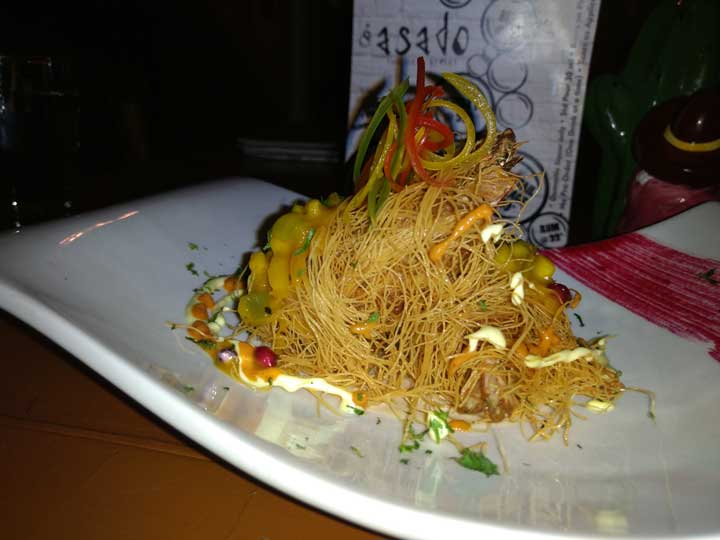 So, if the mid-week blues are rearing their unwelcome heads, grab some friends and head to Asado for some booze and bite filled revelry.