Around the World in 20 Burgers at the Woodside Inn Beer & Burger Festival
Are you a beer lover? Or a burger lover? If you're neither, we're going to be looking at you very suspiciously from now on. If, however, you are then head to Woodside Inn, because their annual Beer & Burger Festival is back!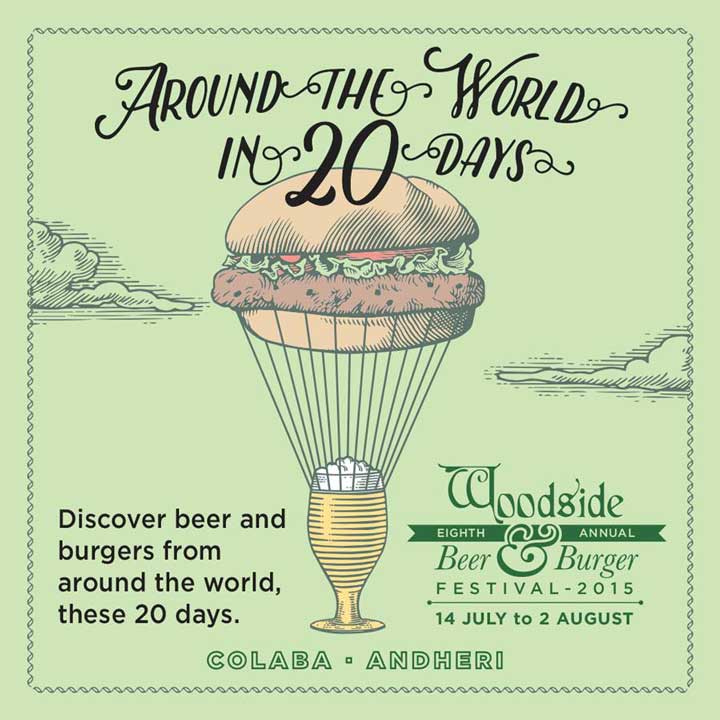 Travel around the world in twenty days with burgers and beers from all around the world. Do we care to elaborate? But of course – there's a duck conift burger from France, a rock shrimp burger from Peru, a Paleo burger from the US and a Lentil burger from Thailand.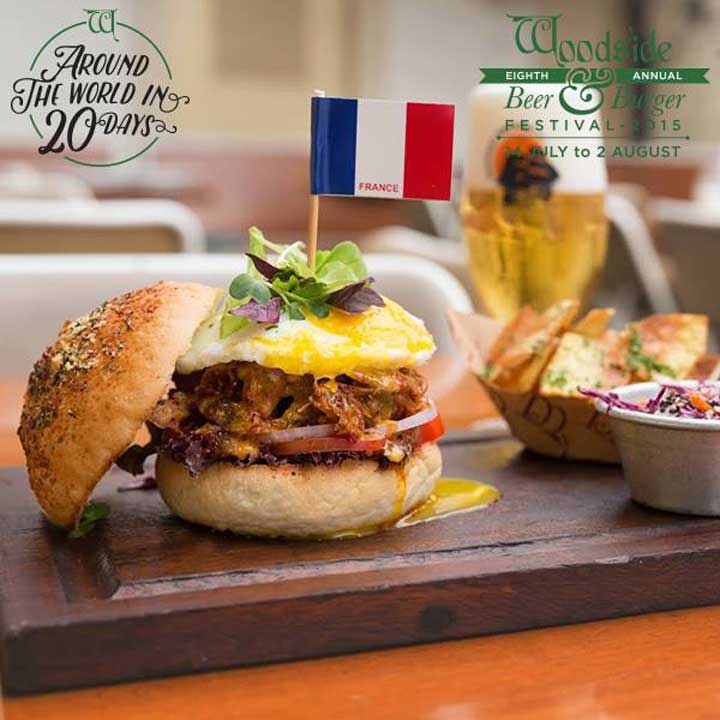 What about the beers? Well, along with a range of international and Indian beers, the Gateway Brewing Co has created a special beer just for the occasion – the Pompous Ass, a delicious craft beer blend.
So head on over to Woodside Inn at Oshiwara and Colaba and chow down as many burgers as possible. Scarfing twenty burgers is a feat comparable to Phineas Fogg's… almost. Call
022 30150813 (Colaba) or
022 30151598
(Oshiwara).