Are You Up To Date With The Latest McFashion?
Do you love McD enough to flaunt it on your body? By flaunting it on your body we don't mean smearing the food all over yourself but actually wearing the food packaging as clothes. before your go "pfft! Where can we find a fries box that big, or a burger wrapper large enough", have a look at these pictures from the ramp.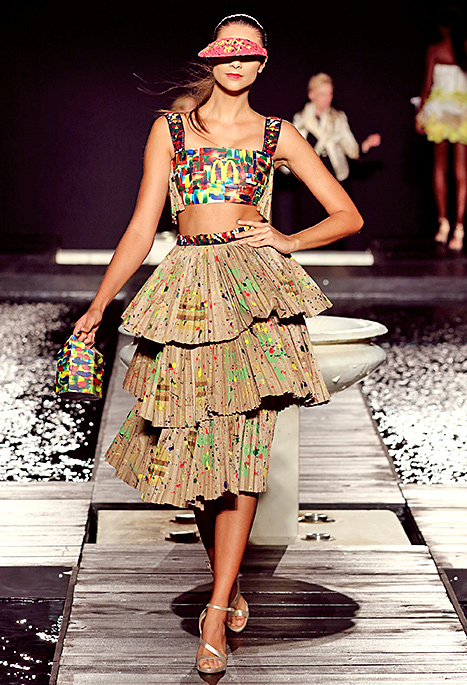 McD's Miami Musical
Move over Moschino, the new generation designers have arrived! Students from the Miami International University of Art and Design collaborated with McDonald's to come up with out of the box runway designs created entirely out of the franchisee's food packaging. The final results where showcased during the Funkshion Fashion Week Miami Beach.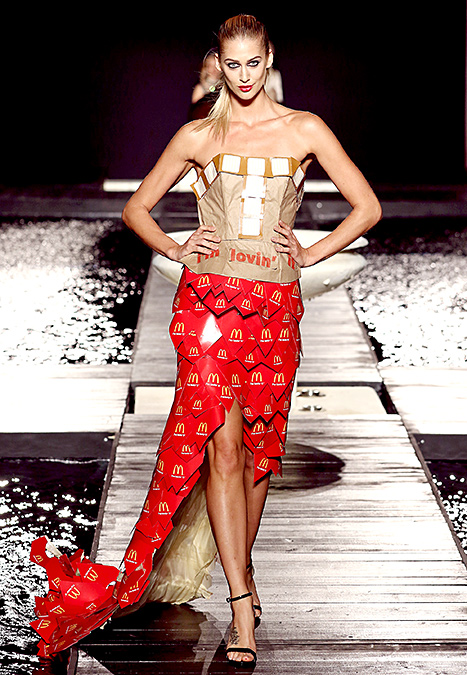 The collection exhibited clothes that are in vogue like crop tops, skirts and dresses to create which, a total of 1,770 fry boxes, 1,100 straws, 600 to-go bags, 500 sandwich boxes, 500 ketchup holders, 200 soft drink cups, 4,600 McDonald's sandwich wrappers, and 100 McFlurry cups were used.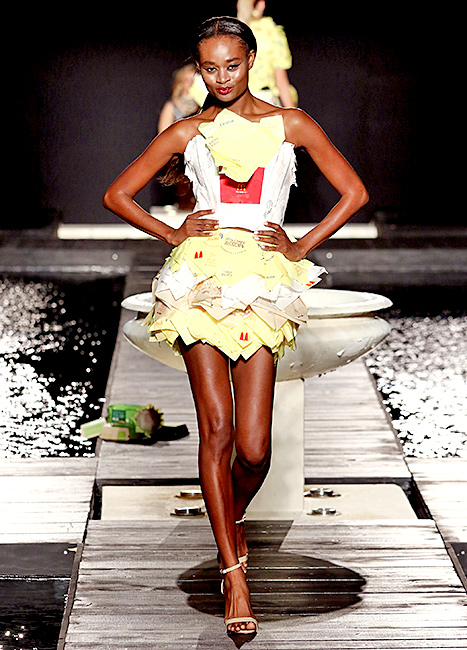 Nailing It
The clothes that looked like a rather quirkily laid out McDonalds' store house were on point when it came to the latest trends. In addition to the trendy pieces was the breathtaking showstopper which was a wedding gown made of packaging stuff for an over enthusiastic McD bride.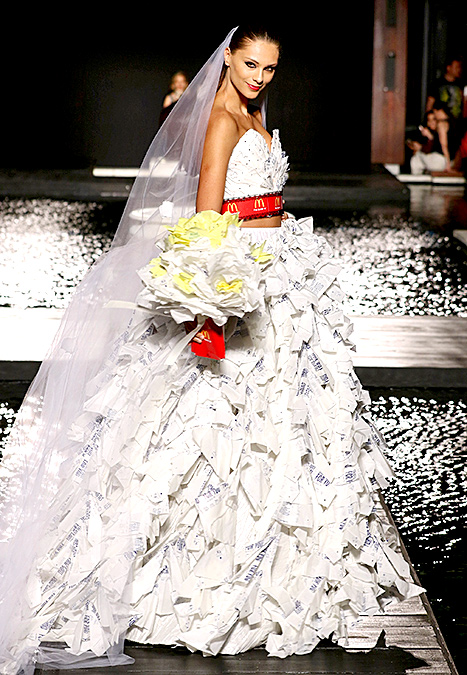 Having had a good look at the pictures from the runway, it is about safe to say that the clothes could pass on as highly coveted quirky couture pieces!
After the show, the collection will be proudly displayed at the University as well.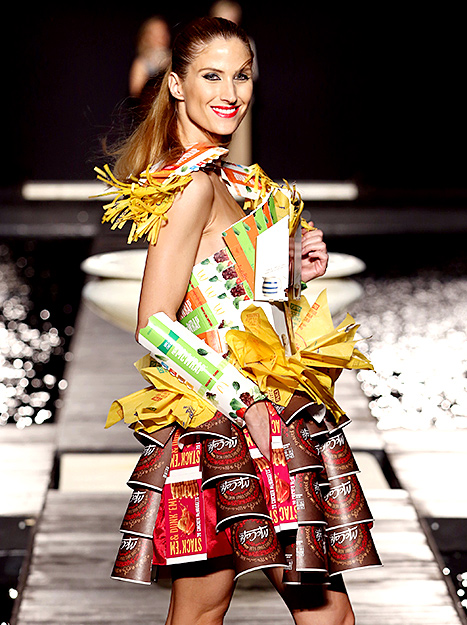 Feel talent-less yet?