Apparently Not Many People Are "Lovin' It"  
Who could've thought that the burger company, which gave us, heaps childhood memories and birthday parties could actually face losses? But it's true, recently
McDonald's
announced that it would be
closing 350 under performing restaurants
in the
United States
, Japan, and China. But this just in, that number did not include an additional 350 other locations that are also targeted for closure this year,
according to The Associated Press
.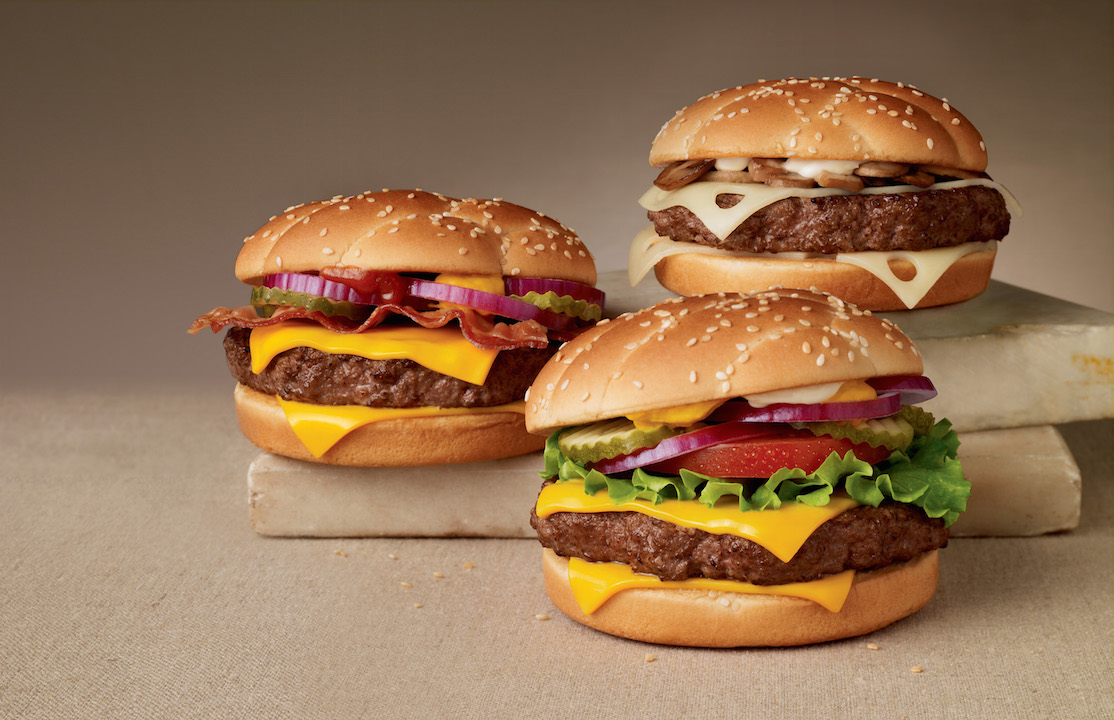 In the first financial quarter, the fast food chain saw a 2.6 percent drop in domestic sales, while sales for Asia, the Middle East, and Africa saw an even more drastic drop of 8.3 percent. The company was particularly affected in China, where an

expired meat scandal

affected public perceptions of the company, and in Japan, where customers

found foreign objects in their food

at three different locations. Bummer!
The company has suffered losses in customer traffic and sales all over the world and is reportedly planning to unveil an improvement plan on May 4. McDonald's CEO Steve Easterbrook acknowledged in a statement that the company needed "to better address today's consumer needs, expectations, and the competitive marketplace."
Competitors like Chipotle and Taco Bell, meanwhile, saw consistent growth in the same period.