Anthony Bourdain's Wicked New Cookbook To Hit Bookshelves Soon
American author, chef and TV personality Anthony Bourdain took some time from the kitchen and spent it on a desk and chair. No, he hasn't taken up carpentry. The celebrity chef has authored his first cookbook, Appetites: A Cookbook, which will hit shelves this October.
The last time we read 'Anthony Bourdain' on a book cover was when the man penned down his cooking experience in restaurant kitchen in a memoir he called Kitchen Confidential.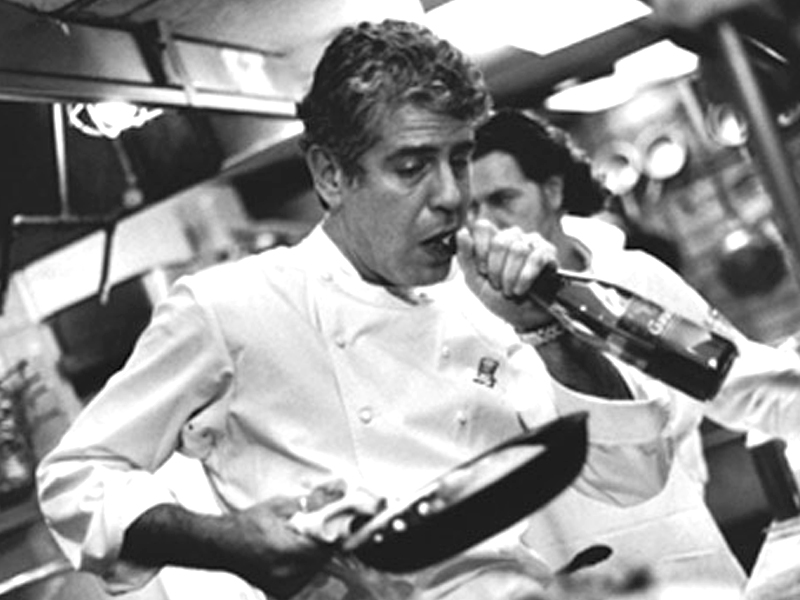 Appetites has, according to a release, been "written with the no-holds-barred, no-bullshit-allowed ethos of his beloved series, Parts Unknown". The cookbook features a range of recipes the star chef believes every home chef must know like roast chicken with lemon and butter; candied sweet potatoes; and Kuching-style laksa; et al.
The first look of Bourdain's much talked about cookbook has been released and it is exactly how an Anthony Bourdain cookbook should look like. Designed by highly acclaimed illustrator Ralph Steadman, the cover brings out the perfect blend of Bourdain's brash and fearless ways coupled with the beauty and harmony if his recipes. It's perfection afloat a pool of chaos.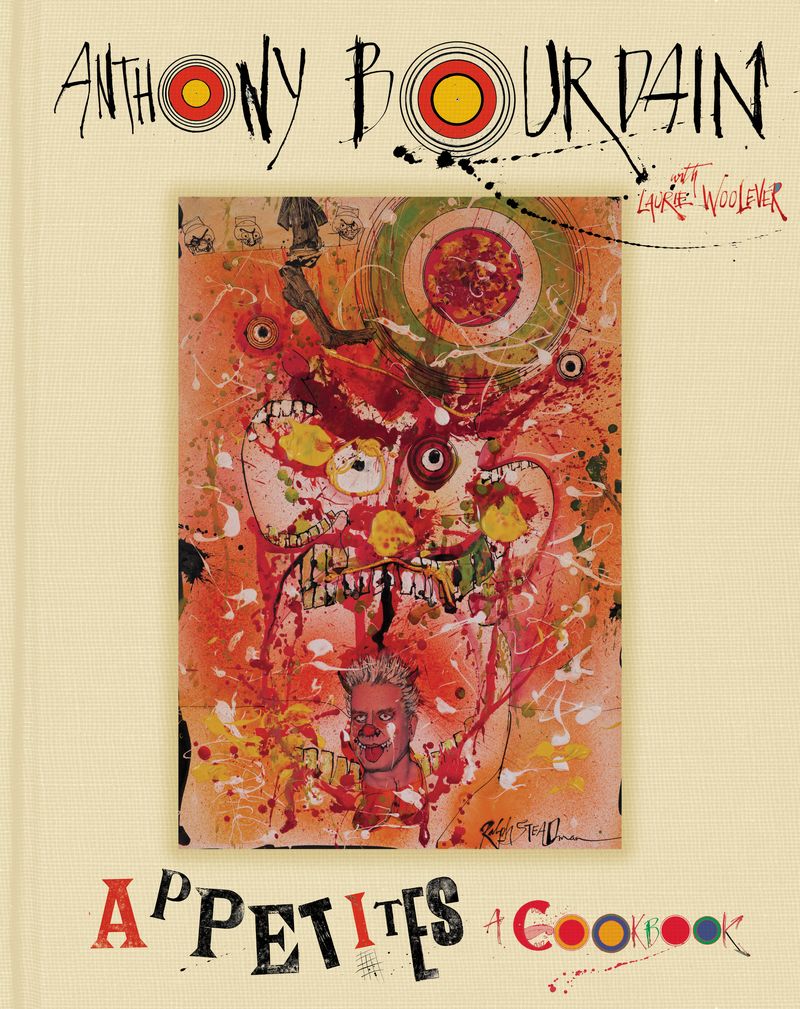 Appetites: A Cookbook will be up for grabs on October 25 (pre-order here), which also happens to be the same day as Ina Garten's next cookbook release. So, what will it be for you – Garten, Bourdain or both?