Anthony Bourdain's Next Documentary To Highlight Food Waste
After placing a number of highly-acclaimed feather in his hat, the latest being his new cookbook 'Appetites', celebrity chef Anthony Bourdain is now all set for yet another venture.
According to Variety, Zero Point Zero, Bourdain's production company that's responsible for Parts Unknown and the PBS series The Mind of a Chef, is partnering with the Rockefeller Foundation on a documentary called Wasted! The Story of Food Waste. Bourdain will star in the film, which will be co-directed by Nari Kye and Anna Chai.
Wasted!, as the name reveals, will bring to light the global issue of food waste. The documentary will also see other food world luminaries such as chef Massimo Bottura, who is also famous for his measures at reducing food waste; Blue Hill restaurants chef along with owner Dan Barber; and co-founder of Mission Chinese Food, Danny Bowien.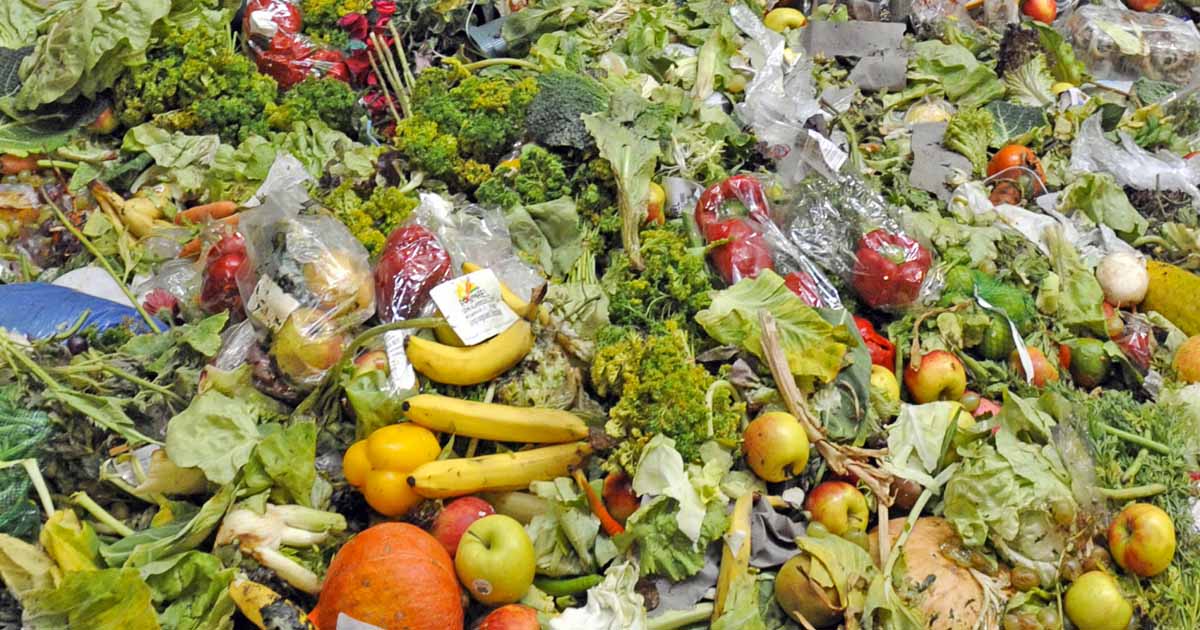 The Rockefeller Foundation is dedicated to eradicating food waste and has even piloted a $130 million, seven-year initiative to deal with the issue. According to the organization's numbers, approximately 1.3 billion tons, or one-third of all man-made food, perishes instead of being used to feed the hungry. In the United States, families trash about one-fourth of the food they buy, at a cost of $1,365 to $2,275 a year.
"Food waste is a problem that affects people and the planet, yet food waste is also a problem we can solve," said Judith Rodin, president of The Rockefeller Foundation. "'Wasted! The Story of Food Waste' will show how everyone can make changes to minimise what we throw away."
Fans can expect to lay eyes on Bourdain's next in 2017. The movie is currently is production and is slated for a film festival circuit next year.