Anthony Bourdain Has Some Bitter Words For The Unicorn Frappuccino
In a somewhat explosive and candid interview with Town & Country Mag, Anthony Bourdain spoke out about Donald Trump's steak order, Yelpers, picky eaters, his take on food and drink trend, the most important and recent one being the currently in vogue Starbucks off-menu item, the Unicorn Frappuccino that has got even Jimmy Kimmel coming up with spook Frappuccino commercials.
Talking about the much-hyped Unicorn beverage by Starbucks, Bourdain said, "Wow, that's like four things I hate all in one sentence: Starbucks, unicorns, and the colours pink and purple", and went on to diss the whole concept of a Frappuccino, comparing it to the whole pumpkin spice hoopla: "It's the perfect nexus of awfulness. Just add pumpkin spice to that mix, and you can nuke the whole country."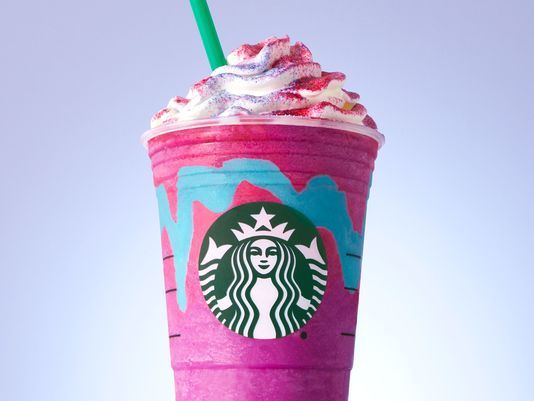 Elaborating on food and drink trends that annoy his good food eating self, the Parts Unknown host admitted that while in todays times we are eating way better stuff – and eating more adventurously – than ever before, he can't wait to see the Kobe slider gone. I'm "I'd be really happy to see that gone. It's easy to make fun of pumpkin spice, but is it a clear and present danger? Probably not. The Kobe slider is a clear and present danger, though. Pumpkin spice is just silly, but the Kobe slider is an indication of a douche economy that's threatening to me personally".
Want to known more about Bourdains dislike about the current gastronomic scape? Read the full interview here.