Anna Barnett hosts an Absolut Elyx Supper Club in aid of Water For People on 22nd March
Absolut ELyx and Water For People partner with Anna Barnett to host a Special Supper Club on World Water Day
In celebration of World Water Day on 22 March 2016, chef Anna Barnett will host an Absolut Elyx Supper Club at her home, a converted pub in Hackney, with all proceeds donated to support the work of charity Water for People. Make a donation to reserve a space here.
The event celebrates a five year partnership between Absolut Elyx and Water For People, who have joined together on a mission to bring access to safe water to over 100,000 people worldwide. Water is the is the foundation of both Absolut Elyx and Water For People, and both are committed to integrity, creativity, and sustainability, joining forces to facilitate change for generations to come.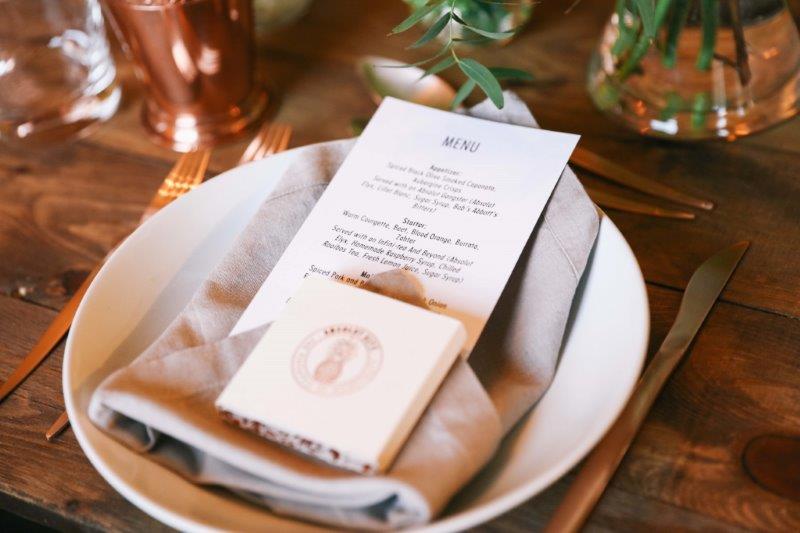 "Absolut Elyx is made from over 50% water, so we've partnered with one of the most respected water organizations in the world to ensure we don't just fill our own glasses, but help fill the glasses of those in need with the most important drink in the world. We're a luxury vodka, made from single estate wheat, manually distilled in a copper still from the 1920s; producing an award winning vodka. We call it liquid silk. But it's not enough to just be made with integrity, we have to act with integrity as well. Creatives like Anna Barnett share our values and make them the perfect partner to highlight our partnership with Water For People." says Adam Boita, Head of Marketing, Absolut Elyx.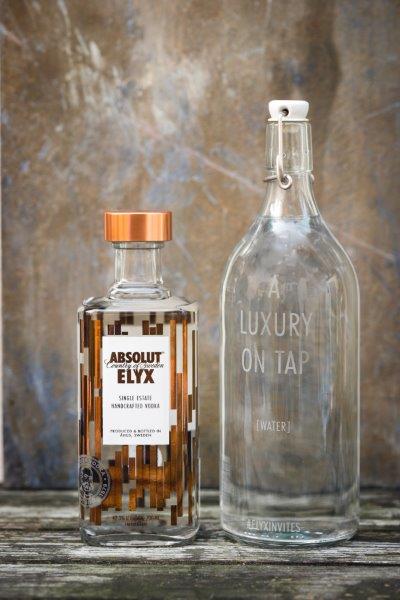 Absolut Elyx is made exclusively from single estate wheat from the Råbelöf Castle in Åhus, Sweden, where they have been producing wheat since the 1400s. It is manually distilled in an authentic 1921 copper still, which gives the vodka its exceptional purity and silky texture. As part of the menu, Anna has sourced local and sustainable produce directly from local farmers and food makers. Spiced Black Olive Smoked Caponata, Aubergine Crisps, Spiced Pork and Beef Meatballs, Black Onion Rice, Wilted Spinach, Green Verbena Harissa, Salt Roasted Walnuts are some of the items on the menu. Each course paired with an Absolut Elyx cocktail created together with Absolut mixologist Rico Dynan. Absolut Gangste, Infini-tea And Beyond and Swedish Death Nettle are some of the drinks paired with her menu.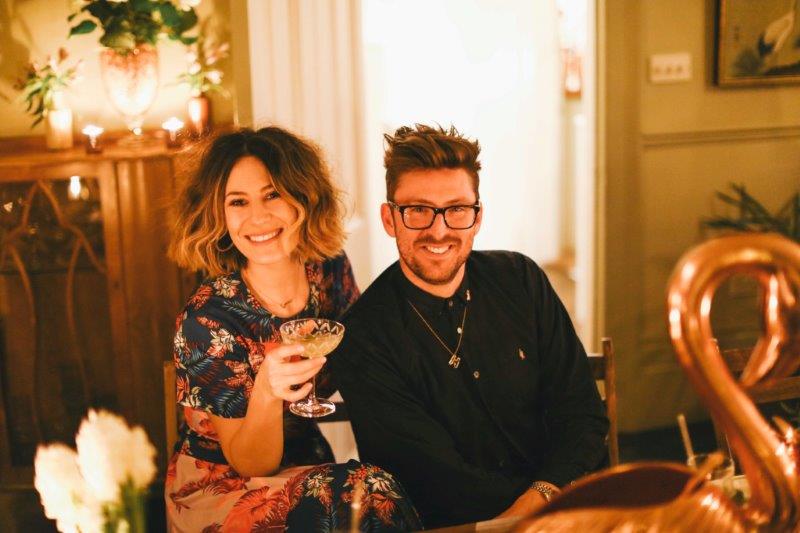 "I'd previously heard about the great work Absolut Elyx and Water For People were carrying out so it's a pleasure to be involved in this extremely worthwhile cause. To play a direct part in fundraising to provide essential safe water to so many families is extremely exciting and we're hopeful that we'll be able to raise a huge amount of awareness around the campaign at the same time,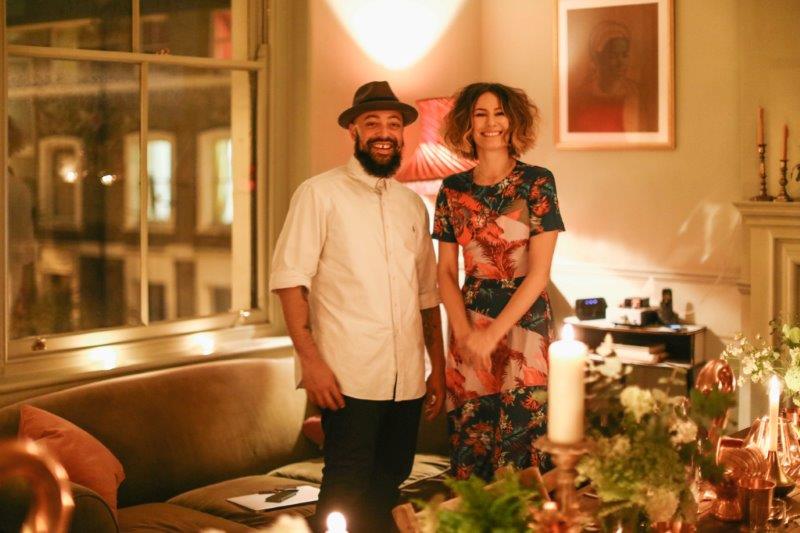 "I'm so proud to be able to use my passion to help raise funds for such a worthy cause and support the great work of Water For People. The menu I've put together for the Supper Club uses local and sustainably sourced produce and each course is paired with an Absolut Elyx cocktail which I helped devise with mixologist Rico Dynan to create a unique food experience. Guests can expect great food, great company and cocktails served from copper flamingos!" says Anna Barnett.
For every bottle of vodka sold, Elyx will provide access to one week of safe water (140 litres) to someone in need through Water For People's work, and for each ticket sold for Anna Barnett's Supper Club, three months of safe water will be provided to a whole family.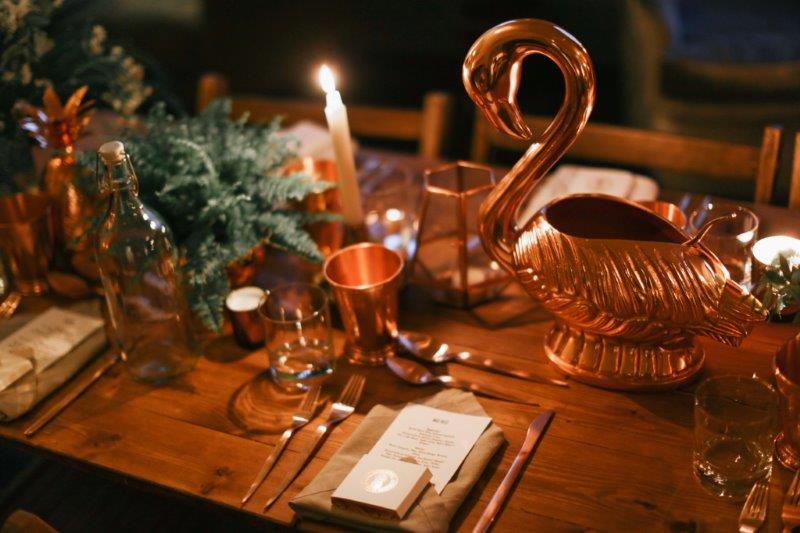 "We are thrilled to watch this partnership grow. Over the last six months alone, Absolut Elyx has helped Water For People impact more than 13,000 lives. Supper Clubs and other events like these are the next step in growing this movement, building awareness, and providing safe water access to people around the world." — Stephen Riggins, Chief Marketing Officer, Water For People.