Anheuser-Busch Is Making Beer Stock Photos More Diverse
Beer is one of the most popular drinks globally, with sales of the beverage worldwide only topped by the sales of water, tea, milk, and juice. It's pretty easy to find a good pint of the beverage wherever you go around the world, however, it's not quite as simple to find diverse pictures of people drinking beer.
When I typed in 'drinking beer stock photos' on Google, the majority of pictures featured white men (many of them topless, not sure why) with the occasional white woman drinking beer and the rare guest appearance of a person of color (mostly just one per photo, even in group photos). Anheuser-Busch is trying to change all that.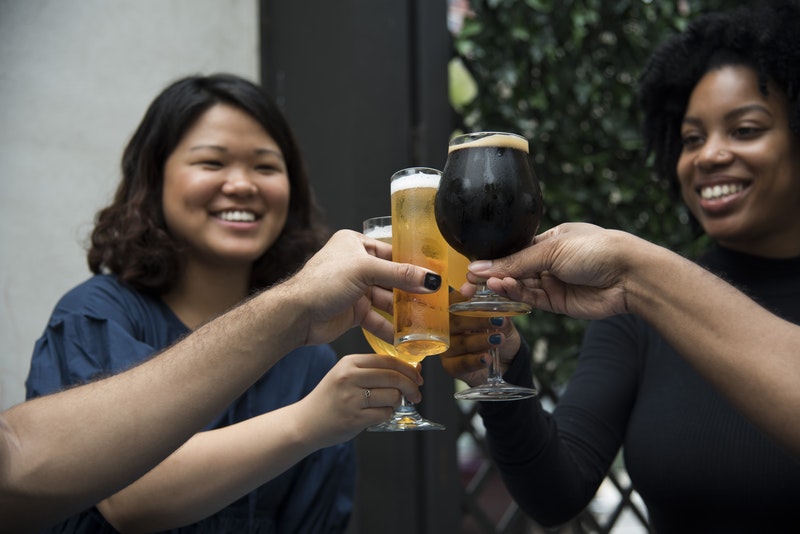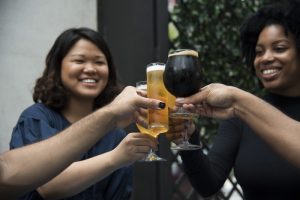 As a part of Anheuser-Busch's Elevate initiative, the beer company has launched two free collections of stock photography featuring not only a more diverse set of drinkers and brewery employees, but also other things that can be difficult to find in stock beer photos like different styles, proper glassware, and even modern taproom settings.
"You might think 'Oh, its just stock photos, they're generic,' but people see these so often on Twitter, Instagram, blogs, even magazines," Ashley Knotek, digital marketing manager at the Anheuser-Busch-owned 10 Barrel Brewing, told The Takeout. "It's important we take the time to represent beer in the best way possible." Knotek later added, "I also think it's an opportunity to just make the industry standard for beer photo quality higher; there's room for that to happen."
Photos by ELEVATE from Pexels