Andhra Experiences Fish Fall, Because Cats & Dogs Are Too Mainstream
An unusual fish rain in the Gollamudi and Pallagiri villages came with the second downpour of the monsoon this year that thrilled the villagers early in the morning of Friday. Hundreds of fish 'rained from the sky and fell in the fields of the villagers, who collected them enthusiastically from hundreds of acres of their waterlogged fields and took them home.
I knew there was something fishy about the Eastern torrential rains! Unfortunately, there were no cats in the vicinity to lap up the fishy cloudburst. But it was the first time in the district's history that people ran out to catch their dinner! Also, otherwise known to be agriculturally rich villages, Gollamudi and Pallagiri have now become pisciculturally well endowed as well.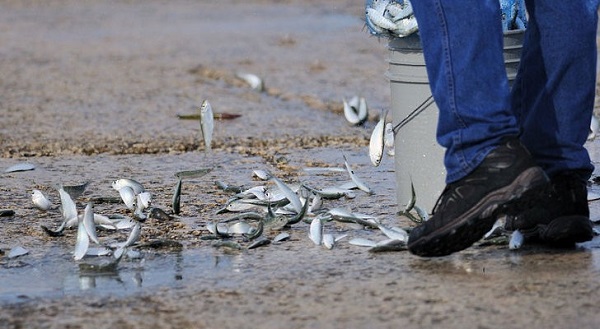 Who? What? Where!
According to the villagers, fish belonging to the Valaga species fell from the clouds along with the heavy downpour. The excitement was such that the villagers even informed people belonging to their neighboring villages, who rushed to the fields on the outskirts of Gollamudi. Well obviously they were excited. Fish fell from the sky! It's a wonder how they didn't go crazy with excitement!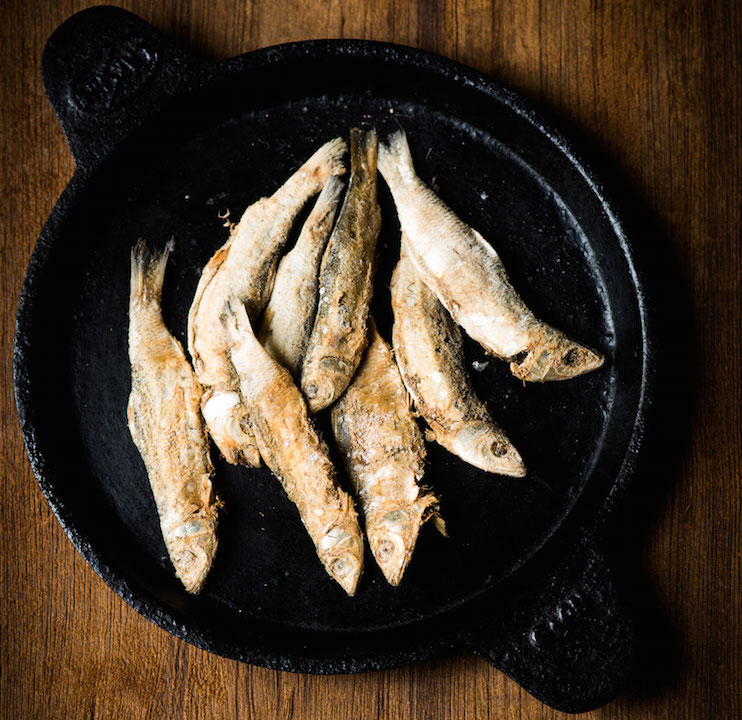 The Fish Couldn't Even
We feel terrible for the fish though. Just imagine being uplifted from your natural habitat in a wild whirlwind and then being trashed on the ground as part of an even crazier downpour. And it doesn't end there! An all-together different species gets excited at the sight of your plight, picks you up and does a happy dance! Just imagine their dilemma!
The Science Behind This Fishy Folly
But seriously how did the fish end up in the rain? According to an environmentalist, fish rain is due to the shift caused due to rain and strong gales or tornados. The water from nearby rivers, canals, and fish tanks get displaced and the fish does not actually fall from the sky, alright?
Apparently, a similar fish rain occurred in the 1970s in Srikakulam and Vizianagaram and often occurs in foreign countries.