An Onam Sadhya fit for Royals from Ente Keralam with Love
It's Onam season! And Ente Keralam gives us so much to be thankful for this season with their amazing Sadhyas filling the air! What's not to love about a beautiful, traditional meal from God's own country?
The humble sadhya, served on a fresh banana leaf, took us through a traditional culinary experience that had us at a loss for words. Little trinkets of flavours surrounded the spread beautifully and they graced our palettes with every bite, giving us the true taste of Kerala. To prepare this exotic creation, Ente Keralam has a special family member that has been visiting Onam every year for the last 7 years from Thrissur, the cultural capital of Kerala. Unnikrishnan Namboodiri, a temple priest and an ayurvedic doctor, has mastered the art of the Sadhya and it is truly his specialty after cooking this delectable dish for over 40 years. He brings the ingredients from Kerala and prepares them specially for all those who wish to enjoy this divine dish.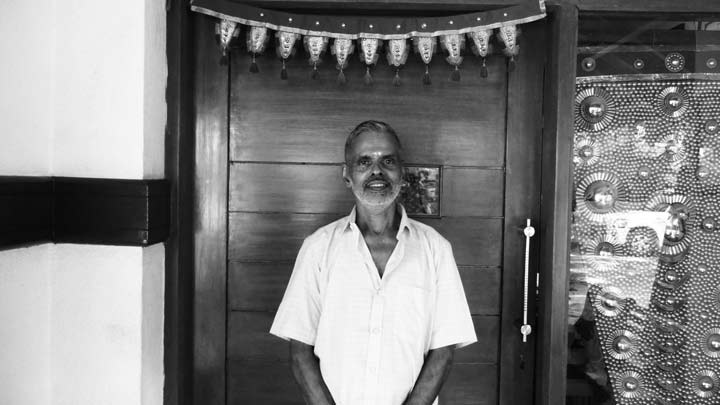 The spread comprises of twenty five dishes, each having it's own unique flavour and texture, including pickles and Payasams. The Sadhya begins with crispy chips and moves on to tangy, sweet, and spicy chutneys to give your taste buds a little teasing. The meal consists of hot, fluffy rice that you begin eating with Dal, Sambar, Kaalan, and then Olan. Pappadams are laid out so you can enjoy a little bit of crunch in every bite. Along with the Sadhya, there are other lovely accompaniments such as Pachadi, Kichadi, Avial, Kootu curry, Thoran, and so on, all of which have a distinct flavour and yet give a beautiful feeling to the soul. When the main spread has been completed, the Payasams are laid out. And oh my! At the first spoonful, we believed these were treats fit for a king! The traditional Payasams are milk based, while the darker Pradhamans are made from tropical fruits. A buttermilk, and a soothing one at that, is traditionally consumed at the end to settle the meal. And the tropical culinary jounery is complete!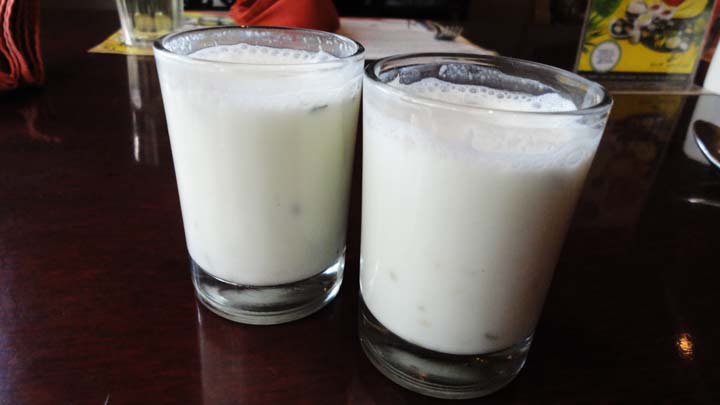 What we had:
Onam Sadhya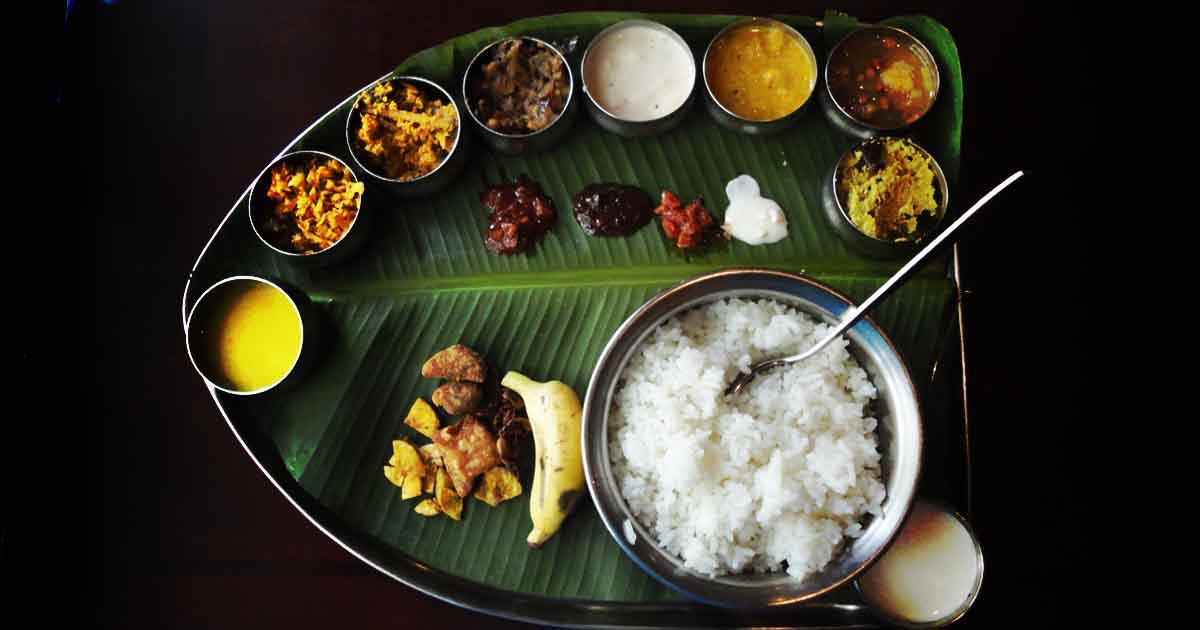 The platter we believed was made for the Gods. Divine in every bite and extremely flavourful. This feast must be experienced and shouldn't be missed!
Payasams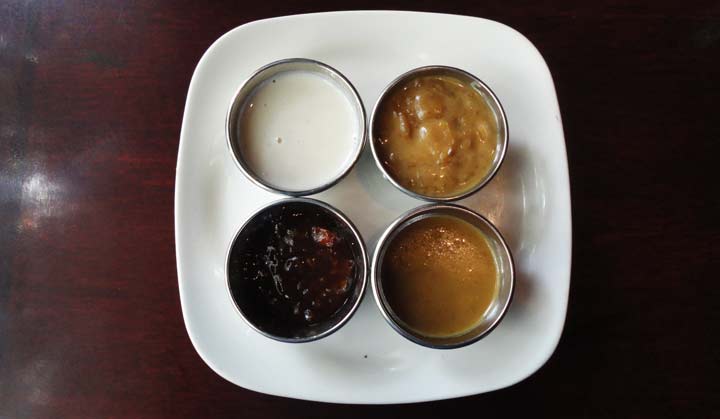 Part of the spread are the payasams. They were gloriously delicious and we enjoyed every spoonful thoroughly!