An Irresistible New Menu At Decode Air Bar!
Foodies, its' time for you to jump in joy 'cause Decode AIR Bar is out with a scrummy new menu and it is loaded with some drool-worthy dishes. One of the most loved places in the capital city, Decode is known for its spacious and stellar rooftop seating which is a perfect spot to while away a breezy evening and their live gigs are just an icing to the cake. 

Their LIVE Hitler's kitchen whips up dishes like Dhokla chaat that is basically steamed dhokla made into a chaat with papadi, rice puff, zero sev, and pomegranate pearls. It is served with mint chutney,imly chutney, sweet curd, and chat masala gel. Delhi style aloo Tikki, which is chunks of crispy fried potato topped with homemade chaat masala, peri-peri Cottage cheese, jalapeno, sweet curd,imly chutney, and mint chutney. Desi latpata Tawa sausage where the Latpata chicken sausages are served with masala bao bun sliders (YUM!). 

They also are coming with a delectable fusion section that'll have dishes like All-time favorite Maggi made with your choice of sauces street style/Red sauce/ white sauce/ schezwan sauce, Chili Soya patties which are Desi chili Soya stuffed with crispy phyllo puff, served with schezwan mayo, Illusion coal, which is a modern take on dahi ke kebab coated with charcoal and is served with roast tomato chutney, Lamb Rogan puff that is Pulled lamb cooked in Rogan Josh gravy, stuffed with crispy phyllo sheet served with bloody Mary salsa and jeera sour cream, Chicken Lucy juicy, which is juicy chicken seekh served with peri-peri onion slices, Roomali Roti and tomato chutney and loads more. 

If that wasn't enough, these people are also coming up with a  Raspberry based beer, that goes by the name Okto beer and looks all things delicious!
Do we say more, or are you already on your way to Decode Air Bar?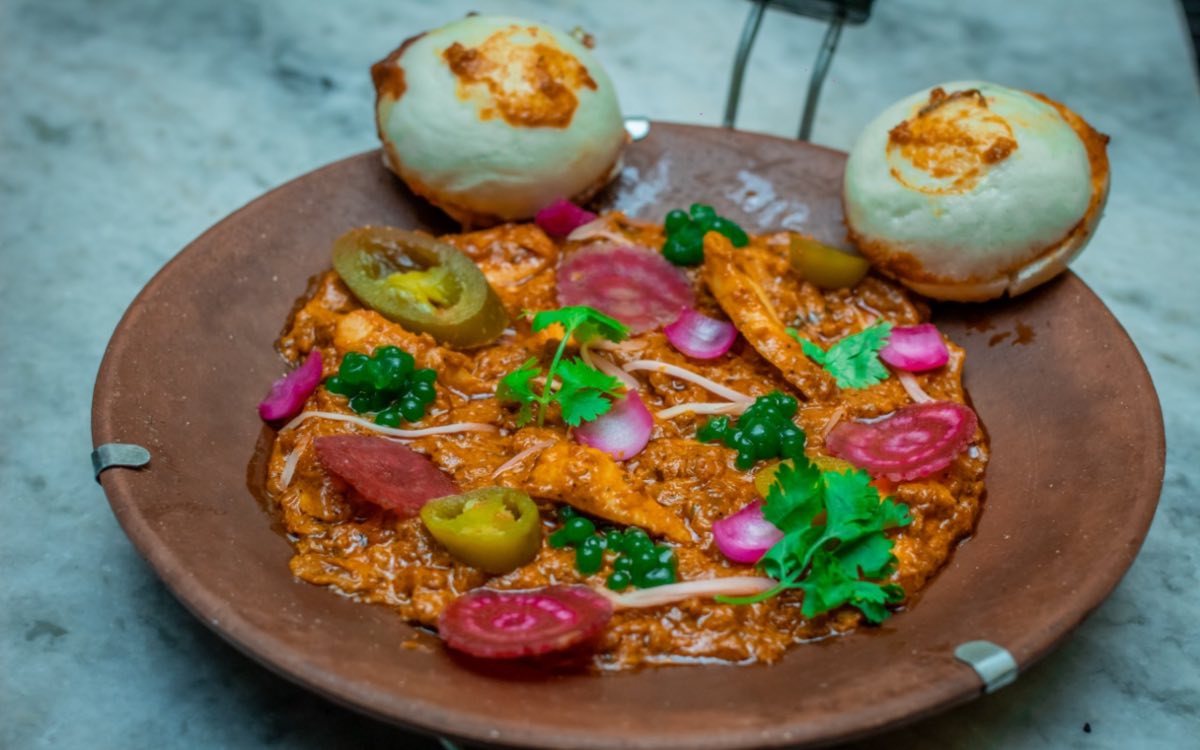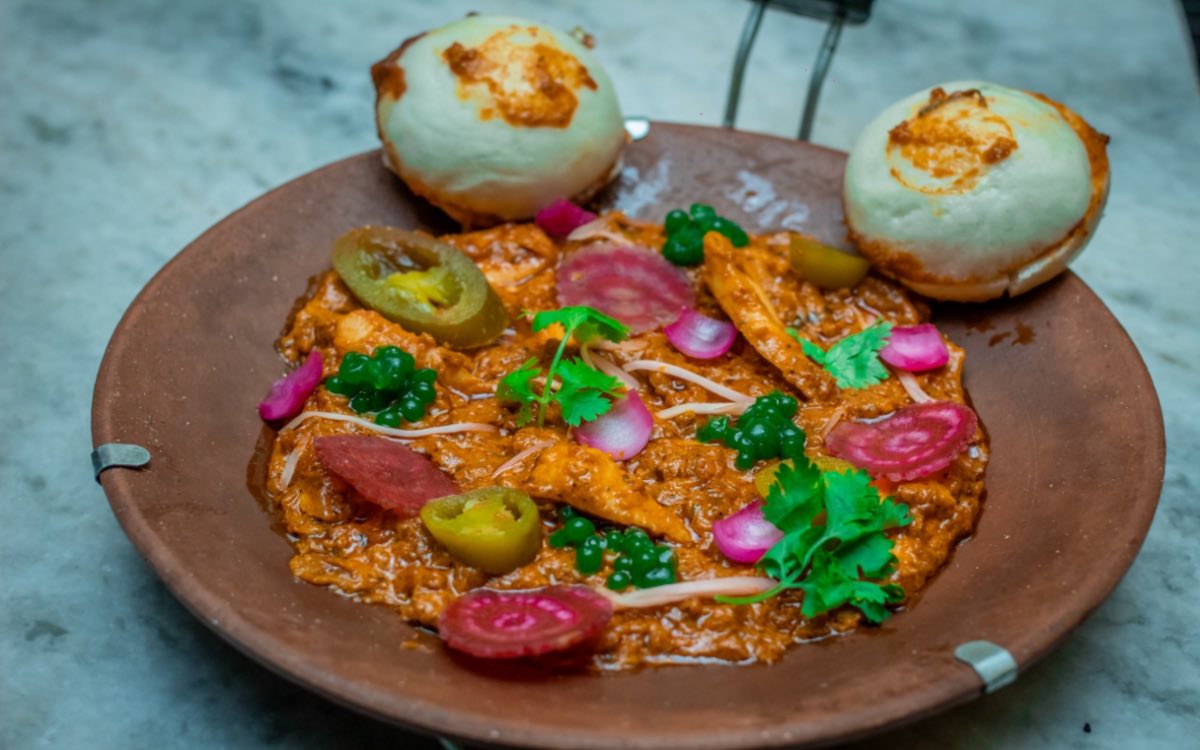 Meal for two: Rs 1500 plus taxes Timings |  12 noon- 12 midnight 
Where | Decode Air Bar – SCO 39, 1st Floor, Sector 29, Gurgaon
Call Them | +91 9205 377 449