An exclusive interview with Asit Pandey from Wrapsody, on Wrapping it Up in Style
We wouldn't take your word for it if you said Asit Pandey was in finance before he became a full-time-healthy-w'rapper (if that's actually a thing). A year and three month old Wrapsody on ECR, in a very fine looking complex, shows you that he's got the magic chalked right out.
"I worked for around 17 years- 9 years in the US with IBM and more. Throughout this time, food was rather close to my heart. Even at lunch meetings, I would try to explore and try new things- picking out healthy options whenever I could. When I decided to finally take the leap and get into food, I wanted to be very systematic about it. I explored the market with a fine toothed comb. I wanted to focus on taste, freshness and quality. I had a concept in mind; I wanted to bake breads and keep health and freshness on the same page.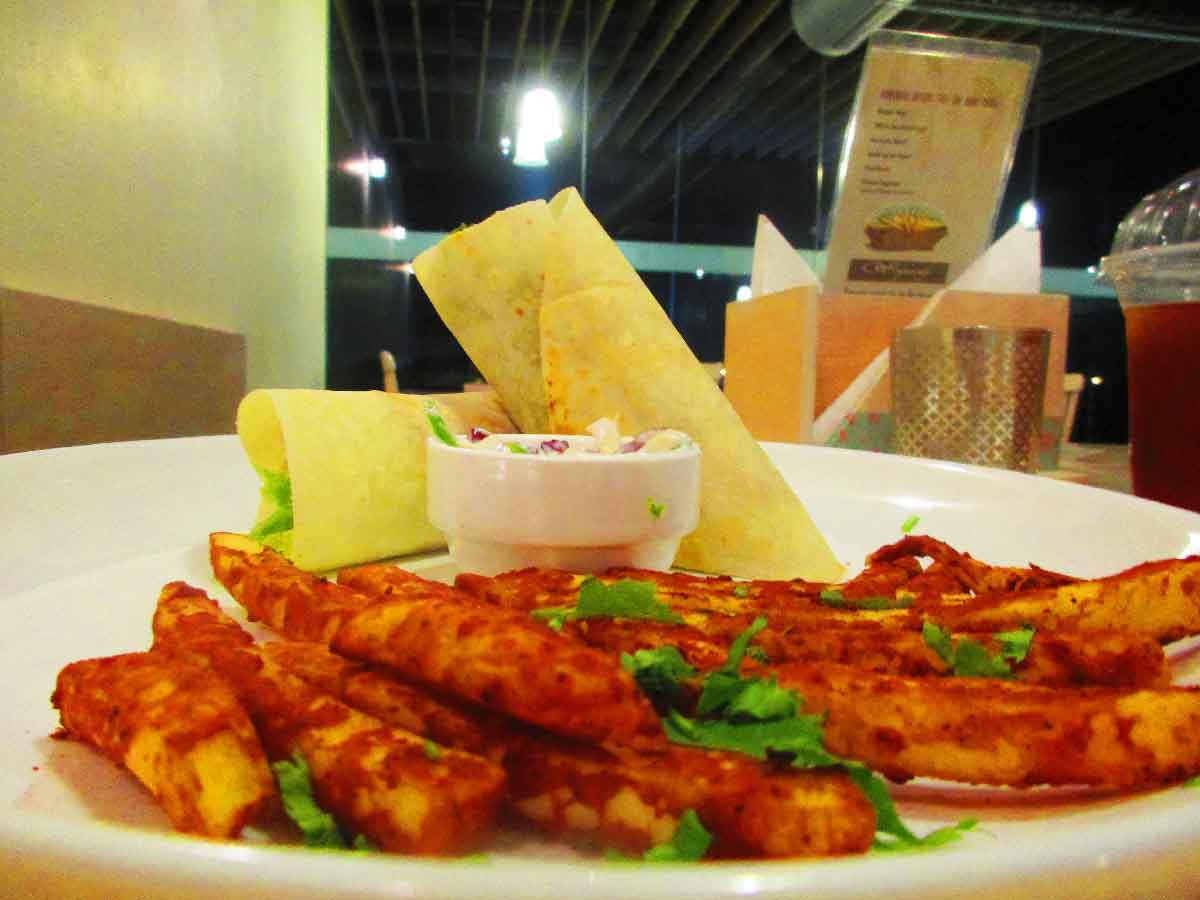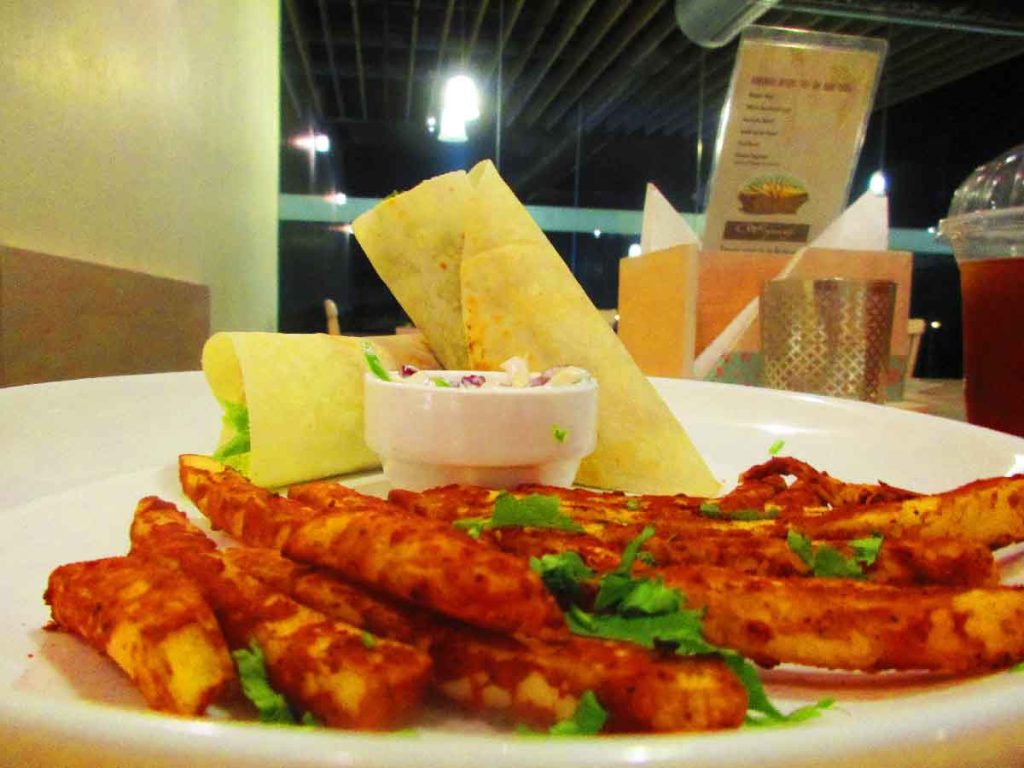 "I made sure the bread was consumed not more than 48 hours from making it. I kept the kitchen size small. A thing not many people do- but I had my reasons. A small kitchen allows very little storage space. Thereby, it encourages only fresh ingredients.
"We focus on Wraps and burgers. We've got Quesadillas, nachos and tacos to add a Mexican touch too. Again, the highest quality standards are kept. We've made our tweaks and special touches and even brought out a Chennai special wrap. It does pretty well.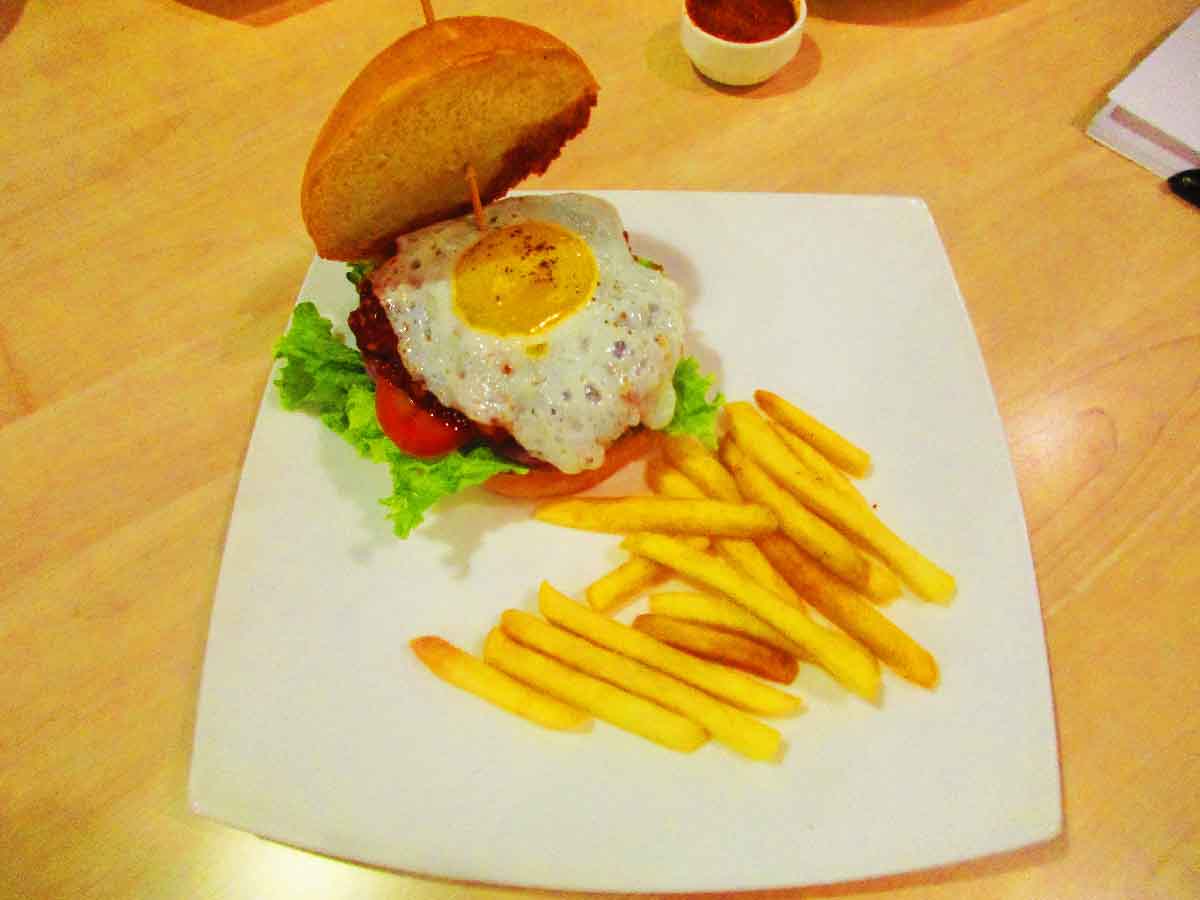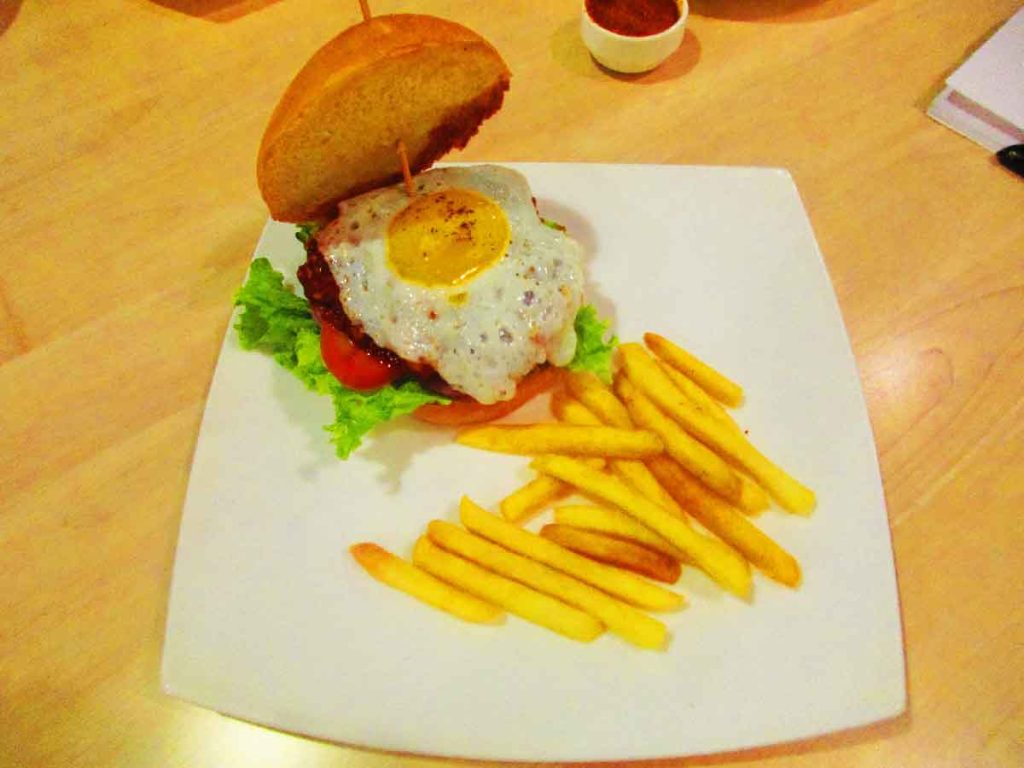 "My favourites on the menu include the Channa Kulcha wrap, Sunshine burger and Falafels with Pita.
"We do corporate orders even now and keep most of the hardcore work in-house. We'd really like to expand and get to more people. We'd like to see more outlets too. Keeping my options open!"