Amul's Chocolate Factory To Get Larger To Cater To A Growing Demand
Amul, a leading dairy processor and manufacturer in India plans to revv up its chocolate game by expanding its chocolate factory. After the expansion, the company expects the factory to be producing four times the chocolate it presently does.
Amuls Chocolaty Side
Most consumers know the Amul brand for its packaged milk, butter, cheese and its quirky, topical ads which feature the Amul girl. However, Amul also produces chocolate – currently, its portfolio includes Amul Chocolate in Fruit 'N' Nut, Milk Chocolate andDark Chocolate flavours and Amul Chocozoo, a collection of animal shaped choco bites.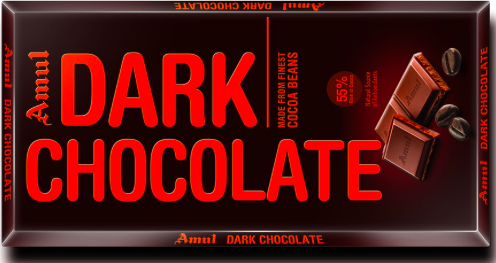 It also manufactures 'Utterly Delicious Chocolate Syrup' which can be used as a topping for sundaes, pancakes, waffles and desserts.
Amul's chocolates are quite popular; it's the fourth largest chocolate brand in the country after Cadbury, Ferrero and Nestle.
Increasing Production
To cater to a growing demand for the chocolates – sales have gone up to a 3,500 tonnes per year — Amul has decided to expand its existing chocolate manufacturing plant in Mogar. Currently, the plant manufactures 3000 tonnes of chocolate per year- after the expansion it will manufacture 12,000 tonnes per year.
"The current chocolate making capacity which is 250 tonnes per month will be increased to 1,000 tonnes per month looking at the growth of the segment and to meet the increasing demand of Amul chocolates in the next 10 to 15 years, both from consumers as well as institutional level. We will be investing Rs 100 crore for this," said Dr K Rathnam, managing director, Amul Dairy to the Times of India.
R S Sodhi, the managing director added "Our sales have grown beyond our capacity. Our dark chocolates varieties are highly successful. Also, apart from consumers, there is growing demand of chocolates for our own in-house chocolate ice-cream varieties and beverages. We are market leader in chocolate ice-cream segment."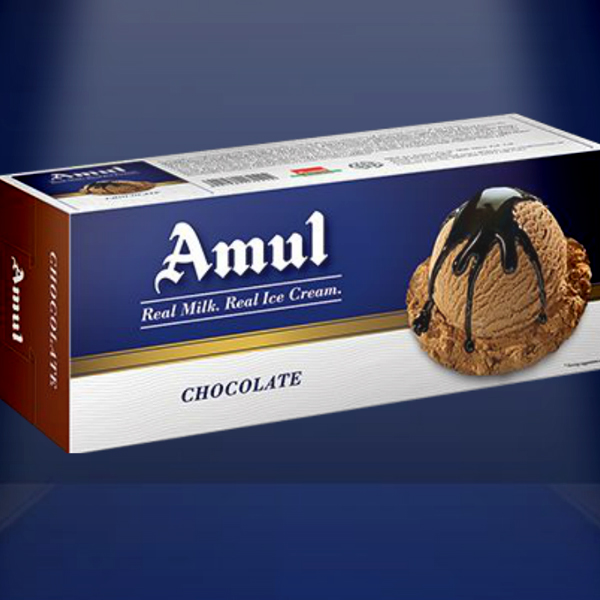 The expansion will be complete in 12-15 months.