Amul To Hike Milk Prices In Delhi and NCR Today
Amul, one of India's largest dairy brands has announced that it will be hiking its milk prices by Rs.2 in Delhi and NCR, effective today.
The Rise in Delhi
"We have decided to increase the milk prices in Delhi-NCR region by Re 1 per pouch of both half litre and one litre effective tomorrow morning, as procurement prices have increased by 19-20 per cent in last two years," said R S Sodhi, the managing director of GCMMF.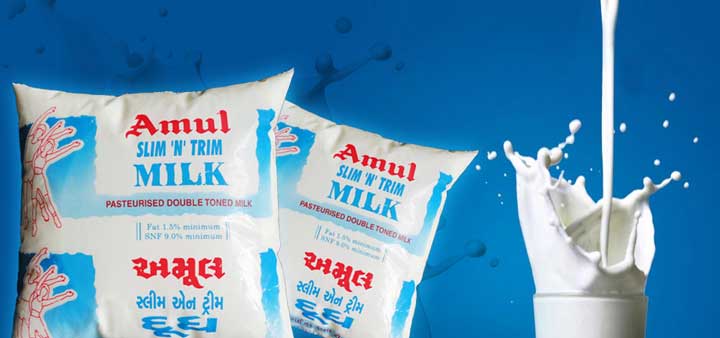 The rise will apply to both half and full litres of Amul milk brands like Amul Gold (which will go upto Rs.50) and Amul Shakti (which will be Rs. 46). It will be effective from June 4th onwards.
Changing Prices Across India
Amul has also announced that it will be revising milk prices in Kolkata, Mumbai and Uttar Pradesh over the next ten days.
Additionally, the price of Amul milk will be raised in Gujarat on June 5th. Amul last increased milk prices in Gujarat in July 2015; it is the 25th hike in the state since 2006.