Amul Set To Launch E-Commerce Platform and Mobile App
Purchasing Amul products has become a whole lot easier with the launch of the dairy product manufacturer's e-commerce platform and mobile app. The new initiative will be rolled out over the course of next two months giving consumers an alternative means to purchase the brand's products in a convenient manner.
Amul's Digital Presence
Gujarat Co-operative Milk and Marketing Federation (GCCMMF) has partnered with Ahmedabad-based e-commerce solutions provider, Infibeam, to develop the new platforms. The e-commerce and mobile platform will provide the entire range of products sold under the Amul brand to the consumer. Speaking about the new initiative, RS Sodhi, Managing Director of GCMMF, said, "With consumer preference shifting to e-commerce, our objective is also to sell our products online. Customers will now have the option to purchase our products through e-commerce portal as well as mobile app. All Amul products including fresh milk, curd, butter, cheese etc. will be sold through our exclusive e-commerce platform and delivered to our customers' door steps."

Launching In Ahmedabad
The new service will initially be piloted in Ahmedabad with further expansion to other cities in the coming months. A senior official speaking to Economic Times noted that the service will be launched in the city within the next two months. This initiative will be a first for Amul, which usually sells its dairy products through supermarkets and online retailers. According to the official, Amul "(supplies) our products directly to few e-tailers and online grocers. All our B2B business is online. However, for B2C, there will be exclusive platforms of Amul for on-demand purchase of our products."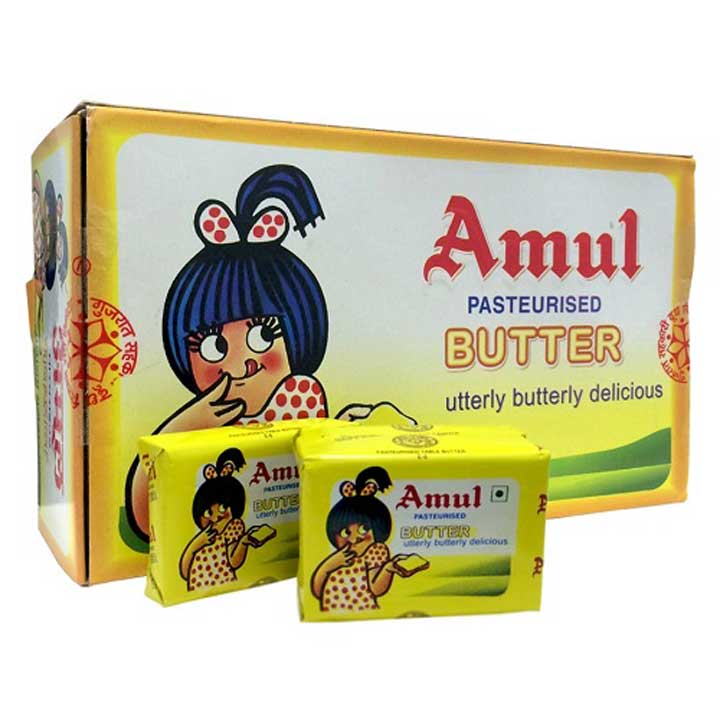 Increase In Turnover
With new product launches and initiatives such as the e-commerce and mobile platform, Amul plans to double its turnover to Rs. 50,000 crore over the next four years. Over the past six years, the dairy manufacturer's turnover has tripled, reaching nearly Rs. 23,000 crore. "After taking into consideration the continuous rise in demand for Amul products, we are anticipating at least 20 per cent growth in our turnover for next 4 years," added Sodhi.