Amicus Capital Partners Puts Their Dough In Sanjeev Kapoor's Appliance Brand Wonderchef
Wonderchef Kitchenware, an up and coming appliance and cookware company that is handpicked and promoted by Indian celebrity chef Sanjeev Kapoor, has scored investment worth INR 70 crore from Amicus Capital Partners, a private equity firm. Amicus valued the nine-year-old company at INR 700 crore.
"The funds will be invested in brand building and expanding capabilities in terms of manufacturing and warehousing. We will also diversify the portfolio with more products," Wonderchef's co-founder, former Sodexo Pass India Managing Director Ravi Saxena was quoted as saying.
Wonderchef, which was established by Kapoor along with Saxena, deals in premium kitchen appliances, cookware, and baking appliances. Initially, the brand used to sell its product via multiple outlets such as teleshopping and a direct sales channel, but now it rakes in the majority of its sales through stores that include hypermarkets, multi-branded retailers, and even its own brand outlets. The brand's revenue in FY 17-18 stood at INR 180 crore, a sum that is projected to touch INR 600 crore in the coming 5 years.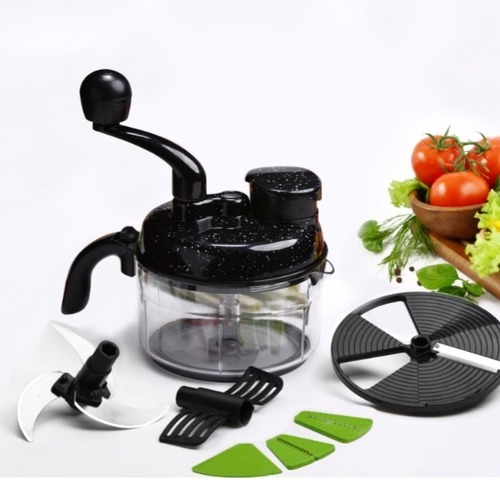 Image Source
"Wonderchef has been able to build a strong brand in the cookware and kitchen appliance category within a short period of time. We are committed to helping the company emerge into a clear market leader in the next few years", Mahesh Parasuraman, co-founder of Amicus Capital added.
This is the appliance company's third round of funding. The first round in 2015 was backed by Zurich-based investment firm Capvent, which invested INR 30 crore, while the second round followed in 2016 and was backed by French group Labruyere Eberle that poured in INR 40 crore.