Amazon CEO's Key To Success The 'Two Pizza Rule'
Here's some life advice that I can finally get on board with. None of that 'exercise daily' 'have positive thoughts' nonsense. The 'two pizza rule' definitely up my alley. And it definitely seems to be working (not that I wouldn't try it anyway) Amazon CEO, Jeff Bezos, is worth a mind blowing $85.5 billion so he must be doing something right (apart from the Kindle – an absolute masterpiece).
Essentially, the 'two pizza rule' states: Two boxes of pizza should be able to feed every person in the room. It's his way of ensuring that meetings are kept small and never take up too much time, and that creativity is never diminished.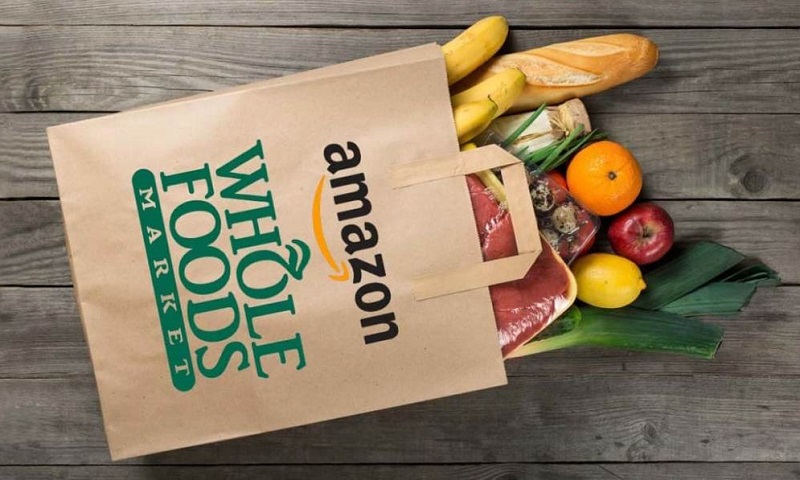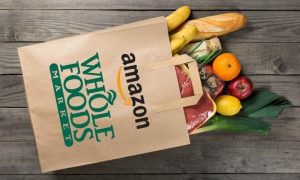 According to the Wall Street Journal, "[Bezos] wanted a decentralized, even disorganized company where independent ideas would prevail over groupthink." So, he values ideas and he buys his employees pizza? What is this magical land?
It seems as though the 'two pizza rule' is paying off! Amazon just pulled off a massive, life-altering deal for Whole Foods and they don't seem to be stopping anytime soon. So, if you want to be as successful as Amazon CEO Jeff Bezos, then order two boxes of pizza. Also, having a multi-billion dollar company would definitely help!