Alternate Ways To Spend Your Sunday At Bengaluru
Sundays in Bengaluru are synonymous with Sunday Brunches and sundowners. Everyone wants to go to a different place and no one wants to back down. Finally, you all end up going to the same comforting place you always do. If you are looking to buck the trend and do something different for a change, here are some alternative and (mostly) healthy ways to spend the day. And don't worry, next week your favorite Sunday brunch will be there waiting for you as always (unless we can tempt you away again).
Sparrowz Quest @ Cubbon Park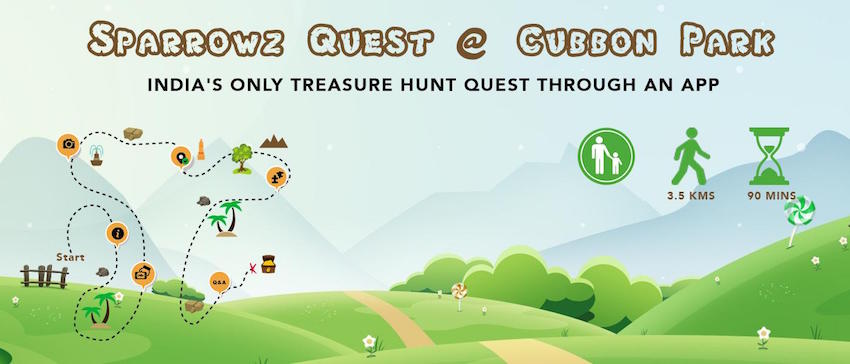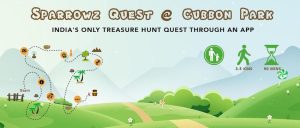 Feel like testing your brain cells bit? Think you know Cubbon Park like the back of your hand? Sparrowz, the first scavenger hunt app in India, has created a 90-minute Quest in the 100 acres scenic Cubbon Park. Experience the treasure hunt of a lifetime (or a Sunday) and compete against your family and friends in teams of up to 4 people.
Timings: Sun, 2 April 2017 7:00 AM – 5:00 PM
At: Cubbon Park
Cost: Rs. 300 Book Now
Everyday Ayurveda by Amrita Kaur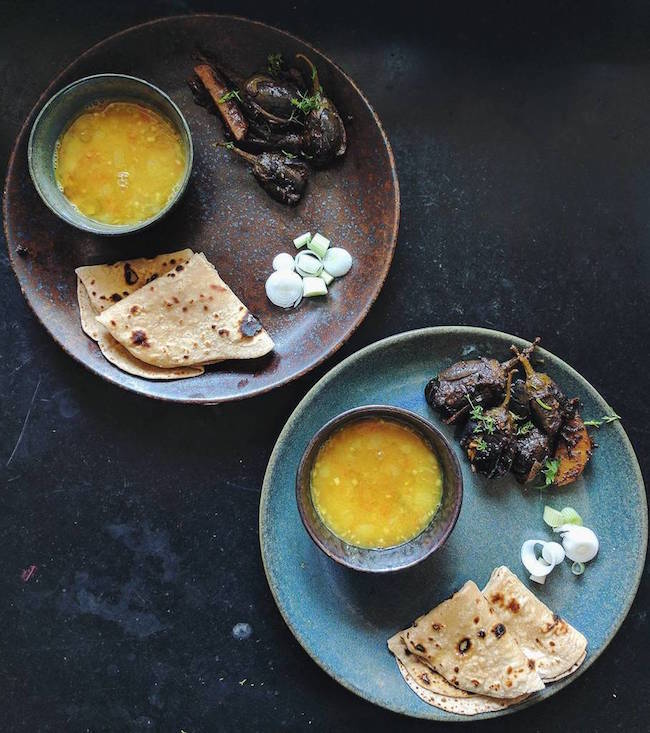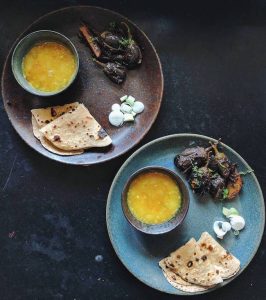 If you want to learn how to tap into your chakras and balance your doshas using food, then this, is the place for you. Amrita Kaur skilfully takes you on an ayurvedic journey to heal your body and your lifestyle. In addition to this she will also teach you how to make a detox green soup, a buddha rice bowl, and other dishes.
Timings: Sun, 2 April 2017 3:00 PM – 6:00 PM
At: HappyHealthyMe Organics, East Bangalore
Cost: Rs. 3500 Book Now
A Hindustani Classical Performance by Padma Sri Pandit M. Venkatesh Kumar
Be prepared for a musical experience that breaks all barriers of genre in the listener's mind. His performance, his music, and his musicianship, could best be summarized in the following words by Shantha Gokhale: The emotions soared with the flights of the raga, like an eagle in flight – sometimes aggressive, sometimes calm, always with a purpose. Pandit M. Venkatesh Kumar's music leaves you wanting more.
Timings: Sun, 2 April 2017 10:30 AM
Cost: Rs. 500 – 1,000 Book Now