Almost 3 Lakh Ration Cards Cancelled By Food Commissioner Without An Inspection Says Delhi Govt
It is being alleged by the Delhi government that Mohanjeet Singh, the Food Commissioner has cancelled almost 3 lakh ration cards without conducting an inspection according to the report by Money Control. However, Singh has trashed these allegations saying that 2.48 lakh ration cards have been deleted after following the process of law.
Ration Stopped Without Inspection
The report further says that Food and Civil Supplies Minister Imran Hussain has alleged that Singh 'was bent on' cancelling these ration cards in April. Next month, Hussain wrote to him asking to supply ration to the ones who hadn't received it between January and March. Singh has today said that this cancellation of ration cards 'must be one of its kind' and that the Public Distribution System has been 'cleansed and sanitised' according to Money Control.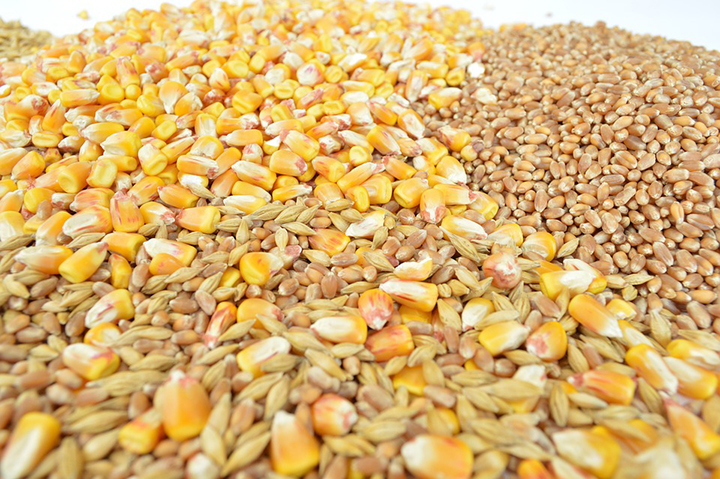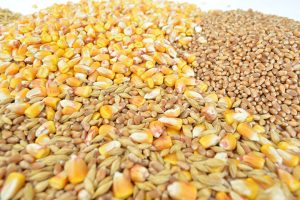 "Since these officers do not report to the elected government, therefore they are working against the interests of the people of Delhi, which is a very serious matter," said the Delhi government in a statement to the media. "All such families and members in one go would be rendered hungry because of the insensitive, apathetic, hostile, inhuman attitude of the officers."
It further added that, "The cancellation is being done by officers sitting in their offices without any field inspection and without following due process of law. Such acts of commission or omission make the acts of public servants suspicious. Their conduct may invite disciplinary action against the concerned officers."