All That You Need To Know About This Energy Cafe Of Kolkata
The unruffled peregrination of our life is actually the outcome of perfect synchronization between the five elements of ourselves, Earth, Water, Air, Fire & Spirit which are actually our viaduct to the Universe.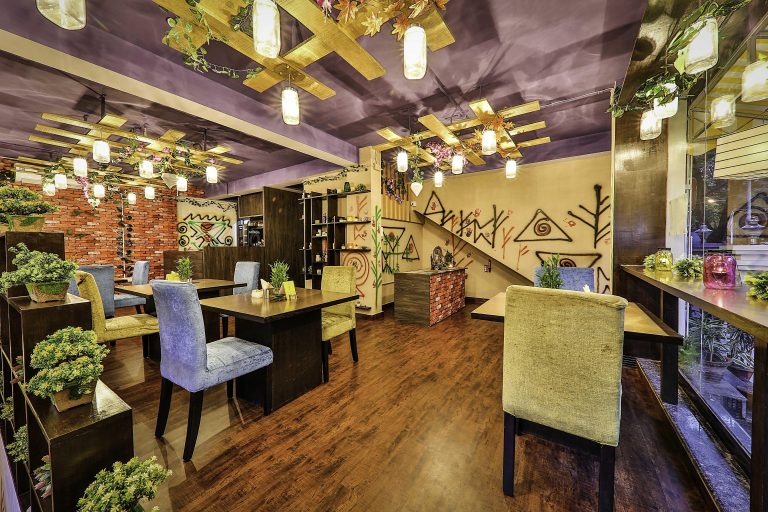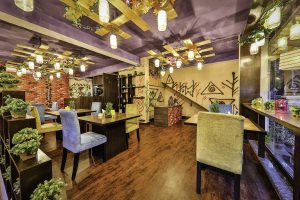 Lucifer Is Coming back To Life:
They abet us to harmonize with our intrinsic instinct of merriment & peace. When we become detached from these elements, we actually embrace our lives with misery & problems. To trigger the awareness in the Society &gift something divine to people, two persons from two different backgrounds, Meenakshi, a Doctorate in Mythology & Occultism with the specialisation in Parapsychology & Abhishek Roy, an Ex-Banker initiated the journey of a Spiritual Cafe "Coming Back To Life". This 2,600 sq ft cafe with 90 unique seating arrangements, archetypal interior, plush grass covered basement & amazing soulful tracks as background music will immediately give you a consecrated feel!!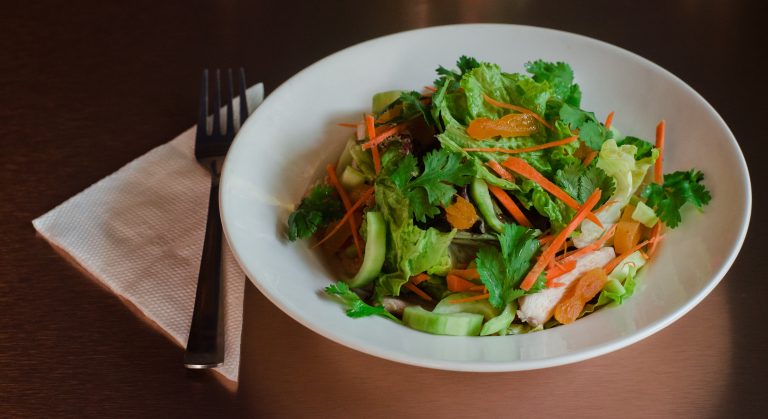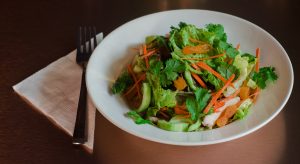 Their Continental & Chinese offerings, as well as the beverages, are inherently in sync with the contemporary cafes.
Energy Cafe Of Kolkata:
The cafe has a separate reading corner accompanied by a Kids Zone. Nature is always trying to maintain the balance of Cosmic Energies. As we grow up, we gradually lose the connection with these universal powers. This cafe is basically a contribution to make people realize their original connects& potential.
So, Come back to Life & rejuvenate your Inner Self.
Location:
26 Lake Avenue, Ground Floor, Near Menoka Cinema, Southern Avenue, Opposite HDFC Bank.