Ajinomoto To Promote Safe Consumption Of MSG
Mid Day reports that the brand Ajinomoto has taken it upon itself to create awareness about safe consumption of monosodium glutamate (MSG) in India which is an ingredient present in their product. This news was confirmed to the publication by a senior official and that the company will be using social and digital media to take their initiative forward.
Campaign For Safe MSG Consumption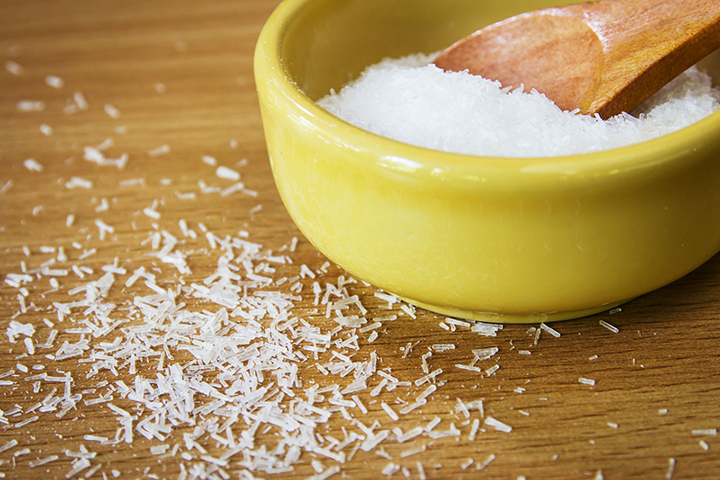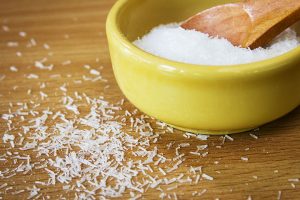 The Japanese company, Ajinomoto plans not only to meet the demand of its product in the Indian market but also wants to make the consumers aware about the safe consumption of MSG said Govind Biswas, the marketing manager of Ajinomoto in India to Mid Day. He added that the company would be launching cooking videos and displaying Indian recipes along with the campaign.
"Ajinomoto India is exploring various methodologies addressing consumers about its MSG product's safety. Especially by taking social media as a tool, it is developing a series of cookery videos, shows on Indian recipes and also taking awareness activities," said Biswas in a statement. "The Glutamate gives sense of 'enough feel' to consumers avoiding excess eating," he added.
Feature Image: Lifehacker Australia
In-article Image: Delicious Living