Ahmedabad Municipal Court Takes The Lead – Tackles Food Safety
We often take our health for granted when it comes to food safety. We rationalise our poor decisions by saying 'it's all in the mind'. Unfortunately for us, much of the time the regulations on food safety and hygiene aren't being implemented much less followed.
However, in an amazing move, the flying squad (this reminded me of exam time) of Ahmedabad Municipal Corporation (AMC) on Tuesday issued notices to 16 manufacturers and traders of food products after they had suspected they were guilty of the sale of unhygienic food items. From 13 manufacturers, samples of products such as packaged drinking water (yikes, really?), ice candies, syrups and juices, sweetened carbonated beverages and buttermilk, among others were collected and sent for testing.
These include traders and food production units in Khadia, Naroda, Ghatlodia, Naranpura, Saijpur Bogha, Kubernagar, Behrampura, Ramol, Jashodanagar, Vatva and Gita Mandir Road. The AMC specifically tested food products that were consumed more during the summer months as obviously, there would be higher consumption for these products. This is part of the routine activity done by the AMC in the interest of the public's safety.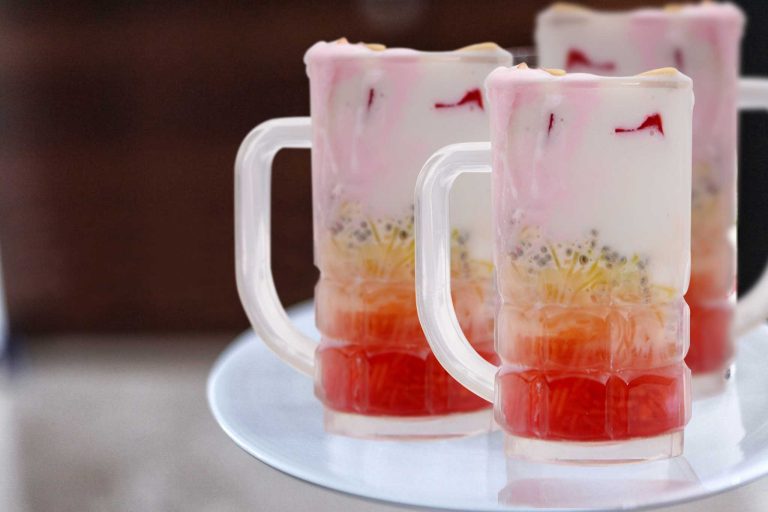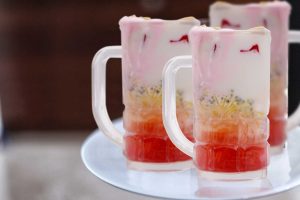 This was confirmed by Bhavin Solanki, in-charge medical officer – health, AMC, who stated they had specifically selected items that are consumed more in summer. Moreover, since cases of waterborne diseases are on the rise, it's imperative they keep a check on the spread of diseases and use of contaminated water at food production units. If the food samples are declared to be unsafe, misbranded or substandard, a case will be registered and necessary action will be taken against the trader.
So far, in 2017, civic authorities have collected 446 food samples of which 19 were declared misbranded, 16 samples were declared to be substandard and five were declared to be unsafe Civic authorities have so far destroyed stock of 235 kg unhygienic food products. Administrative charges worth Rs 2,500 were also levied.
It's definitely heartening to know, especially with the previous news of the underutilisation of the food budget, that the AMC is really doing the best job they can to keep their citizens happy and healthy.