After Selfie Spoons and Selfie Cookies, We're Introducing You To Selfie Fridges
A couple of days ago, gadget manufacturing giant, Samsung launched a new fridge; the Samsung Family Hub Refrigerator in Las Vegas.
A Smart Fridge
The new appliance has a variety of features including a small HD TV, that allows families to post, update and share calendars as well as leave notes for each other.
The fridge is also – weirdly – equipped with a built in camera that allows you to spy on the food inside it. If you find yourself at a grocery store with no idea what's inside your fridge, simply access the camera feed and it'll show you what's about to spoil and what you need to buy. By connecting the fridge with other Samsung gadgets, Samsung will help you decide on, shop for and share recipes.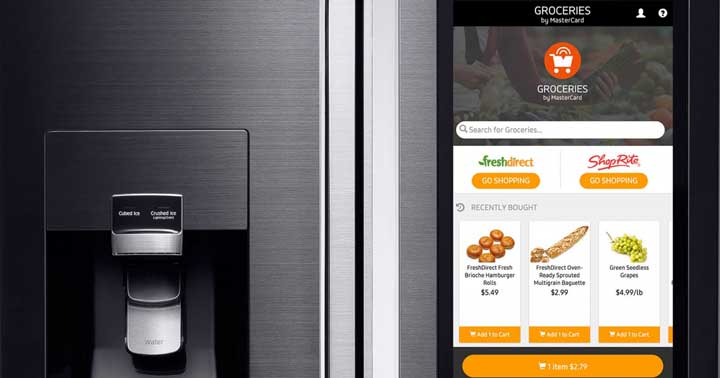 In case you like to dance and sing while you cook (a la quite a few Disney princesses) the fridge has built in speakers and the ability to connect to Bluetooth devices.
The Selfie Fridge
Of course, with all these mighty features, the fridge, which will be released to the general public in May this year will set you back by quite a bit. If you don't have the $5000 that it's predicted it will cost, allow us to introduce you to a cheaper option – the Smarter Fridge Cam.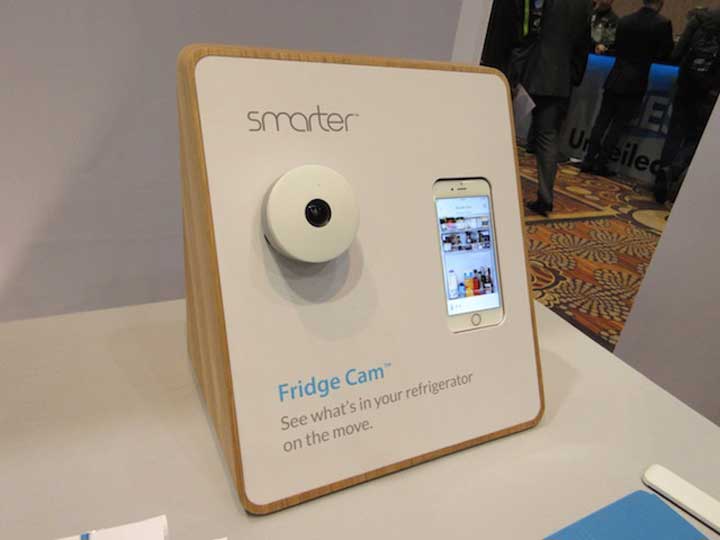 Smarter, a UK based company also released their creation at CES in Las Vegas a few days ago. The Fridge Cam is set up inside your (regular) fridge and takes photos of its contents every time you open your fridge doors.
Once again, when you're out shopping and have forgotten what's in your fridge, you can take a look at the photo saved on your phone. This device will set you back just $100 – paltry change when you compare it to the Samsung Family Hub, right?
So, what do you think? Are you ready to get on board with your fridge taking selfies or do you prefer to stick to the old fashioned route of writing out a grocery list?