After Customer Complaints, Kraft Recalls More Products From Shelves Across The US
After recalling 36,000 packets of cheese just a few weeks ago, Kraft Heinz is now recalling more than two million pounds of turkey bacon products fearing that they will spoil before their best before date.
The recall came to light when the US Department of Agriculture's Food Safety and Inspection Service said that it received complaints of illnesses from customers after eating certain turkey bacon products produced by Kraft. Kraft decided to immediately withdraw all concerned products from grocery shelves across the country.
What To Watch Out For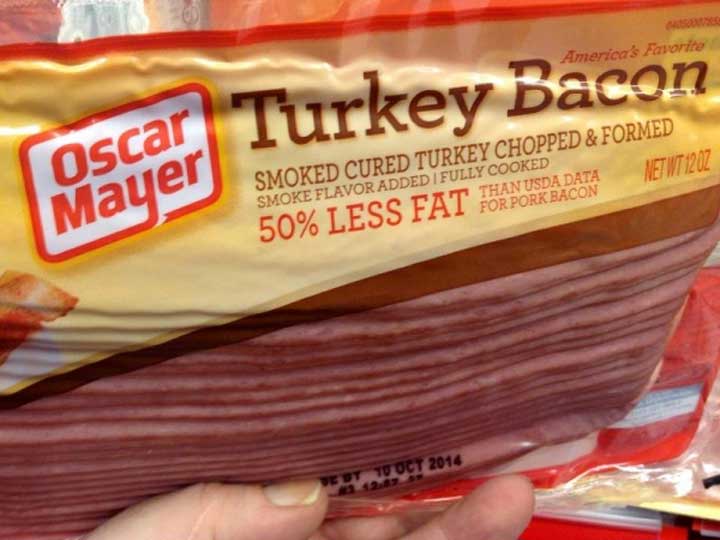 The products recalled included any turkey bacon products produced from May 31st to August 6th. They include 'Select Uncured Turkey Bacon', with best before dates from 24th August to 26th October and 'Smoked Cured Turkey Chopped and Formed' with best before dates from 28th August to 20th October.
While no reports have come in of any major symptoms, consumers have reported minor complaints after eating the products. If consumers were affected by, or have any queries about the recall, they can contact Kraft customer care at 8002783403.