Adlabs Imagica Hosts A Gujarati Food Festival Inside The Theme Park
Adlabs Imagica Theme park located at Khopoli in Maharashtra, is hosting a Gujarati Food Festival during the last few weeks of winters. The multi-flavoured cuisine with all its sweet, sour and even pungent delicacies will be served up as yet another highlight of the popular park. The festival focuses on the street food as well as traditional eats and is complete with dance and song too. The food will be served in a buffet style and is ongoing till 31st of January.

Gujarati Food Festival

"Imagica is all about diversity and the cuisine present within the park is an embodiment of this," said Veeraj Shenoy, Vice President-Food-Beverage & Retail-Merchandise at Imagica who expressed his excitement about the festival. "We already offer the best of global cuisine under one roof. With the Gujarati food Fiesta, we have taken a step towards highlighting traditional Indian cuisine by offering the best confluence of culture and taste. The festival will provide our guests with an authentic experience by delivering the best of traditional and local recipes that define Gujarati cuisine. Taking it a notch higher is the entertainment quotient that includes cultural dance performances and Garba which is the final ingredient in ensuring a holistic experience."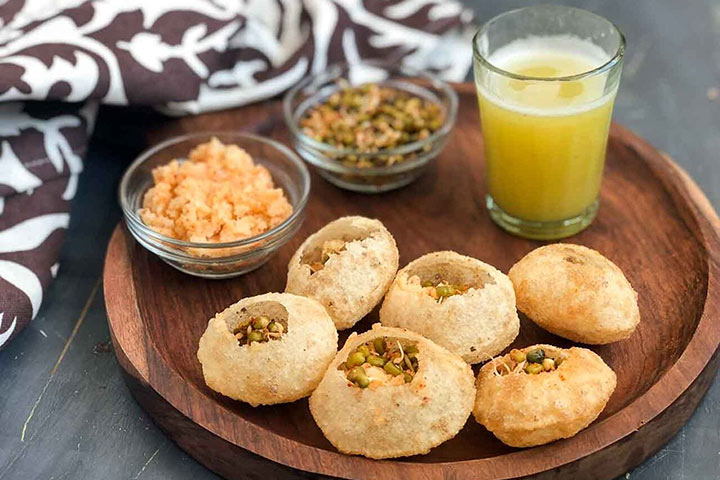 The menu at the festival has all the favourites of Gujarat like farsans and delicacies like Gujarati Kadhi, Thepla and the winter special, Undhiyu. During the lunch time, traditional dance will commence so that the foodies can enjoy a little entertainment as well. There will also be a live Garba session at the end of the day so that one can really feel the traditional vibe and participate in the festival.